Entrepreneurs who have just hired their first team are faced with questions of how to treat their staff to ensure that they stay happy and productive. But how can you find that balance?
"Every company and its staff is a little different," Richard Branson says in a recent Trinidad Guardian blog. "I don't want to suggest a one-size-fits-all solution. The basis of the best initiatives is to treat people with respect and give them more responsibility."
So what are the Virgin Founder's tips for treating your staff well and creating a happy and productive workforce?
Experiment
"Don't be afraid to try new ideas; just let your team know what you're doing," he says.
In the last couple of years, Branson has introduced some big changes at Virgin's headquarters.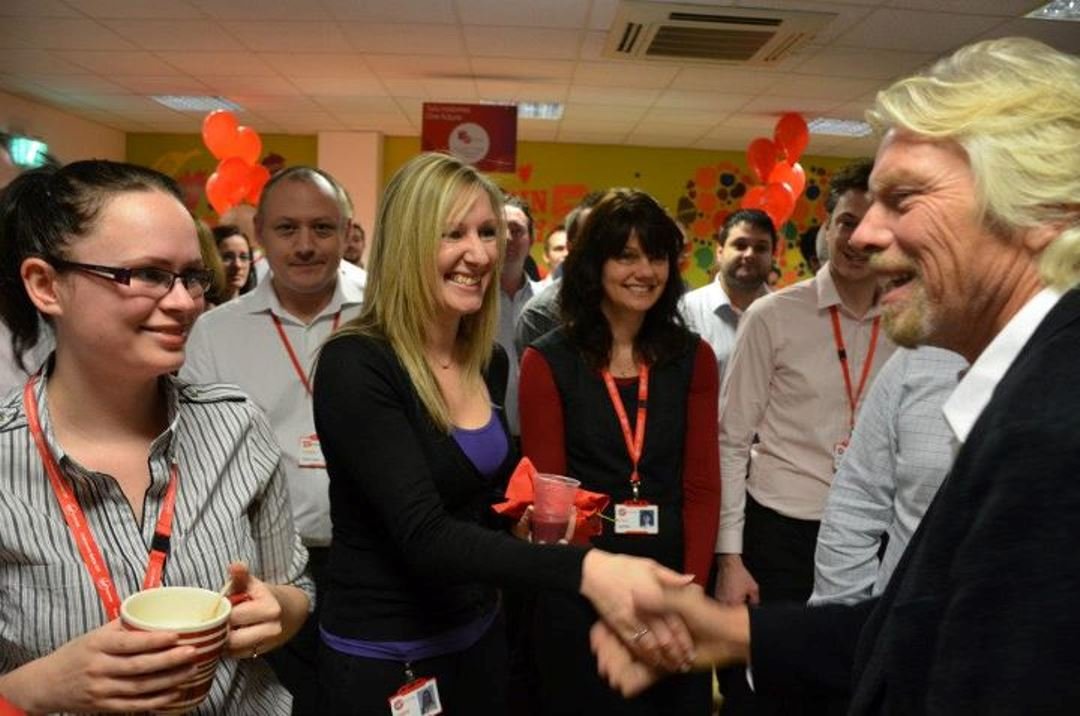 Image from Virgin.com
"We now offer employees at our head offices unlimited annual leave and flexible work schedules. Our teams have responded with enthusiasm. If the experiment continues to work well, I'm sure many other companies both inside and outside of Virgin will follow suit."
Listen to your staff
"If a policy misfires, don't give up. It's ok to make changes or scrap it and try something new," Branson says.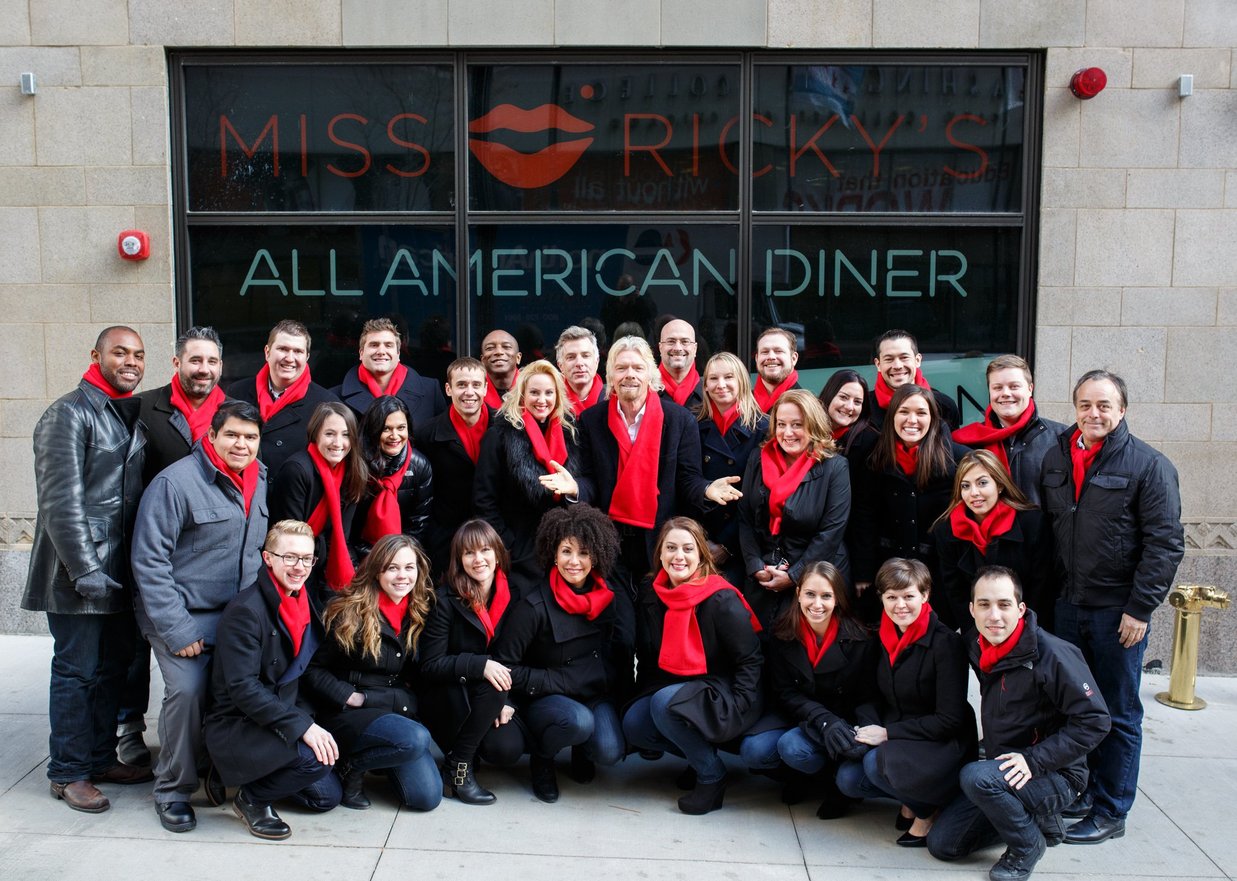 "You're looking for solutions that work for everyone in the company. While it's true that you can't please everyone all of the time, giving people choices, rather than a rigid set of rules to follow, will ensure a feeling of empowerment across teams."
One of Virgin's newest companies, Virgin Hotels, has built its wellness programme to reflect the cultural diversity of Chicago, where they are based. They offer healthy food options for staff, run yoga classes in the hotel, have set up a softball league, will sponsor English-language classes for those who don't speak it as their first language and have made a serious commitment to mental well-being too.
Keep happiness in mind
A happy employee is a productive employee, and it's an entrepreneur's job to ensure that they are caring for their staff.
"Above all, keep in mind that a business is a collection of people," Branson says. "If your people are not happy and healthy, they your enterprise's prognosis isn't good enough. But if you make sure they have the time and support they need, you'll set them and your company up for success in the long term."