They're sparkly and elusive and, say some, dangerous to the start-up landscape. But what are unicorn start-ups and how have they been able to flourish?
Remember a time when a healthy valuation for a company was enough to keep the founders out of bankruptcy? Not anymore. Since Zuckerberg paved the way, there's almost no point starting if you aren't going to offer your investors a life of untold wealth.
These so-called unicorns (as coined by Aileen Lee of Cowboy Ventures a few years back after their almost impossible achievements) have changed the start-up landscape. A report entitled European Unicorns: Do They Have Legs? from GP Bullhound found 40 $1bn+ companies in Europe 2014 and suggested that the rate is growing, with ten more additions to the European Unicorn Club since 2013.
Read: Three ways an accelerator can help your start-up
Sean Mallon is MD of fintech start-up Bizdaq. He says, "I think investors care about a billion dollar exit for a few reasons. One of the major reasons for leading VC funds (often led by successful entrepreneurs who have exited their own company) is the kudos that comes with reaching a billion-dollar valuation. For the larger funds who have multiple investments, they are likely to own lesser equity and are often invested alongside other funds – which means they require a higher valuation to make an exit viable."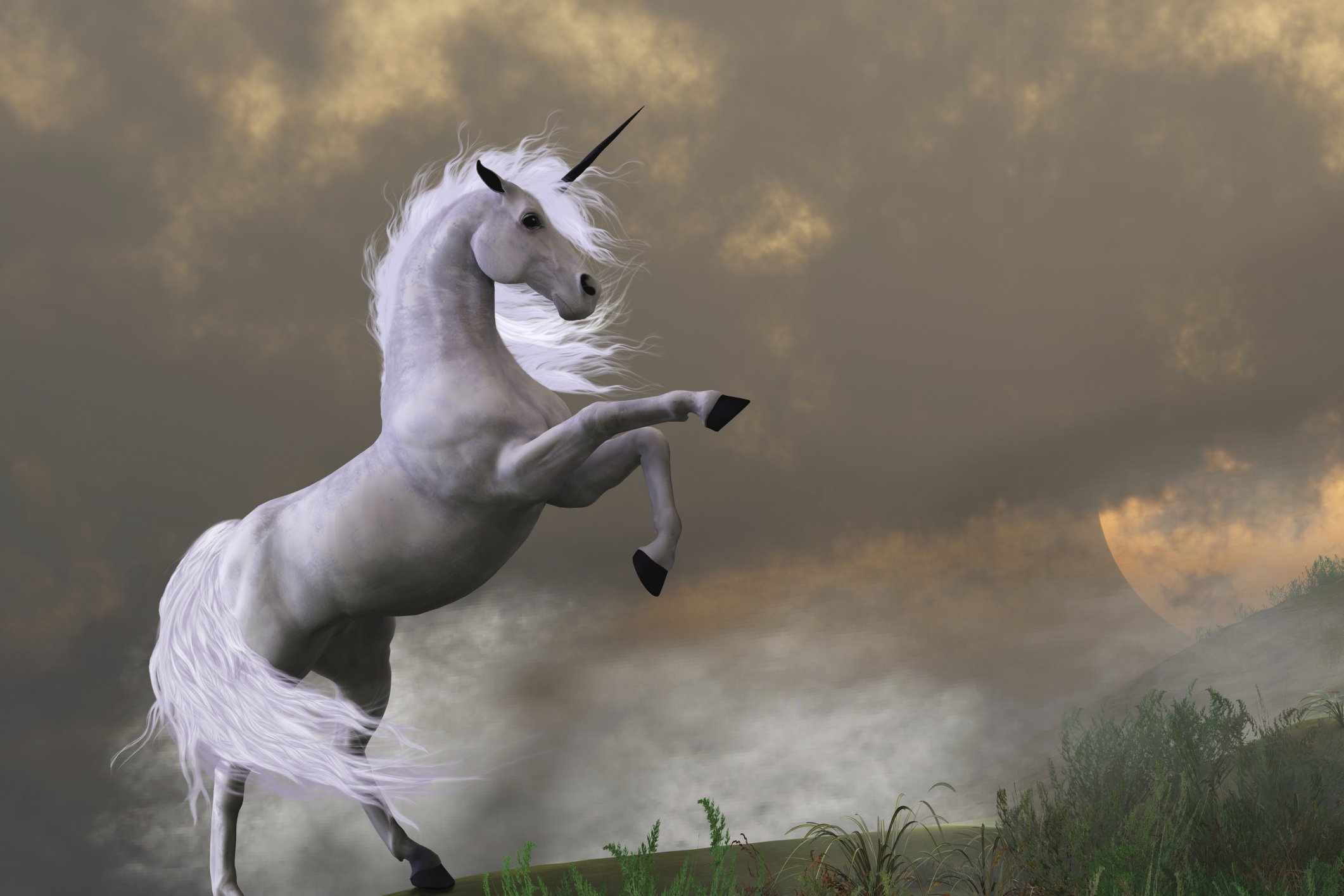 The term unicorn is an apt one. Mallon adds, "I recently heard that the odds of a billion-dollar exit are in the region of 2000-1, these are the same odds that were offered by a famous bookmaker for a Zombie Apocalypse to occur on Christmas Day in 2013! (true story!)."
Nonetheless, there won't be many entrepreneurs in the start-up space who won't tell you that this is what they are aiming for.
There are obvious dangers inherent in striving for a billion-dollar exit from the off, one being, says Mallon, "that from a start-up with literally nothing (every start-up begins with nothing but an idea) the thought of a billion-dollar exit could seem so outlandish and unachievable that you become disheartened as your company trickles its first few sales through." But, on the other hand, he says, "The exciting thing is that once you have a model that can scale, then those figures quickly become less unrealistic and by aiming for the perceived impossible we are far more likely to get much further than we ever thought we could."
Unicorn thinking distorts what start-ups look for
Carlos Espinal is a partner at Seedcamp, a leading European acceleration fund, investing in pre-seed and seed stage start-ups, supporting them all the way to merger/public offering stage. He says, "​The fact is that only a very few companies can reach this kind of valuation because the bar for growth is high. If you review the common factors between current billion-dollar companies, they generally have either high user adoption and retention rates, or high monetisation capability across existing and new markets.​"
Read: How mobile technology is constantly changing how we interact with the world
The knock-on effect of an increasing number of billion-dollar companies, says Espinal, is that the growth and global thinking that allowed them to exist, as well as the know-how that enables it to happen, unlocks that very same kind of thinking in many more startups around the world.
One obvious pitfall is the expectation that because other companies have achieved high valuations, everyone, including very new startups should proportionally as well. "Unfortunately," he says, "as with any free market, it doesn't quite work that way, as you need to have both sides of the market align on value, and this can sometimes lead to mismatched expectations."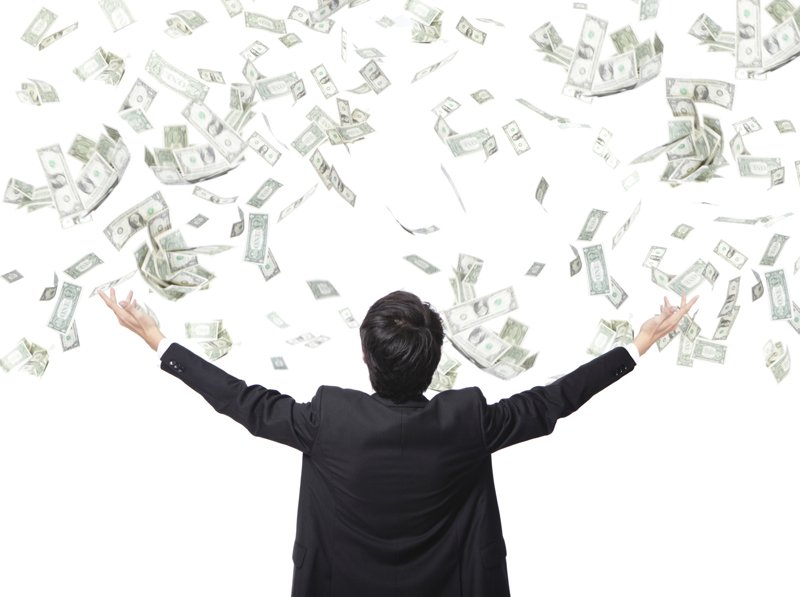 Dan Kirby CEO of Technology agency TechDept says sagely, "Start-ups are a modern day gold rush. These valuations only fuel the gold rush. The people that made money in the original Wild West gold rush were the people selling the picks and shovels…" He thinks unicorn thinking distorts what start-ups look for, "which is tons of cash to scale rapidly. You should first ask yourself what you want from your business. They may not be the same things. Why not try and make a million dollars (much more likely). I don't know about you, but a million dollars is still pretty cool…" Sadly, venture capitalists 'need' billion-dollar buyouts to justify their business models, increased level of investment needed, and to show value to their investors."
The danger then, Kirby adds, is that, "Quite simply your business, time, efforts, blood and tears are spent trying to achieve an objective which may not be what you really want."
This is a guest blog and may not represent the views of Virgin.com. Please see virgin.com/terms for more details. Thumbnail from gettyimages.