2015 was the year of social media fragmentation. While Facebook remains huge, with more than a billion daily active users in September 2015, its user base is getting older. Younger people are migrating to new sites like Snapchat, Periscope and Tumblr and Twitter's user growth is stalling. It's a rapidly changing landscape: so where should you be taking your business' social media in 2016?
If social media for your business is all about the sales, look for the sites that make it easy for users to buy as well as engage. You can already click through to a selling site from a Facebook ad. In September 2015, Twitter rolled out its Buy button worldwide.
Twitter says the button will give users access to offers and merchandise they can't get anywhere else, while sellers will gain a new way to turn the direct relationship they build with their followers into sales.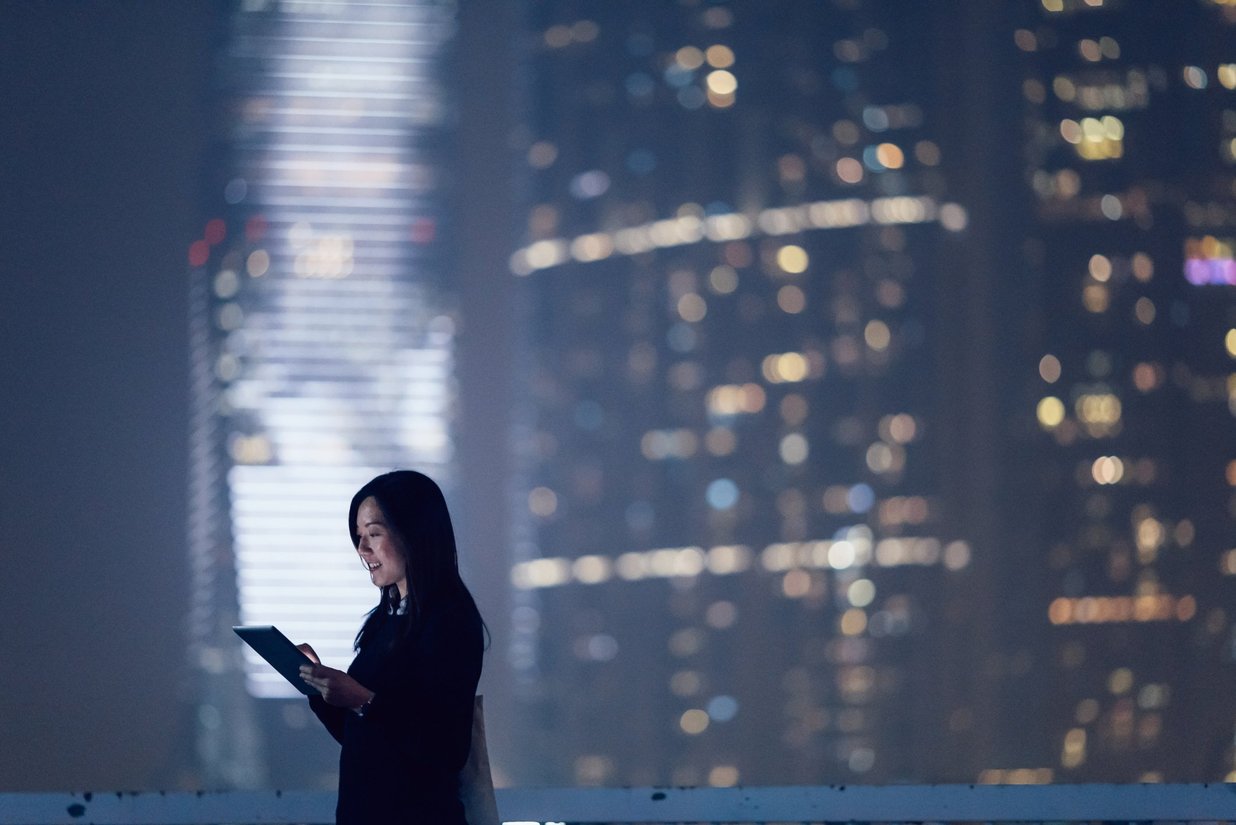 Instagram is still hugely popular, but businesses that rely on the visual to make an impact should also be checking out Snapchat. It's a relatively new player that's seen astonishing growth: launched in 2011, it's now at 100 million daily users. Those users are hugely engaged. They post more than 400 million snaps every day. Plus, they're young – a third of 18-24 year olds use it.
It's ripe for innovative use: Burberry used it to preview its spring collection for London Fashion Week, with Burberry CEO Christopher Bailey calling it "a phenomenal platform that captures the spirit of a moment."
That real-time, instantly updated feel is only going to get bigger with more companies using sites like Twitter-owned Periscope, which allows live video streaming from mobiles. It's a young site – only launched in early 2015 – but it already has ten million users. And it's got great potential for allowing customers behind the scenes at events or outlets, or giving them an insight into a creative process.
Read: The best young entrepreneurs of 2015
"Brands can forge a more personal relationship with consumers by using Periscope to give them real-time access to moments that matter, from big announcements to fashion shows to sponsored events," says Ross Hoffman, Twitter's head of brand strategy.
Then there's video: according to research from Cisco, it will account for 69 per cent of all consumer internet traffic in 2017. And you don't need big bucks to create it: tools like Vine enable anyone to create seven-second clips that can have a big impact, especially when they're shared to other social networks.
While YouTube is the obvious place to share that video, don't forget Facebook, either. Since the introduction of auto-play in 2013, its video views have gone from a billion to four billion video views a day – and that's growing.
As Scott Symonds, managing director of media at digital ad agency AKQA told Fortune in June 2015: "Everybody thinks of YouTube as the default holding place for video. Facebook is changing that and fast."
And while it's vital to remember that there's no point being on a social media site for the sake of it, don't ever be afraid to experiment with a new platform to see where it goes. It's a new world. You never know what will work until you try it out.
Read: How is the smart city trend changing the urban landscape?
As Neal Schaffer, social media expert and Founder and Editor-In-Chief of Maximize Social Business advises: if you're not regularly experimenting with your social media efforts, you're not maximising your social.
"The whole of social media is like one big experiment," he says. "Who uses social media, how we use it, and the functionality being provided by each platform is always in flux." So make 2016 the year you find the platforms that work for you.
This is a guest blog and may not represent the views of Virgin.com. Please see virgin.com/terms for more details. Thumbnail from Gettyimages.