It's clear the sharing economy is not a trend. Experts estimate the value of the sharing economy at upwards of $110 billion, and it's growing...
You are reading an article from the Understanding the sharing economy series, to read more about this you can visit the series homepage.
Marketing executives at the highest level are finding creative ways to tap into this market for various reasons and while some companies are trying to simply understand the sharing economy, other large brands have already joined in on the action. Having partnered with various sharing economy start-ups and experts in their industry, these brands are displaying an interest in this new form of commerce, reaffirming that it's not a temporary fad.
Whether it's testing a new vehicle by having potential customers rent them or using a services-based company to deliver goods from one place to another for optimal customer service, brands are creatively using this new type of customer engagement to build community, customer loyalty and reach new audiences. So, what have brands done so far?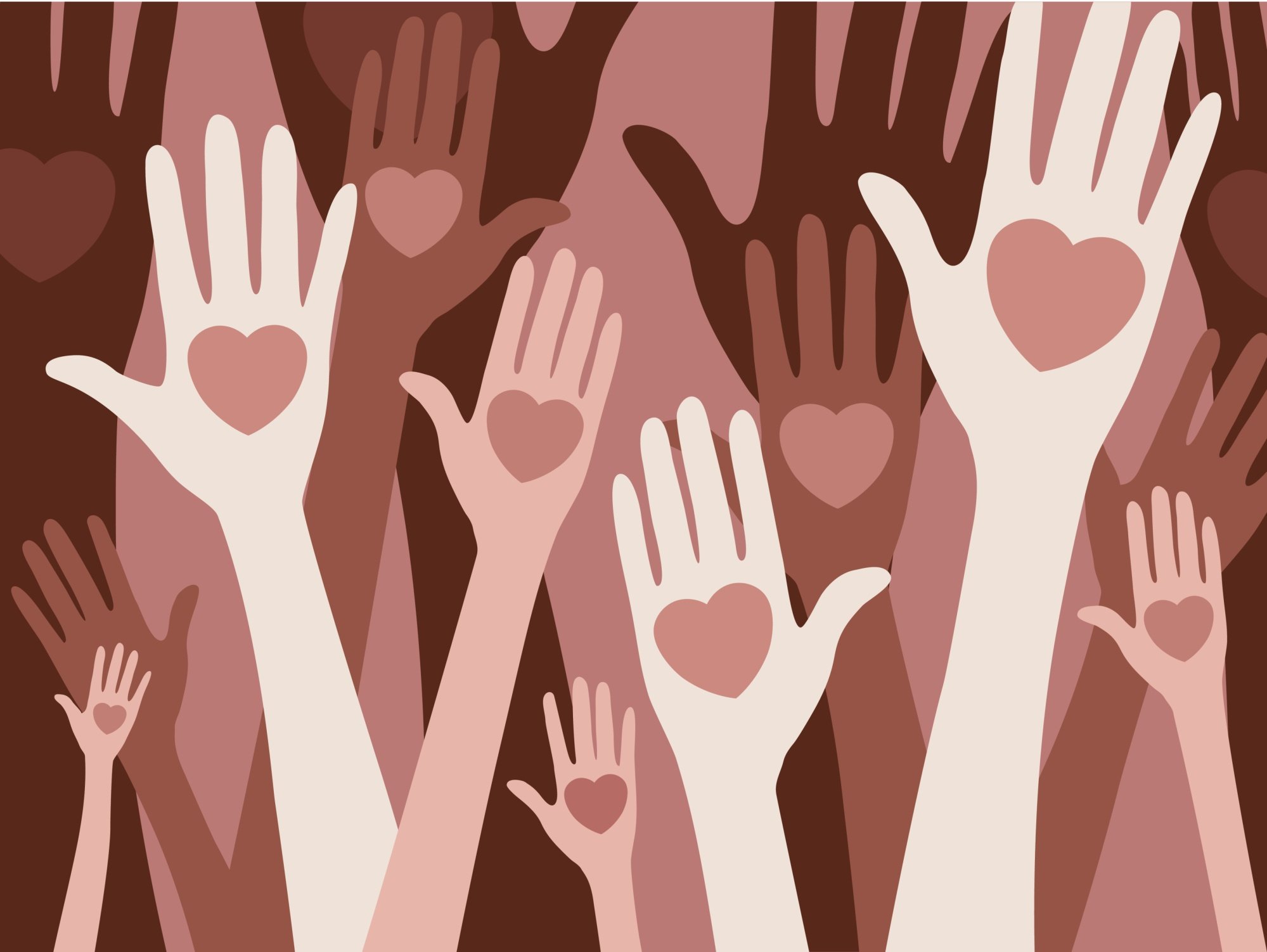 Walgreens partnered with TaskRabbit, a company that connects people who are willing to run small tasks for strangers in exchange for money. Walgreens now delivers prescriptions and other products right to the customer's door.
GM partnered with RelayRides and Onstar, so that RelayRides users could use their app to find GM owned cars to rent.

Home Depot partnered with Uber, to deliver Christmas trees on -demand.

Walmart launched game trade, where video game owners could trade with one another.
Gap also partnered with TaskRabbit, to provide vouchers to their customers during the 2013 holiday season.

W Hotels partnered with DesksNear.Me, to provide a rented desk space for their business guests.

Lincoln Motors worked with CustomMade to provide custom gifts to customers who bought a Cadillac. Anyone can sign up to become a maker and approve proposals for custom items.

Toyota and Ford partnered with Uber to give discounts to Uber drivers purchasing a car.

Cisco is working with Near Me to create a marketplace to connect certified Cisco consultants with people who are looking to become certified.
According to Jeremiah Owyang, Chief of Crowd Companies, retail, auto and technology corporations are leading the brands entering the sharing economy. These companies are perceived as innovative and appealing to tech savvy on-demand customers. It's very clear that there are various ways to get involved depending on the industry. An external or internal sharing economy initiative could hugely benefit the marketing, corporate responsibility or consumer research department of a company.
The most important thing for a large brand to consider when moving into the sharing economy is how to do it. Brands need to:
1. Evaluate their audience - where are their customers and would the sharing economy help them listen, engage and/or enforce their brand with them?
2. Are there start-ups who can help or should they build a team internally?
3. Do they have a community of practice for what they want to do - if not, would their customers easily adapt?
How the world's most powerful brands can benefit from the sharing economy:
Customer loyalty
Brands can communicate to customers that they are available to buyers, renters, sharers of their brand in all forms and gain social trust in a new way. This will build brand loyalty in spaces some brands would never imagine. Ikea tried this with their virtual flea market, knowing that Ikea owners often sell their used items on Craigslist. Why not get a cut of the transaction upon each sales and/or promote company loyalty and trust between peers? As the sharing economy continues to spread, more and more customers will expect it from their favorite brands. Don't be left behind.
Community
Customers like building community with like-minded individuals. But what's better than talking about a brand? Being actively involved with the brand. An empowered community built using the sharing economy establishes a customer connection that surpasses a social media conversation. Companies can listen and engage and gather data about customers in a way that can influence overall product development. If Nike shoe collectors had a community to interact, for instance, and even sell their shoes from their collection between enthusiasts, they could build relationships based on their shared affection for the brand.
Nike could also perform customer research, monitor activity and provide special incentives to those involved in the Nike sponsored community including discounts and special events. Social media is still an invaluable tool for marketers because it gives customers a voice, but a peer-to-peer marketplace can build an irreplaceable customer community around a brand.
Evolution of ecommerce
Brands can enter a new revenue stream that they can capitalize on just like marketers entered social media to monitor, listen and grow customer service. Fans selling to fans, fans renting from each other, fans swapping with one another – these types of interactions and transactions benefit the brand by building a tribe of loyal, interconnected customers who are likely to stick around for the long run. StubHub and Ebay have shown that customers are comfortable interacting with one another - so what if a brand made use of unused inventory? Brands can resell or rent out products that were returned or create a line of their product for renting purposes only. This could be an effective marketing strategy if you consider the test-run habits of a consumer. If a consumer rents it and loves it a few times, the consumer could eventually buy it.
Every brand is different and it's important to take a step back and think if a community between peers would be the route to take or if a reselling program between peers would be effective in reinforcing your brand. Maybe the corporate responsibility arm would like to give back with services to the community. Whatever the brand, the possibilities are endless in what it could look like in this buy, resell, renting, swapping peer-to-peer economy that's not going anywhere. It starts with education on the sharing economy but the next step for a brand is strategic implementation before they're late to the party.
-This is a guest blog and may not represent the views of Virgin.com. Please see virgin.com/terms for more details.