What is it about certain brands that make you want to sing their praises to anyone who will listen? Or make you feel like a traitor when you dally with their competition?
You are reading an article from The art of collaboration series, to read more you can visit the series homepage.
We are talking about a level of customer loyalty that all business brands aspire to, as their passion for your products and services and their engagement turns them into brand ambassadors with promotional power that can reap huge benefits for your business.
It is in fact a very subtle form of collaboration, the building of a bond between company and customer that in many ways can be more powerful than a formal collaborative agreement between two brands. That's because customer collaboration is based on mutual admiration, respect and goodwill, and not a legal agreement in sight.
You only have to look at Virgin to see this brand connection in action. In the West Coast rail debacle of 2012, when Virgin Trains almost lost the franchise to FirstGroup, regular Virgin passengers were incensed, not just at the idea of change, or fears of price increases, or even the flawed tendering process, but at the prospect of losing a quality, iconic brand that they knew and loved.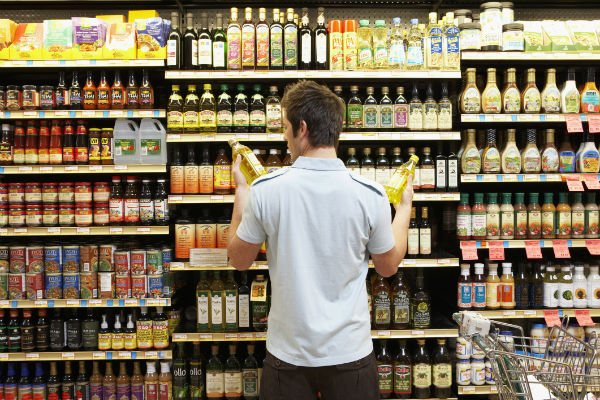 So how do you get your customers to not only choose your brand, your goods and your services, over all others, but also spread the word to others about great they are? And how do you collaborate with your customers in this way and turn them into your brand ambassadors when you are a small business?
For Basingstoke-based homemade chocolate business Owow Chocolates, the answer seems simple; produce exceptional chocolates. But while quality product is important, on its own it is not enough, says founder and director Mike Peates.
He says: "You have to show the human side of the business as well, and I believe that this is what encourages people to talk about you in positive tones. My view was that we would grow our early adopters and 'sneezers', people who would spread the word, to quote Seth Godin, and through that process our brand presence would swell."
Peates was relentless with his use of social media in the early stages, not by selling, but by engaging with and talking to people, creating a real buzz around his brand. He also sent small six-pack boxes of chocolates to selected businesses that he engaged with on Twitter.
How do entrepreneurs who provide a service, rather than a product, recruit their brand ambassadors?
"Essentially, they were those I was confident would take a picture and tweet upon receipt, companies like Jimmy's Iced Coffee, Eyetease, and Mini Cabit. They basically do your PR for you. They have large followings and a picture from them shared with all their followers is marketing power that you simply can't buy."
Owow Chocolates' brand ambassadors haven't disappointed. Launched last July, the company has turned over £18,000, well ahead of its first year target of £12,000. Peates is now in negotiations with a promotional gift company to supply a low cost airline, the likely turnover for which will be in the region of £20,000 per month; a business game changer, as he puts it.
Sending product samples as gifts is one way of grabbing people's interest, and impressing them enough to compel them to tell others about you, but how do entrepreneurs who provide a service rather than a product recruit their brand ambassadors?
When Dave and Anna France launched their home-based dog boarding business Best Paw Forward in Bolton in 2012 no other business in their area was offering such a personalised, 'home from home' pet care service. "Local dog owners quickly realised how much nicer it was for their beloved family pet to spend a week in our home than in kennels," said Dave. "Once we had our first few customers, word travelled fast, and within a few months our business was growing fast."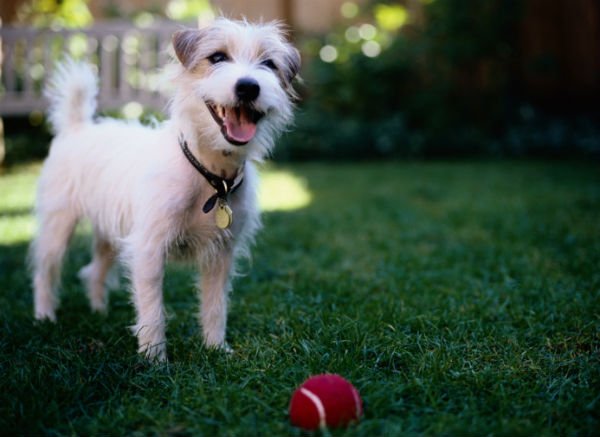 What their customers really appreciated was being able to see what their pooch was up to while they were at work or on holiday, thanks to the Frances posting regular picture and video updates of them on the Best Paw Forward Facebook page.
"That gives them peace of mind, and when it comes to people and their dogs, that really is crucial. It's mainly thanks to our customers telling other people about us that we now have dogs in our home seven days a week," said Anna France.
Where there are top quality products and services and delighted customers there are opportunities for building these collaborative connections that can produce enthusiastic ambassadors for the brand.
And don't forget your disgruntled customers, which every business will have at some stage. Research has shown that by dealing with a complaint respectfully and efficiently, people are inclined to be grateful and to tell others, and may also go on to become brand ambassadors for your business.

Thumbnail from gettyimages. This is a guest blog and may not represent the views of Virgin.com. Please see virgin.com/terms for more details.