Creativity. Collaboration. Innovation. These are attributes most businesses say they value, but is your company genuinely embracing these three? This doesn't mean introducing a slick new product every year or using mentions of these attributes as a marketing ploy...
You are reading an article from the rise of flexible working series, to read more about this you can visit the series homepage.
I'm talking about everything your company does and says. You live it. You breathe it. One area commonly overlooked when it comes to brand immersion is work environment. Any company whose brand encompasses creativity, collaboration, or innovation should consider open workspaces.
We've all heard of this concept, and there is much debate on whether open workspaces are advantageous. With the ultimate goal of creating a more collaborative, in-sync team, the argument tends to be that increased noise level and lack of privacy have adverse effects on productivity. House of Cards shows it off well. Reporter Zoe Barnes's open workspace at Slugline may be too radical for some, with sparse seating and no requirement of actually coming into the office. That's not necessarily what I'm referring to here. I think at their core, when executed properly, open workspaces provide the right environment for companies that are ready to take the next innovative step to enhance ideation, innovation, and brand.
Sage North America has begun a transformation, beginning with our Irvine, California headquarters, to create an open workspace. We're literally tearing down all the walls, moving everyone out of their offices, and immersing everyone in one environment. Yes, this includes our CEO!
As a global provider of business management solutions we're heavily focused on innovation, but it can't stop at just the solutions we offer; innovation has to be evident across all areas of our business. How can we live our brand if we're working in silos and not creating the right environment that encourages big ideas and collaboration? I encourage you to create the workspace that reflects who your company is, and where you want to go.
Here are five attributes of a successful open workspace, which every company would do well to remember: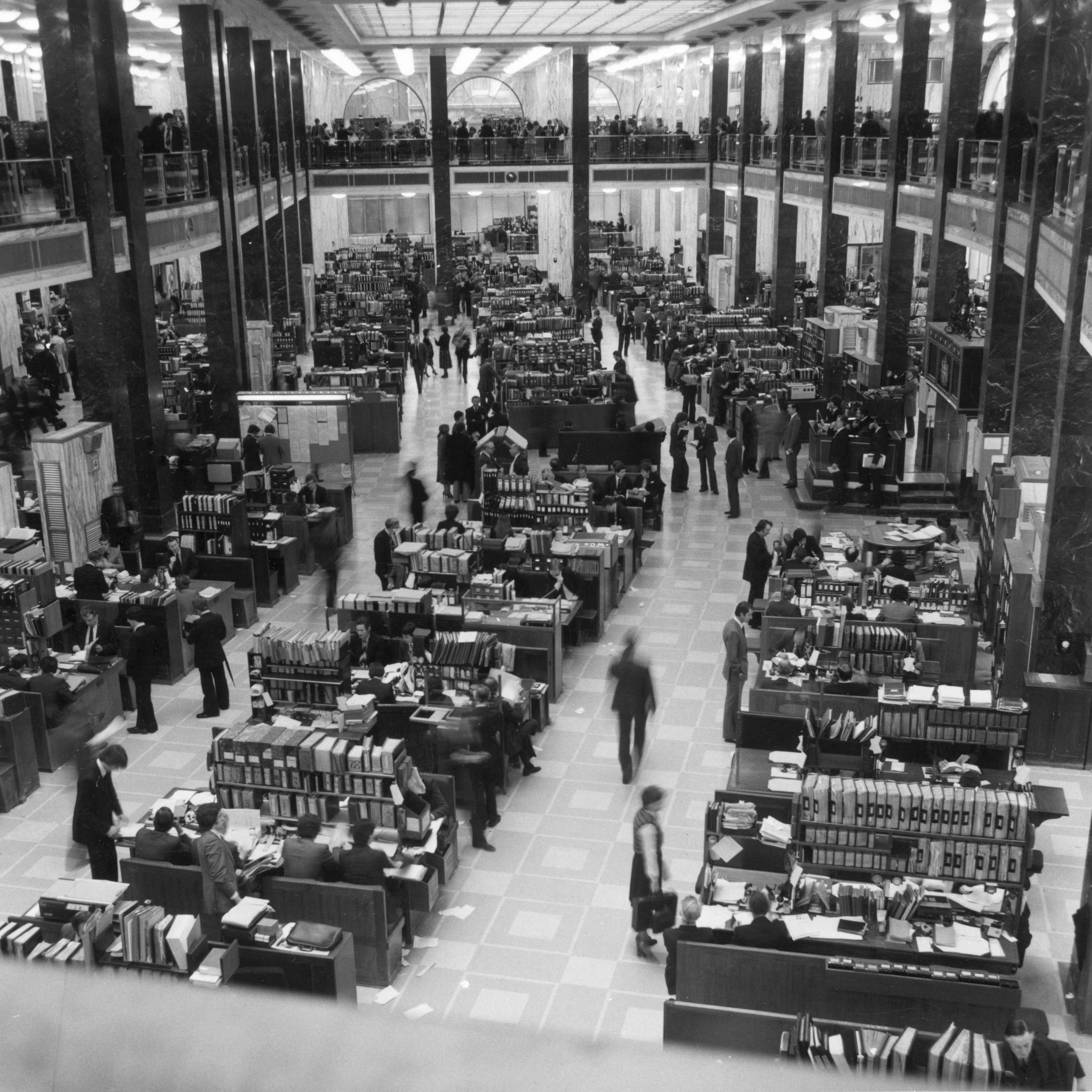 1. Flexibility – allow employees to have options in where they work. Just because you've removed the walls from cubes, or moved people out of offices, doesn't mean they should have to stare at the same people all day, every day. Create break out areas for small groups to meet, and also have quiet areas for when folks really need to get in the zone.
2. No silos allowed – silos decrease communication and productivity. An open workspace is implemented to break down silos, but if gone about the wrong way, silos will build again. Get input from others on what they need to work without walls, but still be happy and contributing.
3. Leverage technology – allowing data to be accessed and shared from any alternative work environment is important, as the more mobile we become, the more we need fixed places to come together to connect in-person.
4. Allow room for growth and alterations – if something isn't working, change things up. Eliminating walls allows for more freedom to customize areas, and to make space for others who join the company, or make room for a celebration or group project area.
5. Creative design – simply taking down the walls won't change the feel of your environment. Show people you're committed to reinventing the workspace by introducing new paint colors, new furniture and even new features, like whiteboard walls. There are many great things you can do to the workspace to inspire increased collaboration.
Open workspaces may not appeal to all businesses, but as we move towards a world where connectivity and mobility are increasingly more important, companies need to evaluate not only how people want to work, but how work environment reflects their brand. After all, how can you expect employees to be ambassadors of your brand if every day they are surrounded by a work environment that is anything but?