Demand for takeaway and fast food is piping hot. According to market research, the UK alone forks out about £30 billion on the stuff each year. The huge appetite for kebabs, pizzas, fried chicken – and more recently, gourmet options such as sushi – is partly thanks to smartphone apps that are making it easier to buy food than ever before.
With just a couple of taps and swipes of a screen, we can use an aggregator site such as Just Eat or Hungry House to find our desired takeaway within a certain radius of our settee, order and pay without having to pick up the phone and wait for someone to answer.

While the model may appear convenient, intermediary services aren't all good news for small businesses, particularly for those that are just starting out.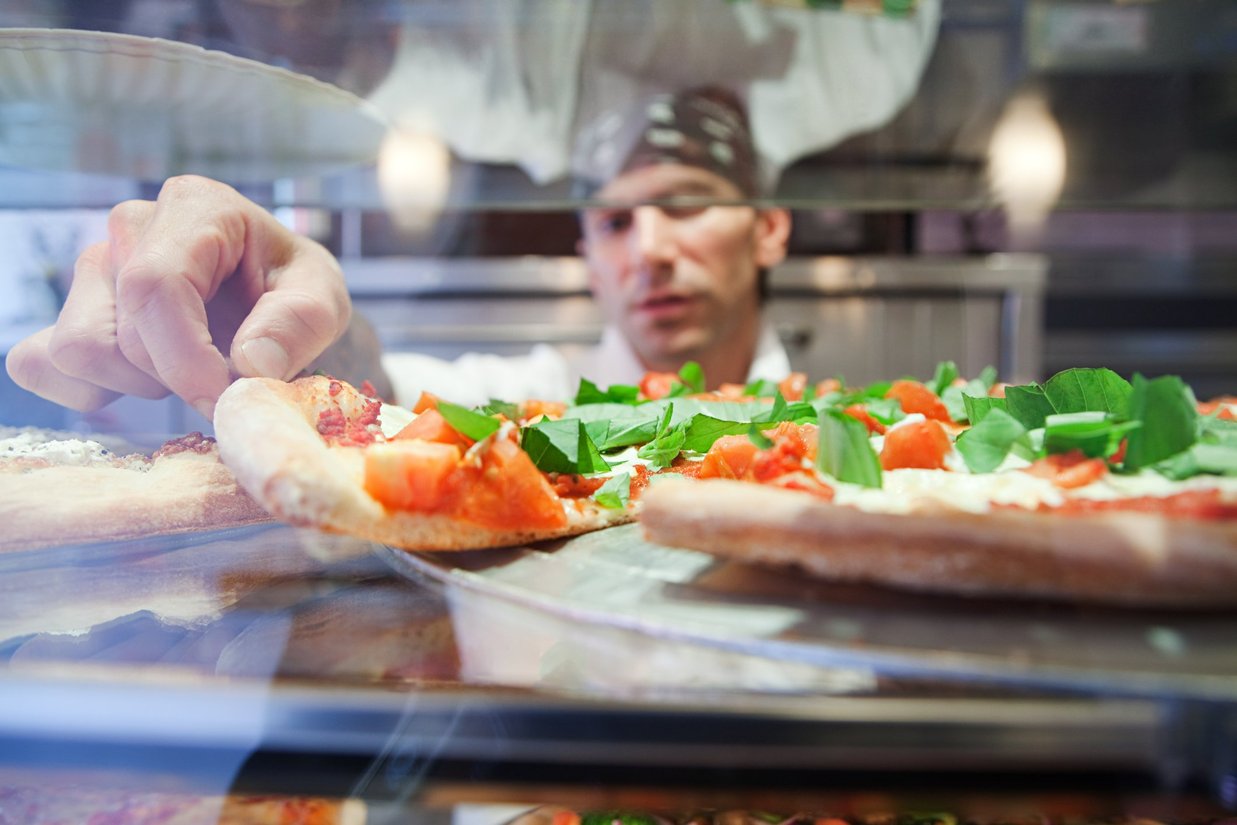 Mac Rahman used to run a couple of pizzerias in London. He says the problem is that too many businesses are convinced that they have to rely on such services to increase their sales, and this can be damaging in the long-term, even leading to failure.
"As a partner takeaway, we would take on the order, all the direct costs, the delivery, and then have the service deduct profit from the order in the form of their commission and admin costs. Then we'd wait around two and bit weeks to get paid what was left. This settlement gap left cash flow under pressure and constantly left us struggling to pay rent, suppliers, staff and costs on time. To the point, where we never made any money."
Rahman believes that intermediary services are a major contributing factor to why many takeaways have failed to stay open, and many more could close down in the next 12 months. "The divergence between the service and takeaway is toxic. It reduces the takeaway to merely maintaining an existence in the market."
Read: Why entrepreneurs should embrace failure in 2016
His own experience of failing to make ends meet left him frustrated. He eventually relinquished the pizza joints and has now developed his own site, Quickr, which he describes as "better, fairer and kinder". There are no sign-up costs or commission percentages on orders, just a nominal weekly fee of £5. Since going live in the summer, the app has signed up several dozen establishments.
Launching a food-based app can be risky. As Michal Bohanes, co-founder of Dinnr, a short-lived same-day ingredient delivery service, wrote in a blog post detailing the reasons his start-up failed, "[the] number one lesson I will never forget and the absolute key to understanding Dinnr's failure - we were not solving anyone's problem."
Quickr is providing a solution though. Rahman has identified that customers will always want food. It's just the medium through which they order it that will affect whether the takeaway will still be open to sell to them next time around. A survey of more than 400 takeaways found that more than 50 per cent would stop using the likes of Just Eat if a cost-effective alternative was available. And a little less than half found it hard to build direct relationships with customers.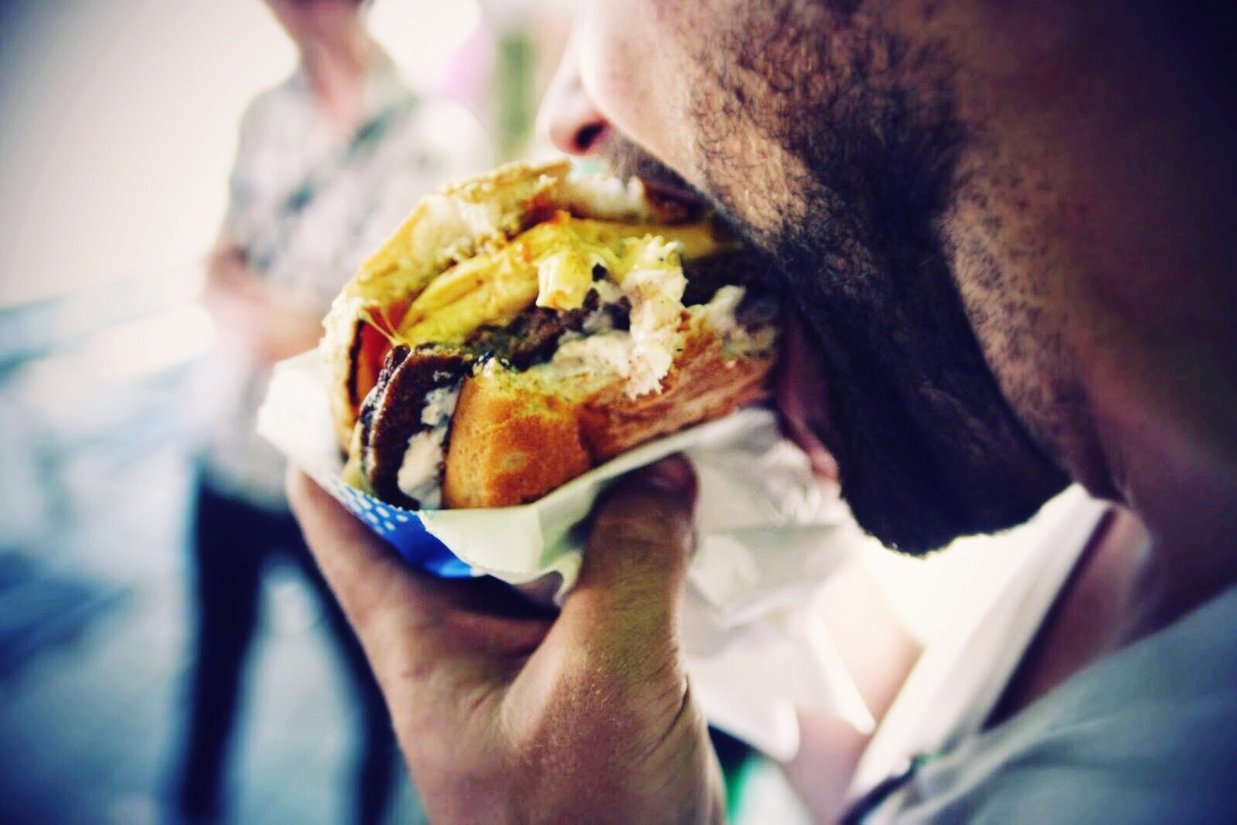 Quickr is a click-through site that gives customers a code that assigns their order a priority delivery time. Takeaways can be safe in the knowledge that they own the transaction, and customers can be happy that they are getting a more personable service and supporting a local business.

Rahman says: "Quickr's model allows a takeaway to reclaim their business and function without being held to ransom, and not having to continually raise end user prices to offset third party charges. It also means some of the budget can be allocated to direct marketing and brand building."
Read: Why failure is a key part of Pixar's culture
Having money to spend elsewhere is key. Rahman adds that a downfall when starting up a takeaway is not ensuring the website is user-friendly and not developing a merchant-enabled app, so customers can order online directly. "Cultivating wider collaborative links is often overlooked as well. Things like exclusive deals with local two and three star hotels, that don't have in-house restaurants, can be mutually beneficial."

Signing up to a new service like Rahman's and investing in marketing and outreach is no guarantee that a takeaway won't fail. But it will help to build stronger, sustainable relationships with a wider customer base. And this will mean healthier profits.
​​This is a guest blog and may not represent the views of Virgin.com. Please see virgin.com/terms for more details. Thumbnail from gettyimages.