For many of us our only impression of investors has come through television shows such as Dragon's Den, where terrifyingly thick-skinned investors turn innocent entrepreneurs into nervous wrecks – but what are they really like?
You are reading an article from the How to find funding series, to read more about this you can visit the series homepage.
We figured it best to actually ask one, so we sat down with Bill Morrow, CEO and founder of Angels Den, Europe and Asia's largest network for angel investors. According to Morrow, the new wave of investors are a different breed from those you see on television. What's more, it's now the investors who have to keep their wits about them, with the unbeatable optimism of an entrepreneur often proving the downfall of a well-meaning angel.
Hello Bill. Can you tell us what are the three keys things you look for when investing in a business?
They need to have proven their business model – that means having sold something to someone who is not their Mum and being able to prove that they can repeat this. Secondly, they need to have an unfair advantage protected in some way, this could be a patent, copyright or first mover advantage. Lastly, they should have collected a good team around them, if they cannot convince people to work with them, they will find it hard to convince people to buy their product!
What's the most common mistake that entrepreneurs make with their business at an early stage?
They spend too long planning and not enough selling. You need to make mistakes, make lots of mistakes, learn from them and build something you are proud of.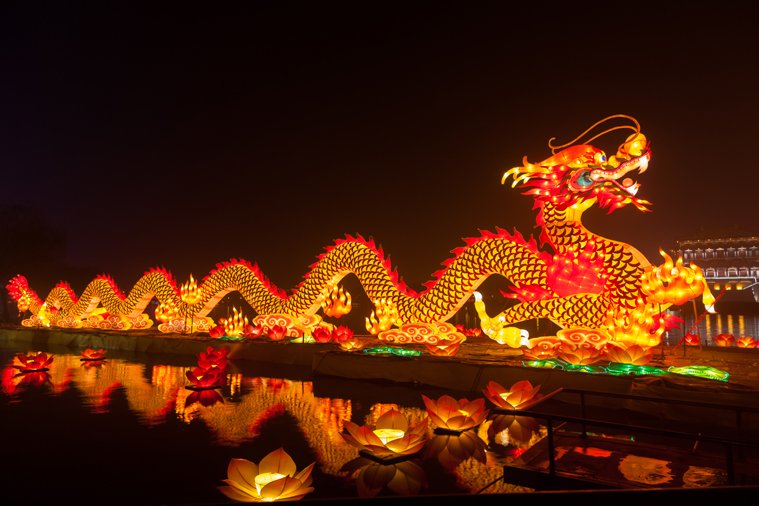 What tip would you give to an entrepreneur looking to approach an angel investor?
Forget that dreadful BBC2 TV show… most angels are nice, pleasant people who want you to give the right answers. Understand that they are not just about the money; the biggest asset an angel brings is their mentorship, contacts and experience. This is worth 20 times more than the money.
If you just want the money, stick your company on a first generation crowdfunding platform and then see how long you last. It's all about the advice, baby.
Are there any funding models out there which you think may represent the future?
Crowdfunding is dreadfully fashionable dahling, but few businesses need 400 new shareholders. A model that combines angel funding with the transparency of The Crowd serves all well. Angels love it as they can see the new shareholder agreement upfront and there are no expensive nominee accounts. Business owners love it too, as they get the growth capital and people motivated to advise and mentor them.
Putting £400 into a business at a ridiculous valuation might sound like a good idea for the owner, but this money comes at a dreadful price in the medium term. Be aware that not all crowdfunding platforms are the same and beware the hype.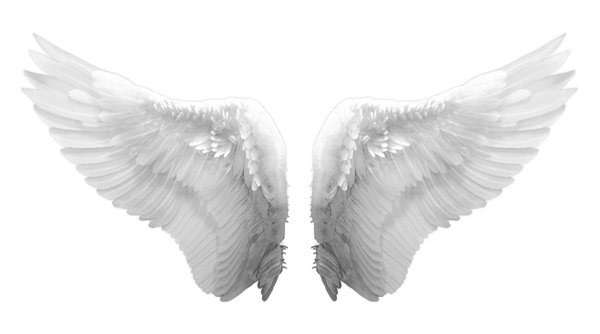 What's been your best investment?
£3,500 to start-up Angels Den, seven years ago. Now Europe and Asia's largest network for angels.
What's been your most regrettable investment?
Too many to mention, but mostly I have been let down by people who promised to do something, and then do not. I now invest only once they have proven they can deliver on some promises or hit some target. An entrepreneur's biggest asset is their optimism; the biggest issue they have is their optimism. They need help, not just money to help them hit their targets.