Many companies talk about the importance of ensuring that their staff are collaborating internally, as well as working on external collaborations with other businesses.
You are reading an article from The art of collaboration series, to read more you can visit the series homepage.
Technology has made it easier than ever for employees to work together, as Lisa O'Neill, associate partner of consulting at the Control Group explains: "10 years ago there was no Cloud, no iPhone, no social media. Ubiquitous and immediate access to every corner of the Internet has changed mass culture as well as business culture. Immediacy and constant contact is normal, people feel entitled to it, and technology has both driven and been driven by this expanding entitlement."
This enables businesses to improve their internal collaboration and increase in efficiency. A decade ago, intranets were used primarily for pushing information to employees. Now, there are a number of collaborative tools – wikis, blogs, videoconferencing and more – that help employees to share information and ideas faster and easier than ever before.
It's no surprise that using social media tools for internal communication helps teams find common ground to work on and makes them more productive. For example, California chipmaker Xilinx reported a 25% increase in engineer productivity by using tools that encourage collaboration.
But how do you create an environment that encourages collaboration?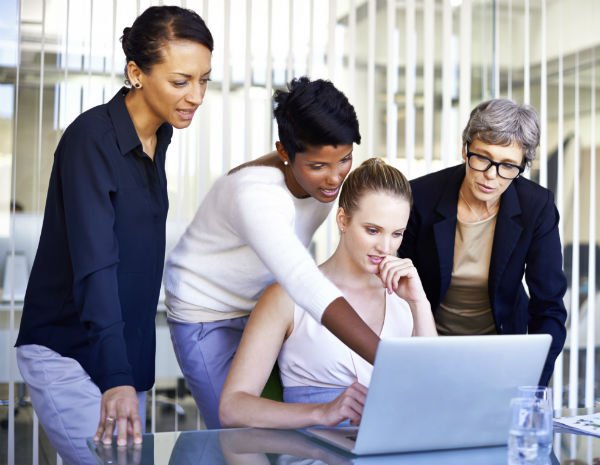 Jacob Morgan of Media Chess has identified 12 habits that he thinks all businesses should adopt that will help internal collaboration to become part of the company culture. One of the key things, he says, is to lead by example. If leaders at a company aren't working collaboratively, then why should employees?
It's also worth bearing in mind that while technology that makes it easier to collaborate is good, it only works if there is a culture of collaboration. Before implementing tools to help employees collaborate, companies need to develop a strategy to understand why collaboration is important – deploying a technology without understand why won't help any business.
Tools for collaboration need to help make things easier for workers, not add another thing that they have to do to their jobs.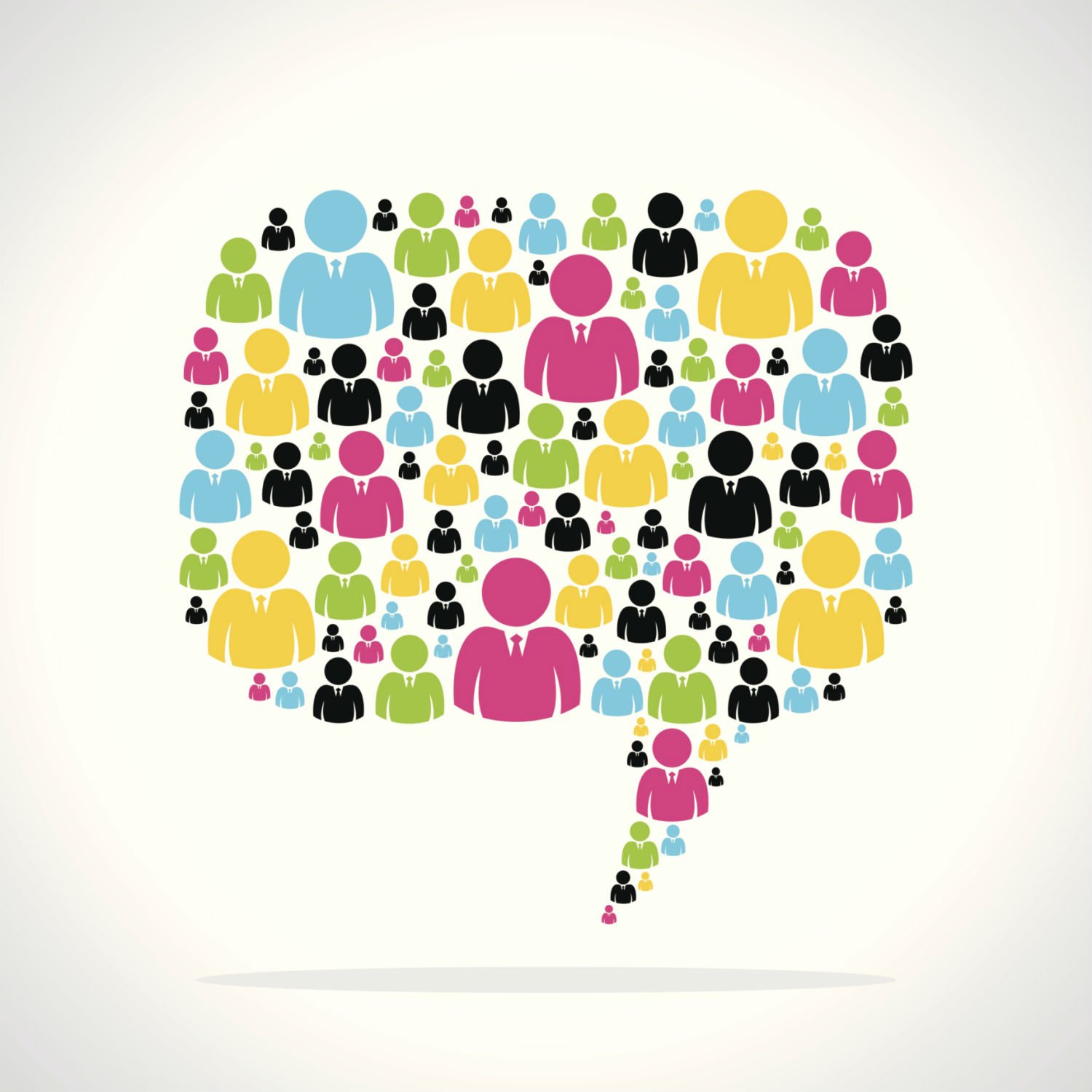 It's important to fit these tools into business processes, as Evan Rosen notes, "Getting maximum value from tools requires integrating these technologies into the way the business operates, namely specific functional processes. These range from product design and quality assurance to benefits administration and purchasing."
Rosen also recommends giving the entire organisation access to the same tools to help staff work collaboratively. "The most collaborative organizations give everybody access to the same tools regardless of level, role, or region. This eliminates unnecessary hierarchy, reinforces collaborative culture, and creates greater value," he says.
Additionally, companies need to make sure that creating ways to work collaboratively isn't adding to employees' workloads. Tools for collaboration need to help make things easier for workers, not add another thing that they have to do to their jobs. Otherwise it's likely that collaboration will slip at busy times, which is perhaps when such tools are most needed.
Ultimately, the importance is not in which tools businesses use to help their staff work collaboratively, the importance is in making it clear to employees why these tools should be used and how they are going to make their work easier. Once that culture of collaboration is established – which, according to research from Virgin Unite and YouGov is one of the top things that millennials want in businesses they want to work for – using the tools will come naturally to staff.
Thumbnail from gettyimages.