Barcelona seemingly has it all. Everlasting sunshine, pristine beaches, a booming gastronomy scene and culture on every street corner. It's no wonder that the Catalan capital is continuing to make waves within the sharing economy and is quickly becoming a city to watch...
With innovation being Barcelona's modus operandi it comes as no surprise that over 150 start-ups have decided to set up within this flourishing Mediterranean ecosystem. Its location between lofty mountains and crystalline blue sea makes having a swim during lunch and happy hour after work a reality for most entrepreneurs living in the city. The favourable climate, the low overheads and the relaxed way of life make it an appetising choice for any budding start-up team.
But is there trouble in paradise?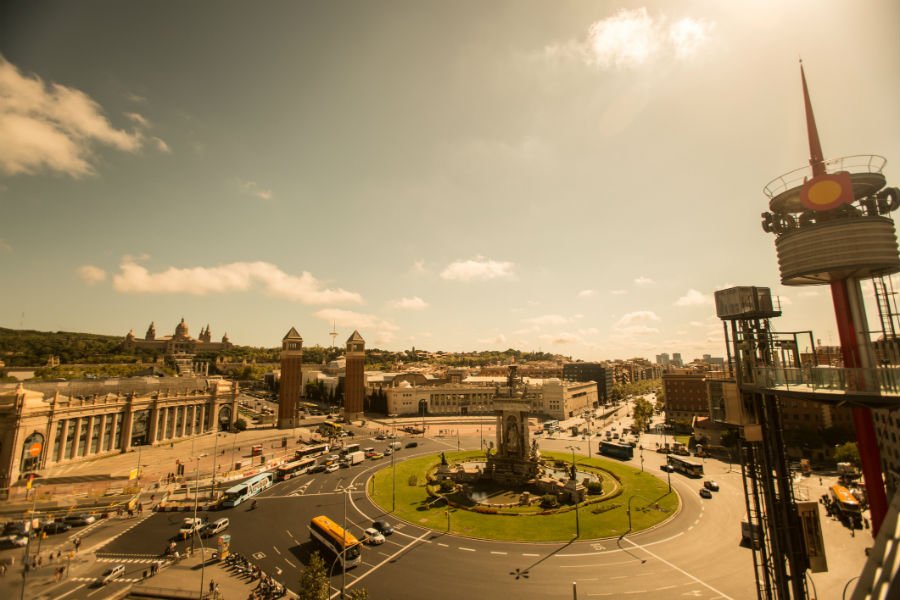 In May, the European Commission for Tourism invited several companies including trip4real, Uber, Bla Bla Car and Airbnb to present at the European Parliament in Brussels on the topic of legislation and regulation within the sharing economy. Whilst the idea of collaborative consumption is no new revelation, the laws around this growing economy are still hazy.
Industry experts, tourism lobbyists and government executives were all involved in the debate, with the aim of the discussion to proactively understand the nature of the sharing economy, its needs and how exactly to produce legislation that would benefit those willing to create new business within Europe and to overcome any regulatory barriers that hampers anyone entering into the sharing economy. The rapid growth of new companies popping up in European cities like Barcelona, Berlin and Paris often means regulation and law making have to play catch up and can often blur the boundaries of the law.
But, the grass is always greener...
The Barcelona Startup Map, an initiative between the Barcelona government, shows geographically where all fledgling start-ups, incubators, investors and venues are located within the city. At present, Barcelona's start-up scene stands at 241 and counting with no signs of stopping. If anything, this map shows how seriously we need to start taking Barcelona as a city full of innovation, ideas, creativity and talent.
People would rather share pets, spend time with a local, rent someone else's house and hitch a lift in a stranger's car than go down the typical tourist route.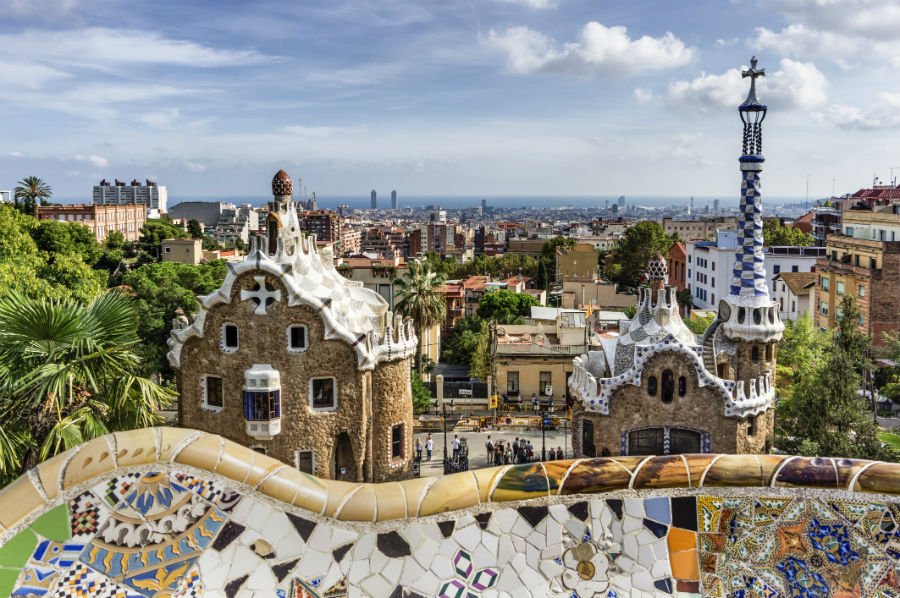 The sharing economy works favourably in this city. The laidback atmosphere and relaxed kind of tourist that come to the city are often looking for off the beaten track experiences. It's no surprise that peer-to-peer platforms such as trip4real, BorrowMyDoggy, Airbnb and Bla Bla Car are performing so well in Barcelona. It suggests people would rather share pets, spend time with a local, rent someone else's house and hitch a lift in a stranger's car than go down the typical tourist route of generic bus tours and unengaging walking tours.
Trip4real is one start-up that's shining most of all in the Catalan capital. It's the number one peer-to-peer travel platform in Europe. It's secured over €1 million in funding and has some heavyweights in terms of investors such as world renowned chef, Ferran Adrià. But what else makes it stand out from all the rest?
What trip4real does it is changes the way people travel. It says goodbye to those run-of-the-mill tours that are dry and unchanged. Trip4real is revitalising the industry by adding humanism into the equation and tells you to throw away the guidebook. By connecting local people who are sharing their passion for architecture, food, music and sports with curious travellers who want to experience something other than a typical tour of a city's monuments, trip4real fuses these two elements to fill the gap in the market.
This is a guest blog and may not represent the views of Virgin.com. Please see virgin.com/terms for more details. Thumbnail from gettyimages.