New research has shed light on employee's attitude towards workplace distractions, with an interesting divide between 'tech-led' distractions and more traditional watercooler moments…
Despite the prevalence of social media and smartphones in most of our lives, when it comes to workplace distractions it appears as though it's the more traditional office occurrences that really cost employees time away from their desks.
Research by Bamboo HR has discovered that, according to US office workers, the three biggest workplace distractions are trips to the kitchen or watercooler, bathroom breaks and chatting with colleagues. What's more, these longer-standing forms of distraction are viewed in a more positive light by many, with those surveyed believing they actually enhanced their productivity.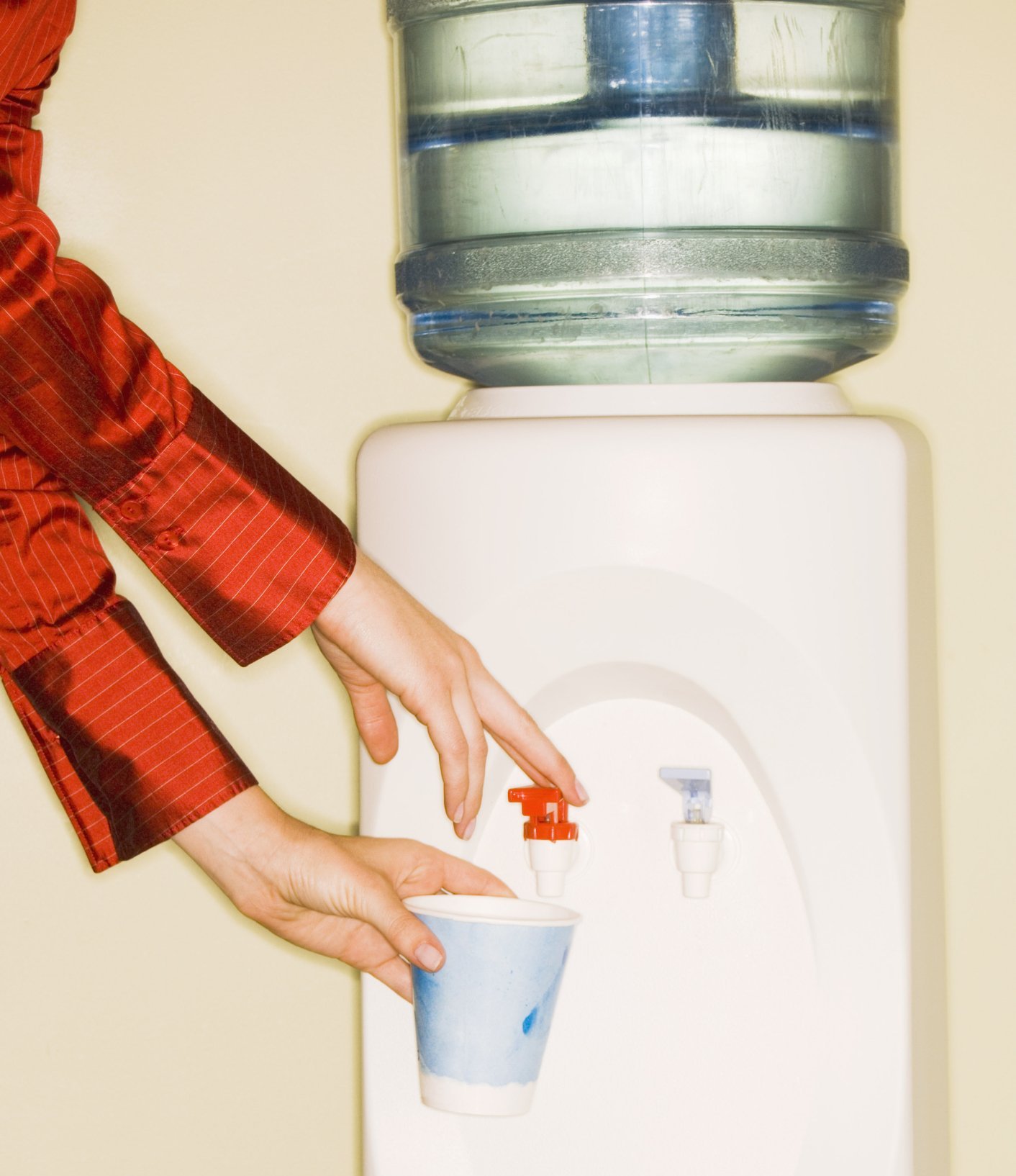 While tech orientated distractions, such as browsing the internet or using social media, were deemed to significantly hinder performance in the workplace.
Other points of note were that 56 per cent of employees will aim to make up time lost during the day spent on non-work related, personal activities. While 42 per cent of those asked claimed they listened to music for at least 30 minutes each day, a habit which they believed made them more productive.
5 distractions that enhance productivity
Trips to the kitchen or watercooler
Taking a lunch break
Talking with family
Office gossip
Listening to music
5 distractions that hinder productivity
Using social media
Talking with family
Trips to the kitchen or watercooler
Talking with friends
Surfing the internet
"We expected to find employees spending massive amounts of time on Facebook, texting and surfing the 'Net. We were surprised to find that the old standards were actually taking up more time. And we also realised that's not a bad thing," commented Rusty Lindquist, vice president of insights and human capital management at BambooHR.
"When you get physically fatigued, your muscles hurt, or you're stressed. But when you're mentally fatigued, you get burned out and your performance suffers. Standing up, moving around, grabbing a snack, having a conversation - these breaks help your brain take a break so it can refocus and refresh, which goes a long way toward increasing performance and productivity."