Whether you are a small start-up or an international conglomerate the benefits of employee volunteering are huge. Not only does it positively affect employee retention, it also reduces stress (and consequently sick days), increases team engagement and spurs initiative and creativity.
For companies looking to expand into a new market or increase their presence in a current one volunteering in this new location can also prove highly beneficial.
Companies such as Credit Suisse have long advocated international volunteering as it allows their staff to deepen their understanding of the needs and interests of people and communities, as well as creating and maintaining valuable contacts.
Read: Does technology destroy more jobs than it creates?
On top of that taking action to improve local education, healthcare and economy also makes good business sense.
Develop leadership, organisational and teamwork skills
Saurabh Sabharwal, CEO of Volunteering Solutions said: "We've seen volunteer programmes provide huge amounts of workplace related benefits. Employers get to build staff skills while less experienced employees learn and develop leadership, organisational and teamwork skills.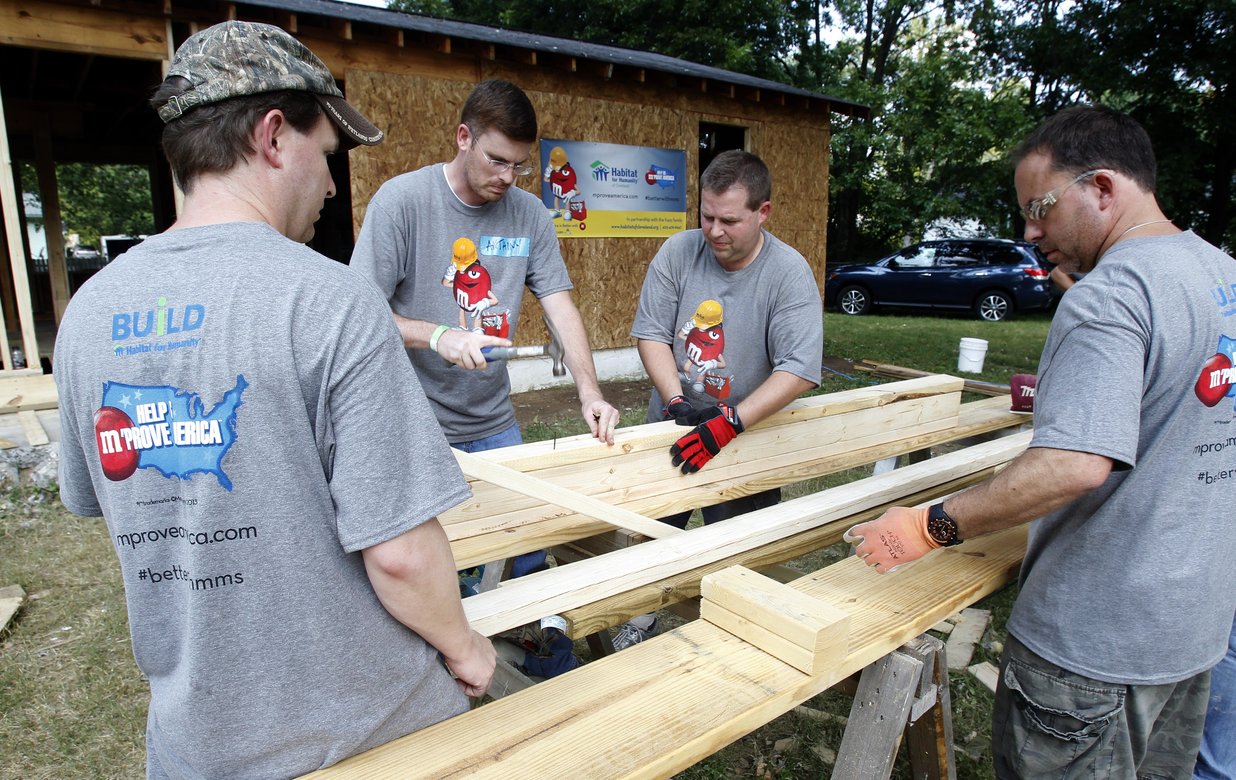 "This is important for employers because of its high relevance in brand engagement and employee engagement exercises. It also helps staff develops an ability to work with different people, undoubtedly aiding their ability to work with a variety of people from different backgrounds in the workplace."
However, despite this many UK employees are not taking on volunteer work and this can be explained by a lack of support from UK companies. In fact, according to a 2015 report from the Charity Aid Foundation fewer than one in 10 workers are given time off to volunteer.
A further report from Volunteering England said just 70 per cent of FTSE 100 companies and just under a quarter of SMEs in the UK offer a volunteering scheme of any sort to staff.
Changes must be made
The problem here, is that because the benefits are not immediately realised or recognisable companies can be reluctant to facilitate this, despite a Conservative pledge made earlier this year that anyone who works in the public sector, or in a company of more than 250 employees will be entitled to three paid days off a year to volunteer.
At the time David Cameron said: "It will be great to have more people volunteering, more people being school governors, more people putting back into their community. Britain is a nation of volunteers and this is going to take this further and faster."
Given the huge benefits to the employee, business and wider surroundings clearly this is something business owners need to address, and industry insiders say that there are small moves being made in the right direction occurring.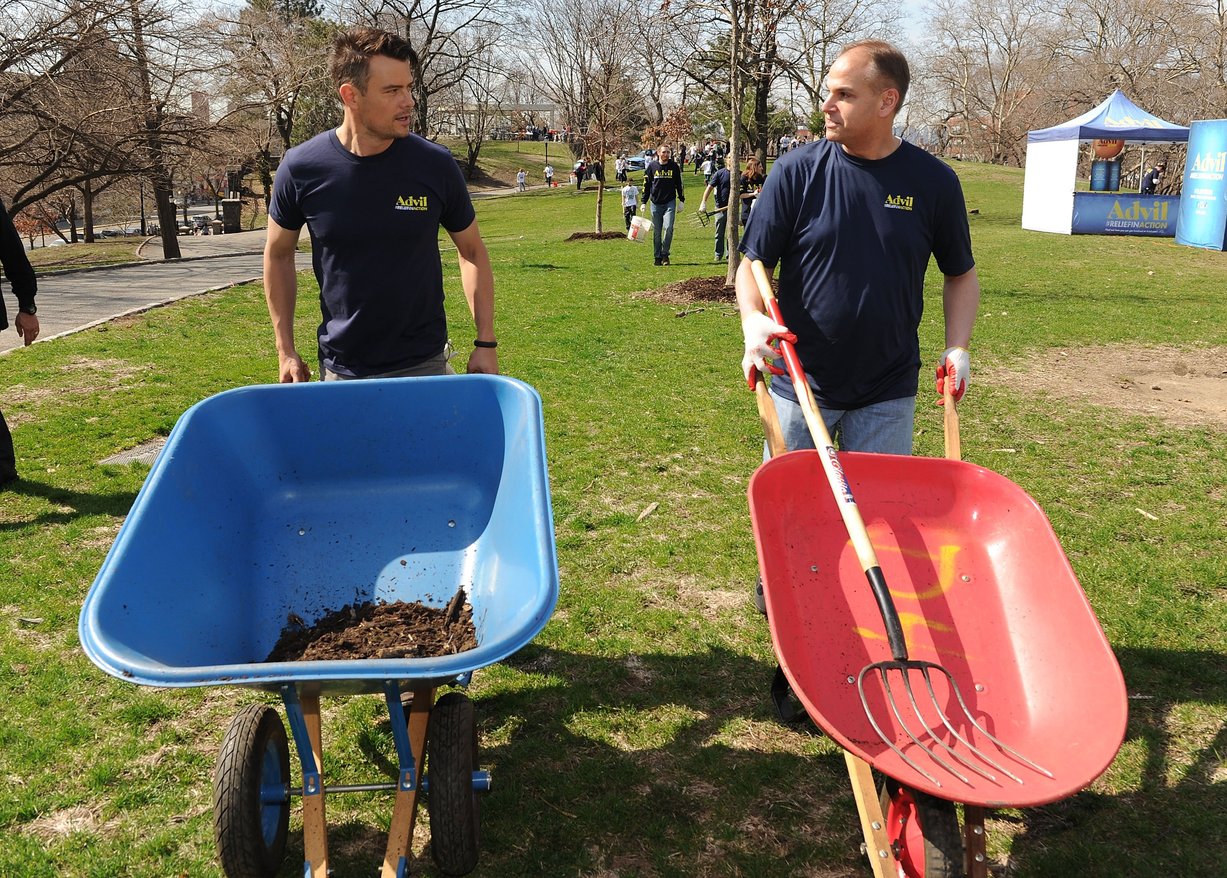 Saurabh Sabharwal, CEO of Volunteering Solutions, said: "With the increased value put on Corporate Social Responsibility and ethics in business, there will be a significant rise in businesses investing in corporate getaways and team building exercises that are volunteer based.
Read: Four ways to spark team creativity in your business
"In fact, at Volunteering Solutions, we have been receiving group applications from huge corporates for a good while now. And since we understand that time is a significant factor for employees, we provide tailor made programs to them so businesses can ensure their employees get the most valuable aspects out of it."
This is a guest blog and may not represent the views of Virgin.com. Please see virgin.com/terms for more details. Thumbnail from gettyimages.