Derek Bok, who was president of Harvard University for twenty years, once famously remarked that "if you think it's expensive to invest in education, try ignorance". The same point applies to running a business. If you think that it's expensive to invest in your staff, then try running a business with unhappy staff who aren't on board with your vision.
Employees are the most important resource that any business has, and building a healthy and positive workplace culture is a huge part of building a successful business. An open-plan office and regular team meetings ensure that everyone is aware of what is happening at all levels of the business and no-one feels excluded, creating an environment that encourages staff to perform at their best.
Making the most of your team, investing time and resources into ensuring that all employees understand the direction of the business and their role will go a long way towards achieving the vision.
To build the team spirit at Postcode Anywhere, our people policy is centred on giving back to the community and supporting local charities. Giving something back to the local community is a strong part of our ethos and brings staff together through a whole range of activities. Staff have entertained the elderly at local nursing homes, built a sensory garden at a local special needs school and raced dragon boats for Cancer Research. Many of our employees also volunteer as business advisors for Young Enterprise and mentors as after school coding club, Code Club.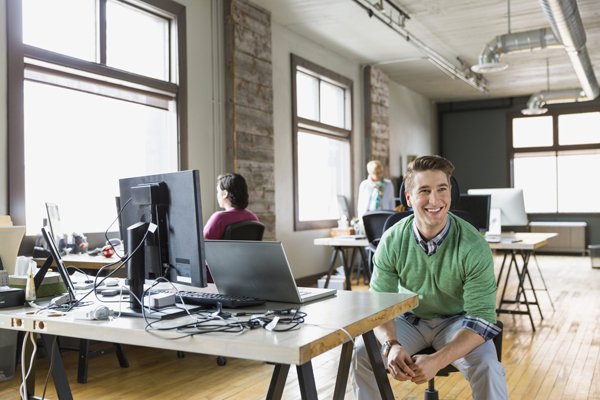 Each and every member of staff gets involved in these different initiatives, from trainees through to my co-founder and I building a strong sense of team spirit that sits at the heart of the business. People work better when they are committed to the cause, so investing the time and money towards creating an environment in which all employees buy into the business will have a huge positive impact over time.
From experience, encouraging staff members to exercise through either subsidised gym membership or schemes like 'cycle to work' is a great way to maintain productivity – particularly lunchtime sessions. Team members will come back to their desks feeling rejuvenated and ready to hit the ground running for the afternoon.
We also provide free fruit and breakfast to ensure that employees have access to a healthy diet and opportunities to mingle with colleagues that they might not work closely with on a regular basis.
People respond well to positive reinforcement, it encourages other team members to reach their goals
Crucially, promoting a wellness culture reduces the level of absenteeism, which according to the HSE cost UK businesses over £12 billion a year. So a policy that promotes wellness isn't just good for your staff, it's good for your business.
Over and above the schemes and initiatives that will boost employee productivity and team morale, it is also vitally important to acknowledge hard work and success. Whether this is with a celebratory dinner at the end of a big project or even a trip abroad – people respond well to positive reinforcement and it will encourage other team members to reach their own goals and targets. Financial rewards and sharing the success of the business is a great way to reward those responsible for success.
We pride ourselves on the power of our team so much that we are offering each and every employee a share of the company. In turn employees will be likely to start treating the business like it's their own, buying into the vision of the company's future, aligning passion with success; as ultimately the success of the company will provide a very meaningful impact on the individual's future.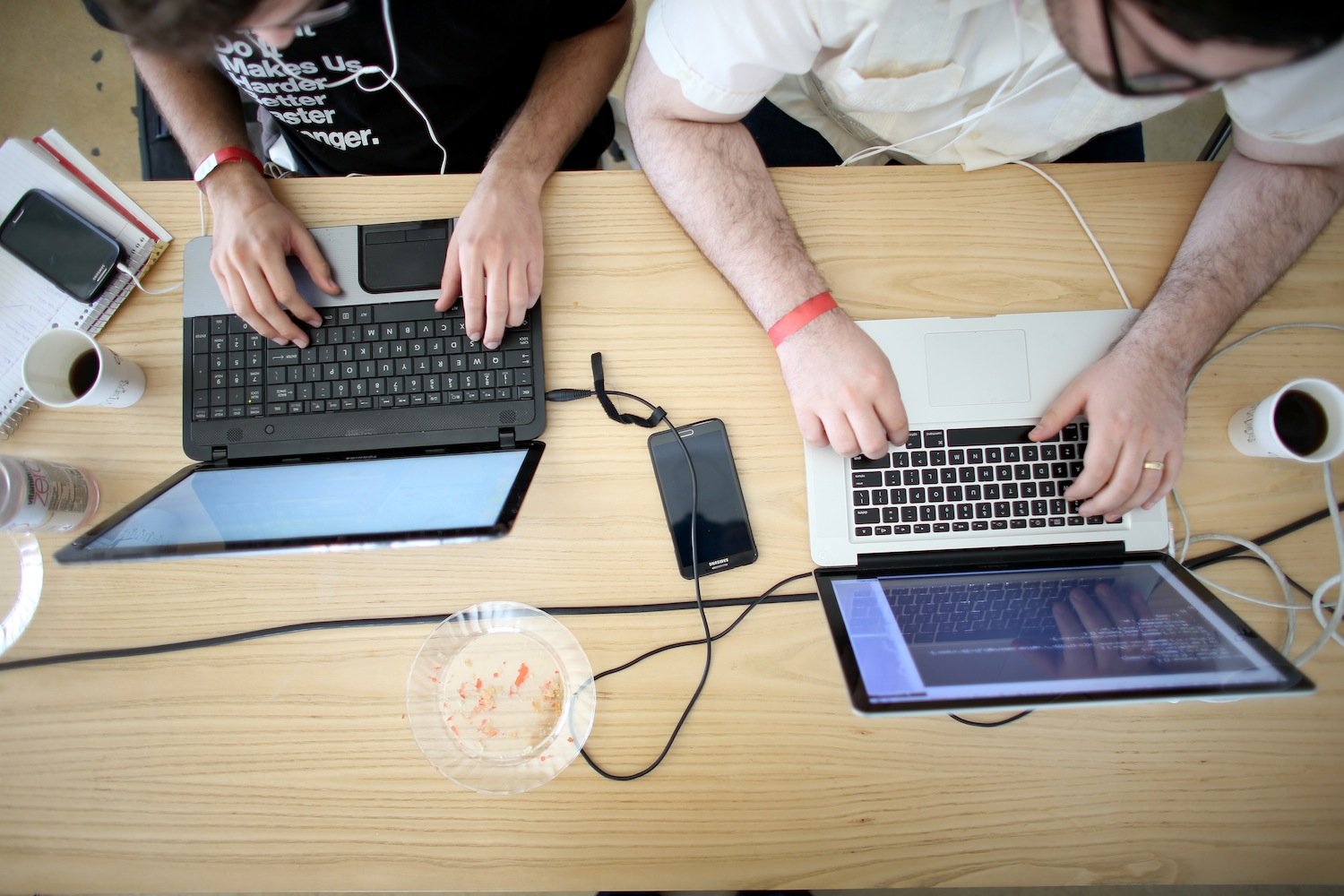 We spend a lot of time and resources making sure that Postcode Anywhere is a great place to work. However, we know that we have employees who are highly motivated and passionate about what they do, and that is absolutely vital for any growing business.
A growing business needs a committed group of people dedicated to pushing themselves and going the extra mile, so while it is important to recruit the right people for the job, it is even more important as an entrepreneur that they buy into your vision.
In a start-up, the emphasis is on getting an idea off the ground. This experience forges very close relationships and a sense of loyalty between those that have been through the experience of building a business. In a scale-up business, this small-knit and even family style business has to be maintained. As a business grows and matures it is important that the start-up mentality remains and employees buy into the business journey.
This is a guest blog and may not represent the views of Virgin.com. Please see virgin.com/terms for more details. Thumbnail from gettyimages.