On October 2nd, our second Disruptors debate of the year will land in London. With an all-star cast set to tackle the future of education...
Education is something of a hot topic at the moment as teachers look to prepare their students for jobs and careers that don't yet exist, governments introduce compulsory lessons in subjects such as coding from as young as five-years-old, and innovators look to bring new technologies into the classroom.
So is the current education system making the grade? Are standardised tests working for our children? And what can we expect education to look like in the future? How will technology change the education system? Will our children be taught by robots? Will they even attend a physical school building at all? And what impact will the way that our children are taught have on how prepared they are for the world of work after education?
We've assembled an expert panel to deal with all of these questions. Professor Brian Cox, Rod Bristow (Pearson), Shantanu Sinha (Kahn Academy), Wendy Kopp (Teach For All) and Wendy Kopp will take to the stage, under the guidance of Clemency Burton Hill, to debate The Future of Eduction: Does the current model make the grade?
The debate will be streamed live from London on Virgin.com at 5pm GMT on Friday October 2nd.
Meet our panel...
Professor Brian Cox is The Royal Society's Professor for Public Engagement in Science. Brian has received numerous awards for his work in publicising science. Already a Fellow of the International Explorers Club, in 2006 he received the prestigious British Association Lord Kelvin award for his work in promoting science to the public.
In October 2010, Brian visited Buckingham Palace to collect his OBE for his work in science. As well as influencing young people in the UK, his talks have inspired many audiences around the globe.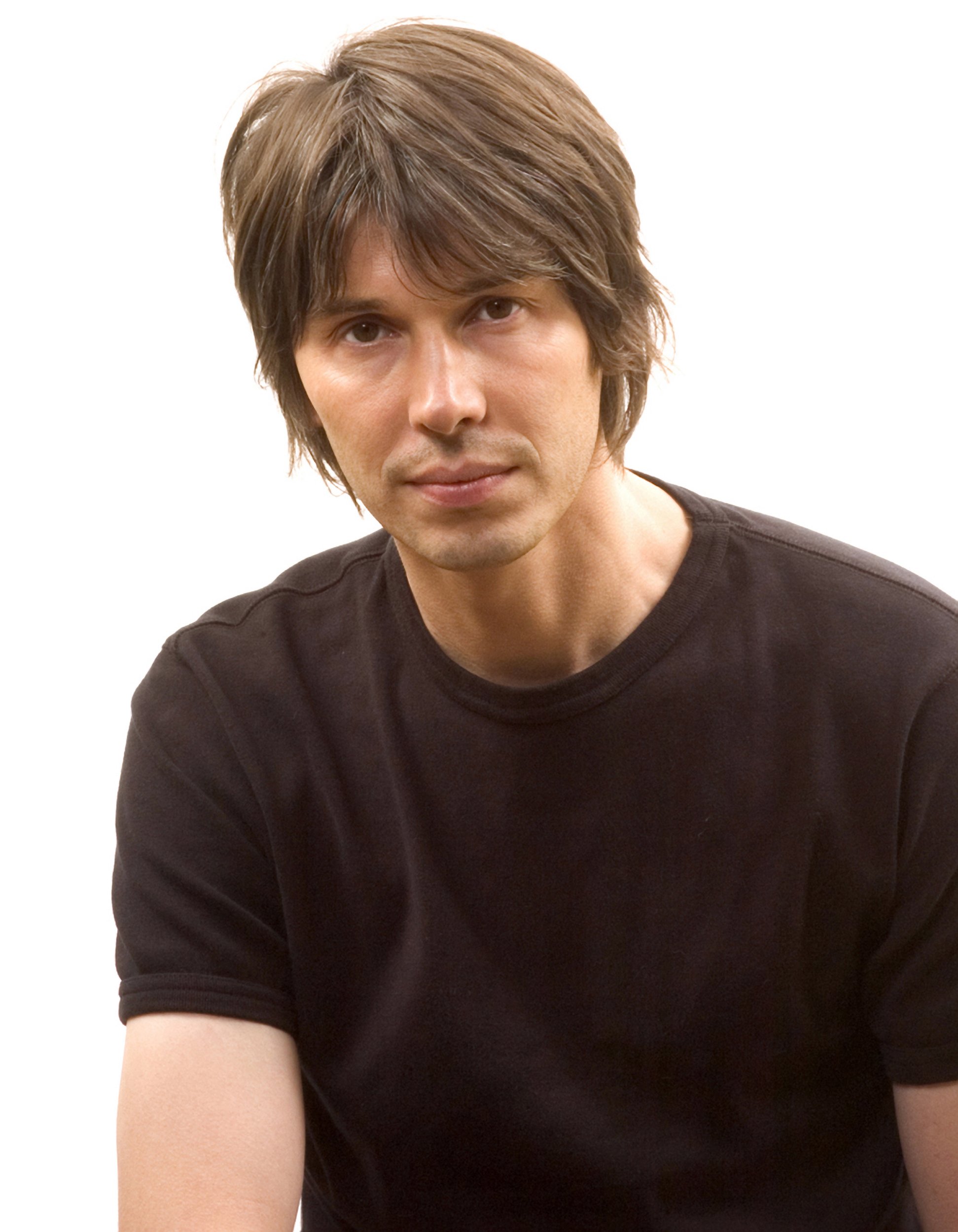 Image credit: Vincent Connare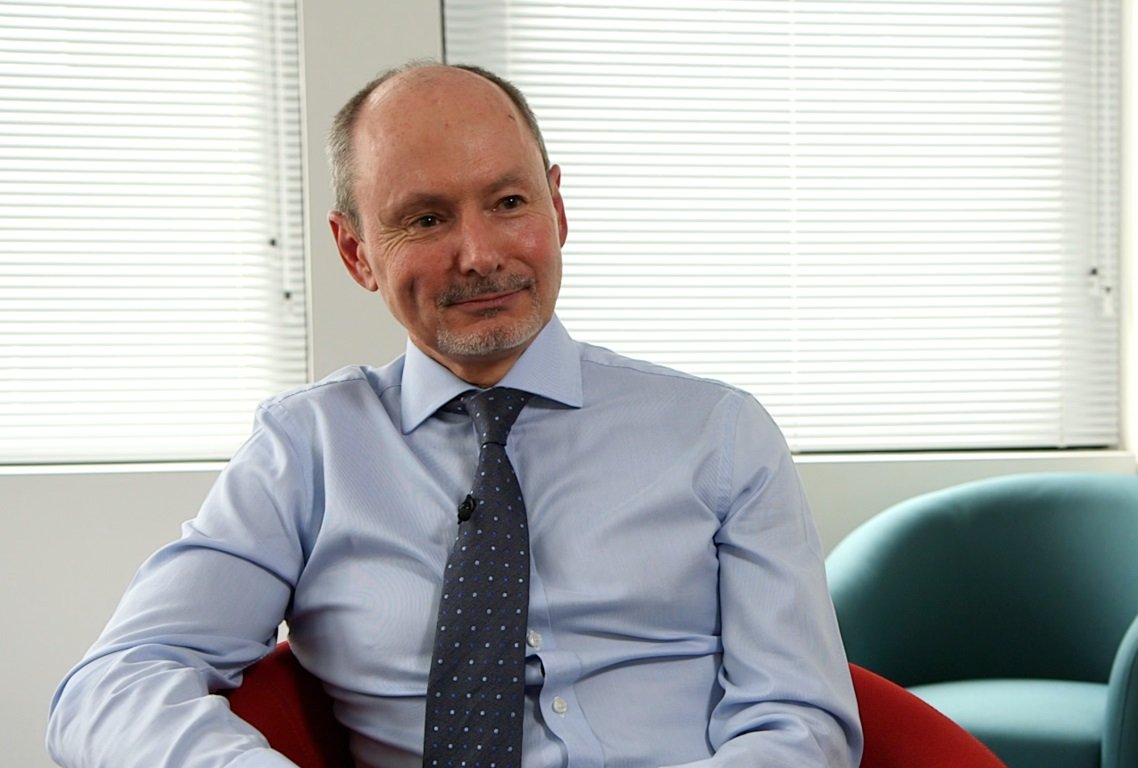 Rod Bristow is President of Core Markets for Pearson. Rod has worked in education, publishing and assessment for thirty years in universities, schools, colleges, professional training and learning technologies in the UK and internationally. He is a Trustee for the Education and Employers Taskforce, a Fellow of the Royal Society for Arts and past President of the Publishers Association.
Shantanu Sinha is the President and Chief Operating Officer of Khan Academy, a not-for-profit with the mission of "providing a free, world-class education for anyone, anywhere". Before joining Khan Academy, Shantanu was an Associate Principal at McKinsey & Company's Silicon Valley office, where he advised senior management of Fortune 500 companies on strategic and operational issues. In 2010, Shantanu teamed up with Sal Khan (his high school math competitor and college roommate) to help Khan Academy grow and scale.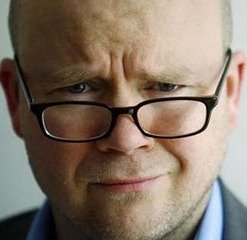 Image credit: Toby Young
Toby Young is one of Britain's most controversial broadcasters and journalists. He is an associate editor of the Spectator, where he has written a weekly column since 1998, and a blogger for the Telegraph. Until 2012 he was political columnist for The Sun. He founded the West London Free School, the first free school in England to sign a Funding Agreement with Michael Gove.
Wendy Kopp is CEO and Co-founder
of Teach For All, a global network of
independent organizations that are
cultivating their nations' promising
future leaders to ensure their most
marginalized children have the chance
to fulfill their true potential.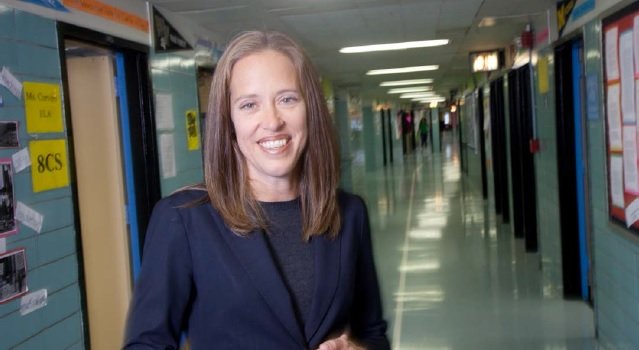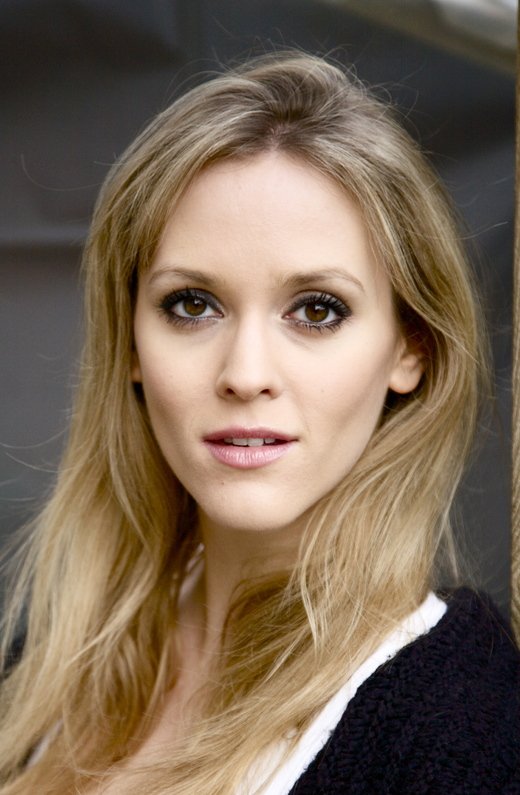 Our moderator...
Clemency Burton Hill presents the Breakfast Show on BBC Radio 3 and numerous TV and radio programmes including Channel 4's award-winning documentary strand Unreported World and the BBC's Proms, Culture Show, Young Musician, Young Dancer and New Generation Artists. While based in New York, she fronted WSJ Live, the Wall Street Journal's daily video news show.
She is also passionate about working with young people to further their opportunities and is the trustee of two arts education charities, Dramatic Need and the Choir of London Trust.