In the UK, today's 10-year-olds are the first generation in history with a shorter life expectancy than their parents. In fact, physical inactivity is responsible for the same number of premature deaths as tobacco. Sitting is the new smoking.
These facts are so shocking, that when I first heard them I had to ask if they were correct. There is no other way to say it – we are suffering from an inactivity crisis. We must act now to stop the world from slowing down.
In order to succeed, we need to connect with children at the place where they spend the most time learning the physical, social and cognitive skills that set them up for life – at primary school. Last year Virgin Active launched the Active Inspiration campaign, a cross-sector collaboration aimed at bringing the best minds together to find new ways to encourage 500,000 children across the UK to become more active.
Read: Why focusing on teachers could improve the US education system
Since then we have been successfully working in schools to create inclusive opportunities for young people to get active, the result of which has already generated considerable improvements in their levels of activity and body confidence. But we soon realised that in order to make the biggest possible difference – meaningful, long-lasting change – we would need to reset our focus.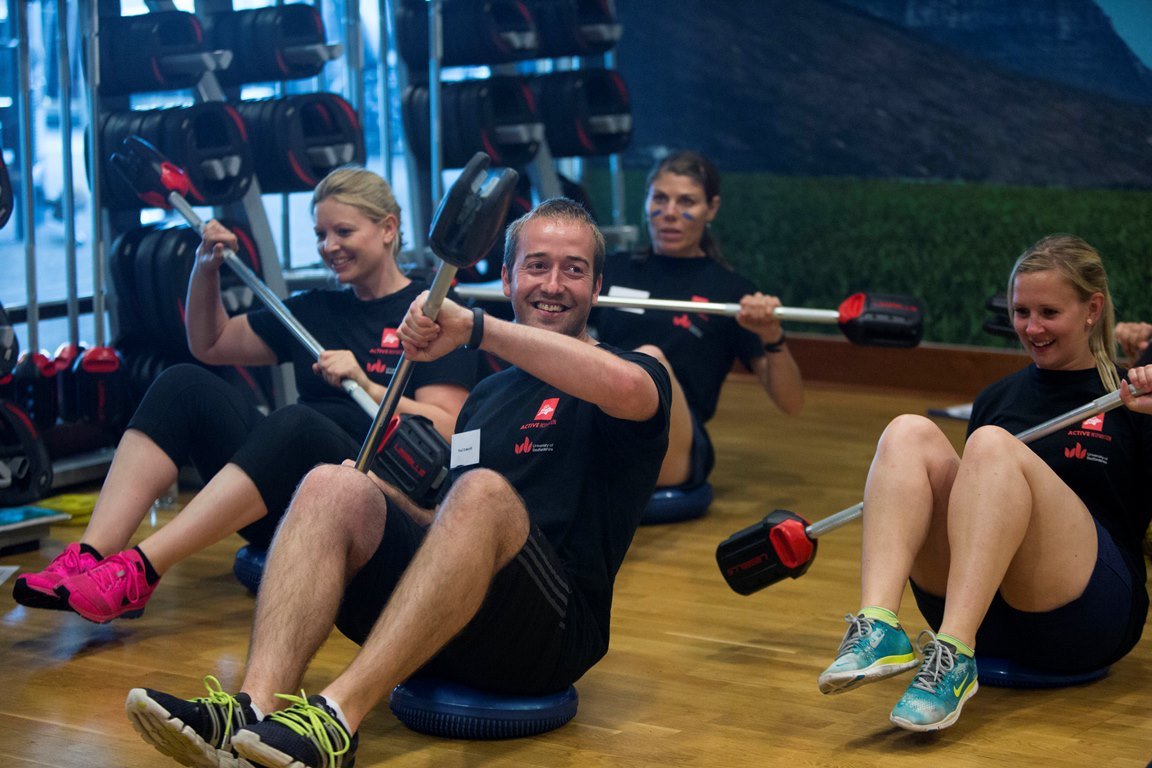 Image from Virgin Active
Becoming active for life is not just about getting active, but learning to love the very notion of activeness itself so that it becomes integral to daily life. We call this physical literacy – ensuring people develop a lifelong love of physical activity, regardless of their physical attributes or natural sporting ability.
We believe that teachers are the gatekeepers to this life-changing mind-set. And we believe that education is the vehicle through which we create it.
When we launched Active Inspiration, we started a movement. We invited organisations and individuals from all three sectors to get involved because we know that inactivity is a compound issue found in all walks of life. Underpinning it all is a shared commitment to changing the very nature of physical education so that it is inclusive, aspirational, relevant and progressive.
A survey we conducted earlier this year revealed that over a quarter of primary schools teachers say they don't feel adequately qualified to teach the subject. So this summer, we asked the University of Bedfordshire to join our movement to help address this national concern. Together we launched a year-long programme called Play Makers, which kicked off with an Active Inspiration Summer Camp. We are working with 40 primary school teachers to rethink the way they teach PE, bringing together Virgin Active's expertise in activeness and the University's leadership in driving physical literacy outcomes.
Read: Does technology have the power to transform education?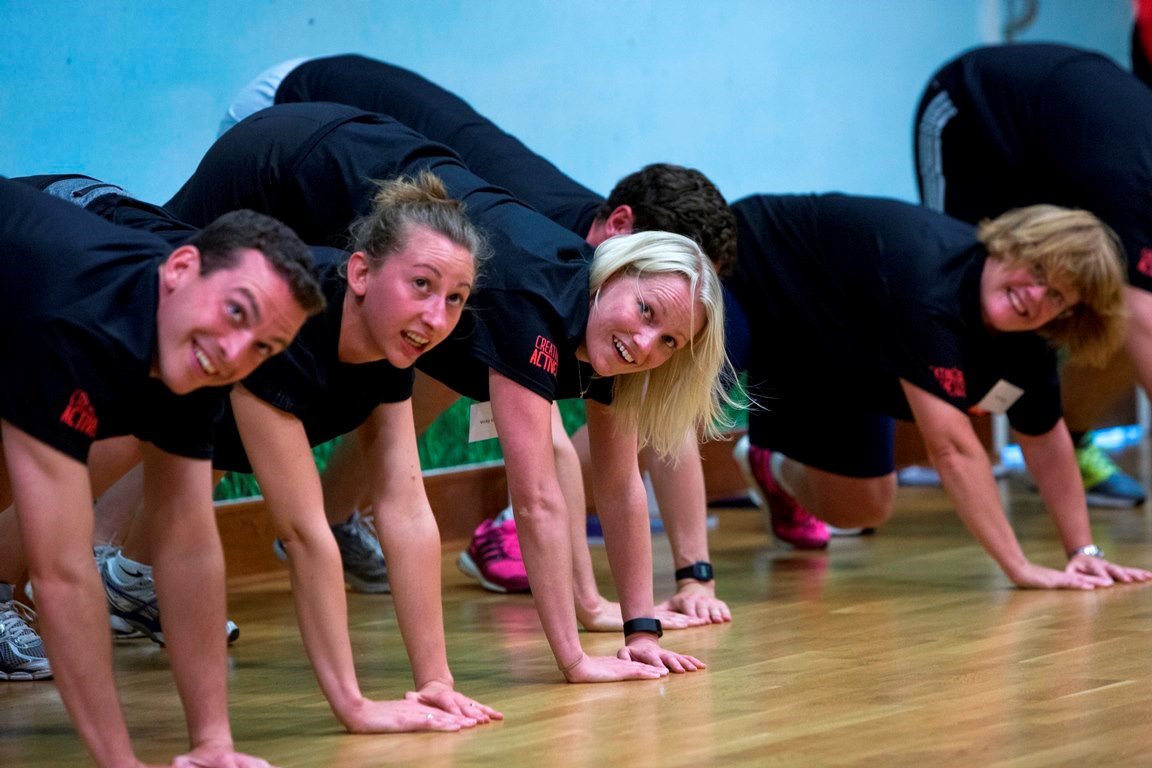 Image from Virgin Active
The Play Makers approach enables teachers to build PE lessons that aren't focused on a defined sport. As we often see in schools, students that don't see themselves as 'good' at a sport like rugby or football, often disengage with PE altogether. In our programme students work together to co-create their own games and define their own rules, dependent on each other to learn and achieve their physical literacy goals.
One of the insights I took away from the camp was how readily the teachers wanted to apply our active approach to the entirety of the school curriculum. One teacher told me that she could easily see how a creative game of tag could help her teach mathematics to some of her more disengaged students, for example.
We have within our grasp the chance for an active revolution. Through Active Inspiration, time and again we see not just the need for better Physical Education, but an education which is physical.
We need to provide everyone with the opportunity to be active in schools, not just the ones that will win medals for Britain in the Olympics, and not just within the context of their PE lessons. We hope our approach will provide a more equal playing field for young people to engage in activeness and encourage teachers to embrace the influential role they have in creating an active generation for the future.
Together, we can stop the world slowing down. The active revolution starts now.
For more information about Active Inspiration and to access Play Maker resources from the programme, please visit www.activeinspiration.info/play-makers.
This is a guest blog and may not represent the views of Virgin.com. Please see virgin.com/terms for more details.