Imagine this: Your whole holiday thanks to the sharing economy. A few years, even months, ago the thought would have sounded bizarre, possibly a little dangerous. But now, through various websites you can experience a holiday with travel entirely provided by your peers...
Transport? BlaBlaCar's inter-city ride sharing. A place to stay? Airbnb's room-sharing. Something to do when you get there? Trip4real's local guides. And, even more impressively, somewhere to keep your dog whilst you're away? That'll be BorrowMyDoggy.
What makes all these services special is that they're offered by normal people taking advantage of underutilized assets, and best of all, to the huge benefit of tourism. Never before has travel been so personal & hands on. The exact opposite of traditional tourism with only transport companies, hotels chains & concierges reaping real benefits.
With trip4real, for example, your tour guide might be an architecture student or a local chef happy to show you round their hometown. And when you stay in someones home with Airbnb you essentially step into their life, one that they are often willing to share. Not to mention when you're invited to sit in someone's spare car seat for a six hour journey! What these services all have in common is that they are peer-to-peer networks making travel truly unique, sometimes unpredictable and more than anything a shared experience. Sharing is seemingly something we cannot get enough of, a rule which has proven to be more consistent than many thought possible in the travel industry.
The success of this model is nowhere clearer than with Airbnb's sharp rise to success. Seven years ago a bedroom start-up, now a global travel behemoth with only four countries in the world without a host, being North Korea, Syria, Cuba and Iraq. This summer's World Cup in Brazil saw one in five people traveling to the country staying with Airbnb hosts, amounting to 150.000 people.
Driven by this growth in demand for authentic, intimate experiences, European newcomers such as Trip4real, Blablacar & BorrowMyDoggy, amongst others, are poised to leap onto the international stage. Collectively these websites have become so successful that they have begun to worry the established travel industry. With complaints of under-regulation, safety, taxation and improper licensing from both big companies & their lobby groups. The charge that this amounts to unfair competition has started to make an impact with legislators.
The sharing economy has managed to blur the lines between consumer and provider, nowhere more prominently than in the travel industry.
However, the moves of legislators to clamp down or excessively control these new avenues of tourism neglects to take the positive impact that they have on local areas into account. One study conducted by Airbnb found its guests had contributed a staggering $56 million to San Francisco's economy over the course of a year. Often in post-codes outside those of the main hotel & tourism districts and often in local businesses.
These platforms have drastically shifted the financial benefits of tourism away from monopolized hotel chains & cynically marketed travel companies to ordinary residents.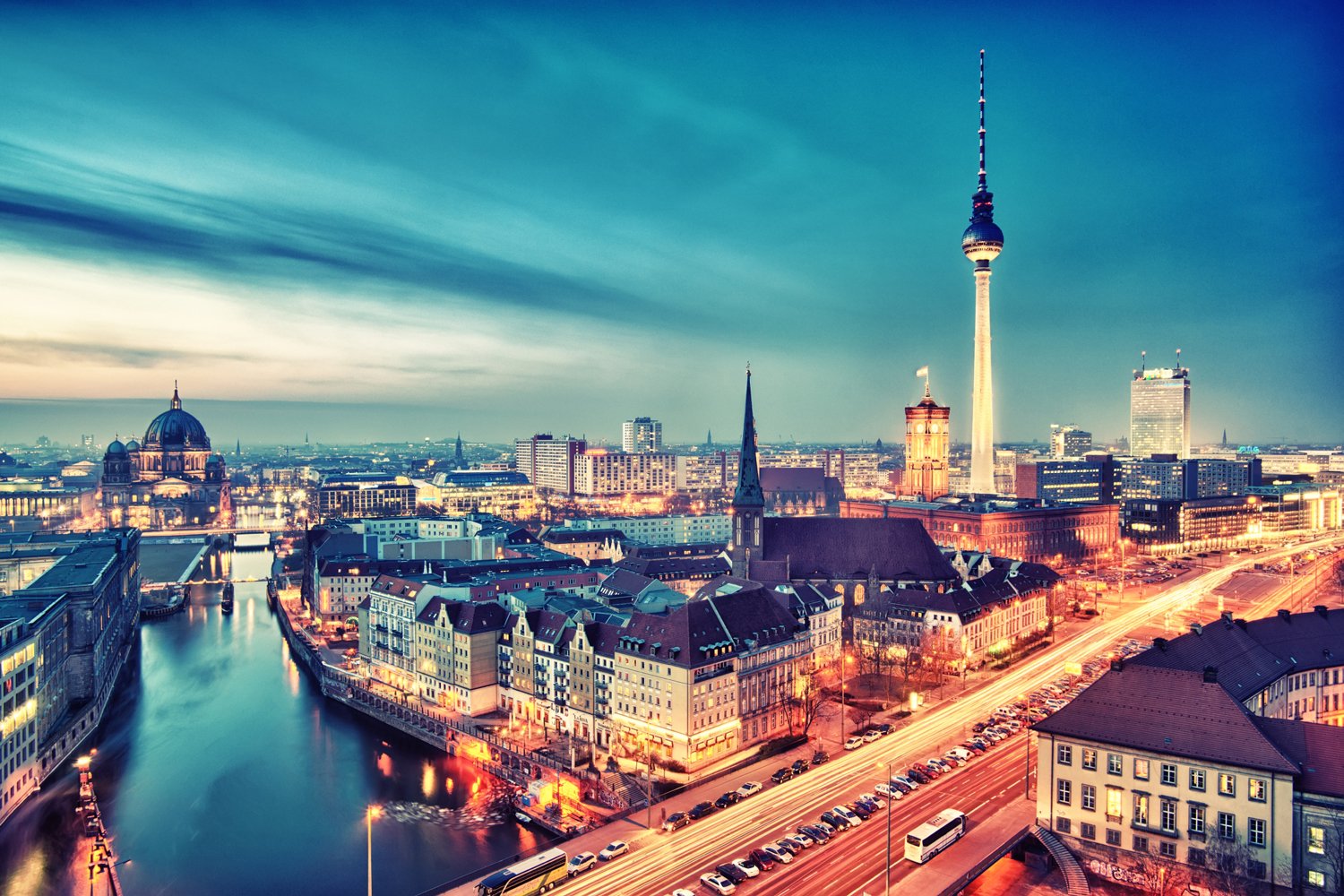 Handing them more influence on their local tourist trade, an opportunity to become micro-entrepreneurs, and with the help of their review & rating systems, allowing community-driven regulation and fairer competition.
Such a valuable source of income should not be ignored or discouraged by local or national authorities, but rather they would do well to find innovative ways to regulate & legislate for the shift, in keeping with the changing attitudes. Not to buckle under the pressure of travel lobby groups.
The sharing economy is an impressive example of widespread entrepreneurship and enterprise. The secret to its successes is the eagerness of both the providers and the customers to connect. It has managed to blur the lines between consumer and provider, nowhere more prominently than in the travel industry, bringing us closer together one night, trip, drive or dog sitting at a time.
Thumbnail from gettyimages. This is a guest blog and may not represent the views of Virgin.com. Please see virgin.com/terms for more details.