PUPA focuses on supporting, training and mentoring caregivers in low-income communities in Brazil. Using recreational material to help caregivers develop the curiosity and creativity of children at a very young age, PUPA promotes the importance of focusing on early childhood years, as key years in a child's later development.

We interviewed Mary Amorim, CEO of PUPA to find out more:
1. What are the needs in education today?
There is a general unrest in different sectors of society, questioning and searching for innovation in education. Technology has brought huge transformation and access to knowledge, but it is also challenging to see that knowledge itself has become a "commodity".
Our children are asked to grow skills on how to connect, relate, select and problem solve. There is still too much emphasis on how we educate, and less attention on how children learn. The advance of neurosciences is opening new ways to understand how important it is to invest on early years in order to structurally prepare the brain and allow future leaps of emotional, social and cognitive skills.
2. Name the top three challenges that you are experiencing in your work with children's learning. And how, exactly, are you overcoming those challenges?
We are focusing on helping mothers and caregivers in low income communities, so here are the three main challenges we face:
Lack of knowledge, finance and support from the government and society to fund initiatives that are targeting low income mothers and supporting them in the care of young children – we are introducing and inviting the private sector to sponsor and fund pilot experiences that can guide and inspire governmental polices and investment.

Lack of proper infrastructure, such as sanitation, nutrition and environment that can allow them to play safely and access material to boost their creative development – we are promoting marketing, conferences and initiatives that invites government to act on behalf of these needs.


Lack of good quality kindergarten that can help to catch up development gaps – we are training mothers and caregivers and offering a portfolio of activities that can help to improve their learning experiences at home and informal places.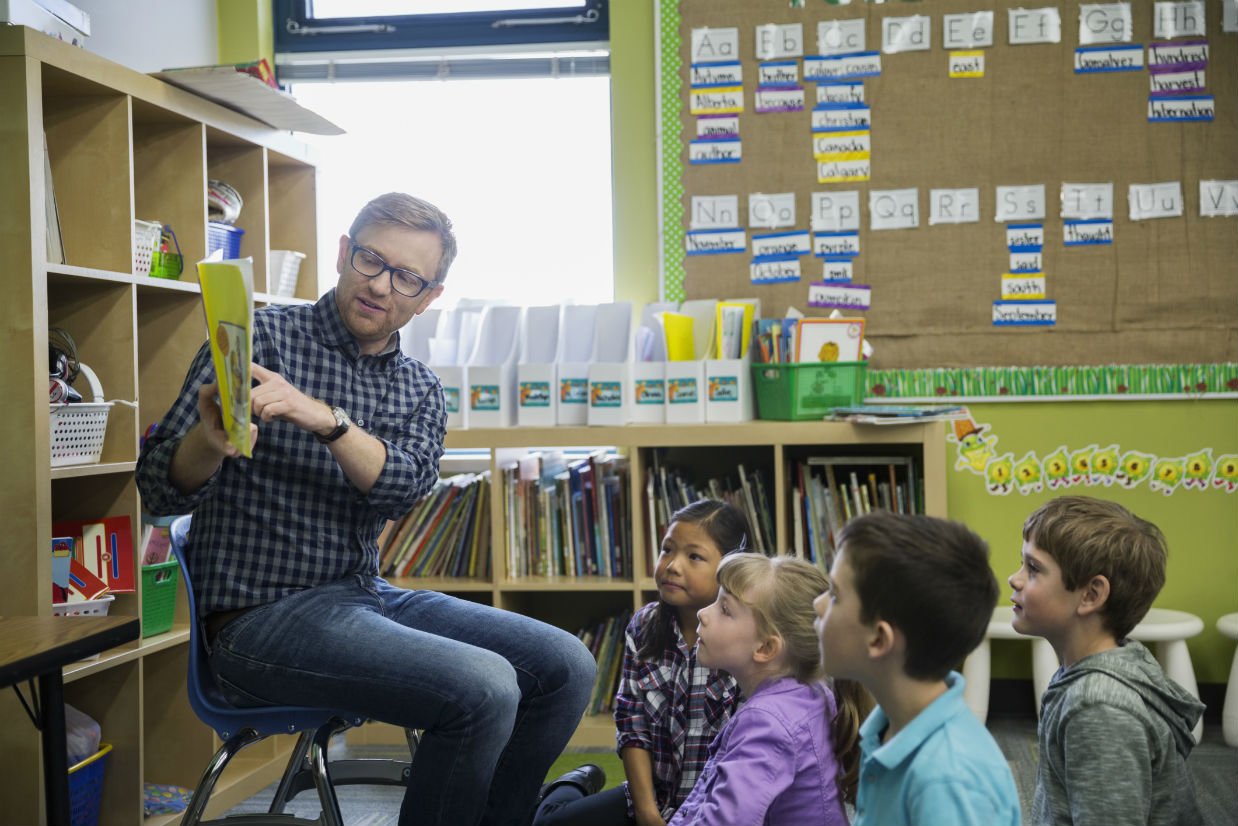 3. What are the skills a child needs to master to become an active Changemaker?

At PUPA we are working exclusively with the first four years of life and thus focusing on how to create a positive emotional and playful environment and how to empower mothers and caregivers. At a very early stage, children need to develop cognitive, social and emotional skills. We need to allow them to be curious, to explore, and most of all, to be sensitive and empathetic to others needs – which comes from having positive emotional experiences.
4. Why is it essential for children to learn through play?

Essential social outcomes from playing include mastering verbal and non-verbal communication, understanding roles and developing emotional skills to respond to threats and frightening events – it also contributes to fine and gross motor development and body awareness. Playing also
fosters creativity and imagination which later on in life will be crucial to problem solving and innovation.
5. Can you tell us something about your journey as an educational entrepreneur?
My life as an educational entrepreneur is very challenging. It lacks finance, formed market, society awareness, and good bench-marked marketing to mirror. It requires a lot of determination, resilience and social drive to keep on track and lots of courage to keep on taking risks. But my goal in life is to be a game-changer. I want to inspire, and positively affect millions of lives, to create a society where early childhood education is taken into account, and where we teach a new generation to become active Changemakers.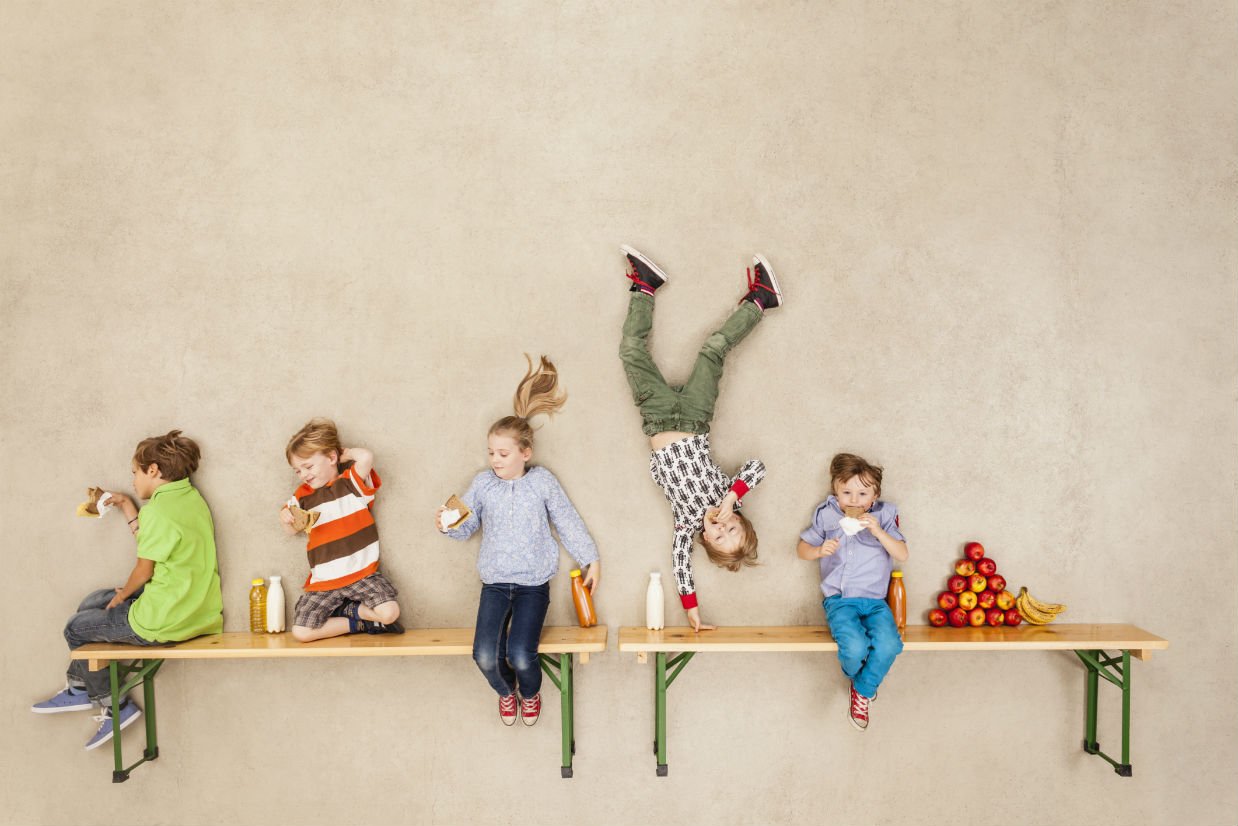 PUPA is a Champion of the Re-imagine Learning Challenge launched by Ashoka and the LEGO Foundation. Ashoka and the LEGO Foundation believe in the need to re-imagine learning and in the importance of play as the best way for children to develop critical skills and engage them as creative changemakers.
We are selecting and supporting the first global network of social innovators to re-imagine learning for the 21st century. For more information, check out our website, follow us on Twitter with #play2learn and on Facebook. If you or someone you know is re-imagining learning for the 21st century, nominate them here.
This is a guest blog and may not represent the views of Virgin.com. Please see virgin.com/terms for more details.