Employers are getting better about caring for their employees' wellbeing, but a study has revealed that businesses need to do more to care for their staff's financial wellbeing.
Financial wellbeing goes beyond just what companies are paying their employees – in fact, increasing pay is not the only, or often the best, way to make a sustained improvement in financial wellbeing in most cases.
The YouGov survey commissioned by Barclays found that savings is the most relevant factor in determining financial wellbeing, and 59 per cent of workers revealed that they are merely 'balancing', juggling their finances but usually concentrating on today's financial issues rather than saving for the future. Just 40 per cent of employees said that when it came to managing their finances they were on top of them and only 35 per cent said that they were optimistic about the future.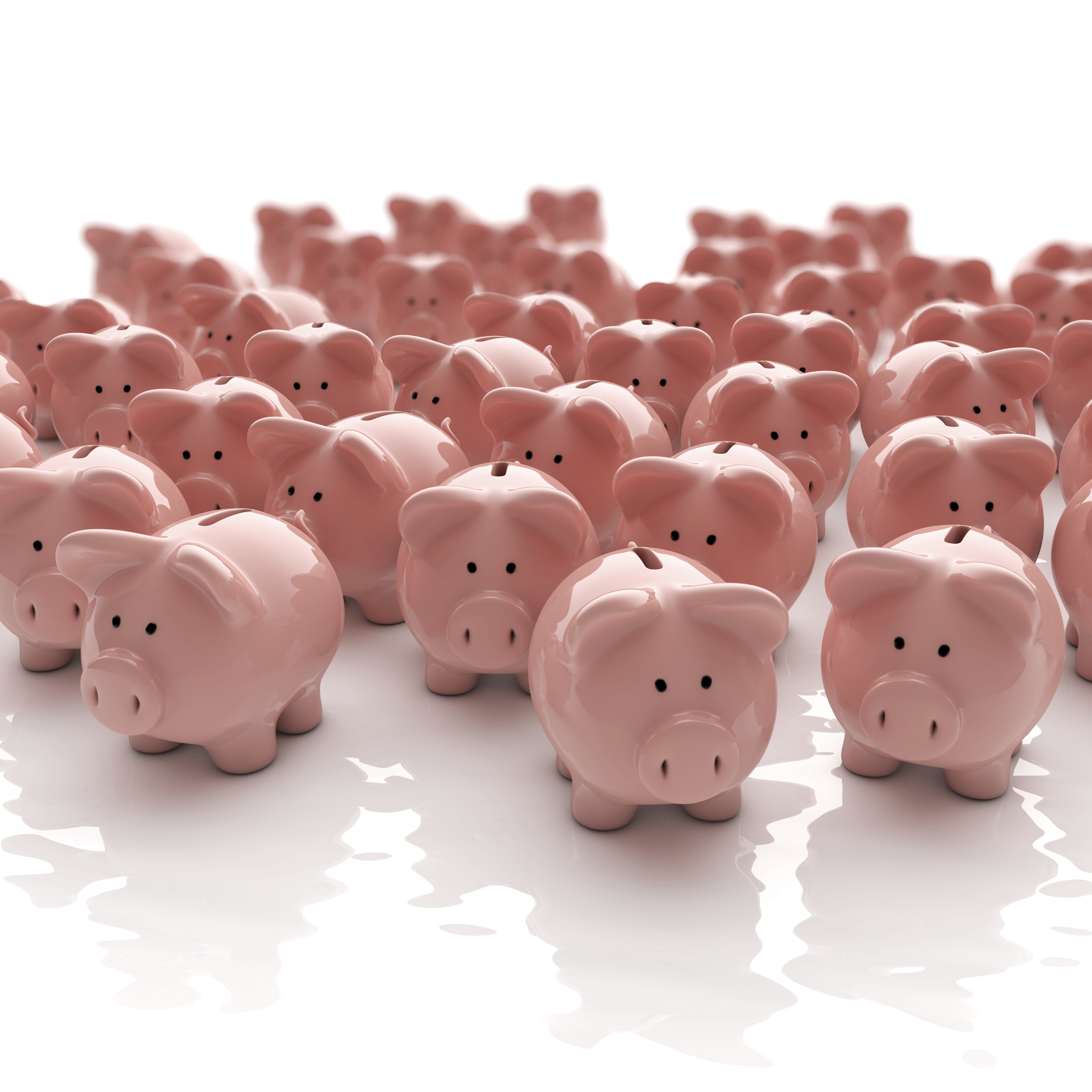 What was especially interesting was the disparity between how employers think they're doing in terms of caring for their staff's financial wellbeing and how employees view their company's efforts. 70 per cent of employers thought that their employees felt their financial wellbeing was cared about, but in reality just one in ten employees thought that their company was doing enough. When it came to pay and benefits, just 20 per cent of staff felt that they were cared about because of what they receive, despite 63 per cent of employers thinking that they would feel cared about.
But why should employers care about their staff's financial wellbeing?
The survey revealed that 20 per cent of employees think that their financial situation is affecting their work – and that's backed up by the fact that of those who took time off due to financial worries, on average they took four days a year.
In addition, for every million pounds that organisations are spending on payroll, they're losing £40,000 a year in lost productivity due to financial worries – that's a four per cent loss.
So what are employers doing to help improve their employees' financial wellbeing? And what more could they be doing?
The reality is that many businesses are only just starting to think about financial wellbeing and how to tackle it. But there are a number of companies that have already introduced measures to help their staff become more financially stable.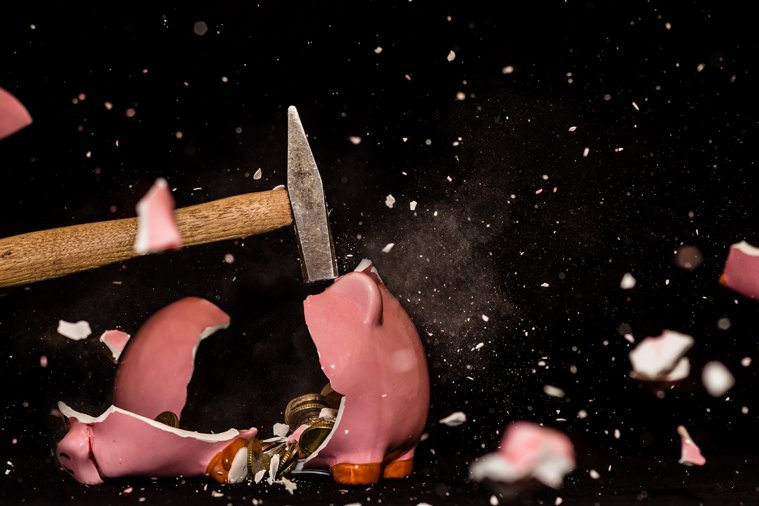 One of these is Anglian Water, which employs 4,000 people. Over recent years the water company reduced the opportunity to earn overtime, which meant that for many staff earning decreased close to their base salary. However, alongside the traditional benefit offerings of life assurance, discounted products and childcare vouchers, they introduced new benefits of workplace banking, education masterclasses, debt management, retirement and mortgages.
They also introduced a loyalty saving scheme, which allows employees to save up to £250 a month over a three year period. Interest is paid directly into their account and a bonus could be paid at the end of the period if the business has met its objectives.
20 per cent of employees think that their financial situation is affecting their work.
"By allowing staff to save directly from their salary into a prearranged bank account, we remove unnecessary stress and inconvenience," Sally Prubrick, head of reward at Anglian Water says. "We think it is important people save for the future and so we want to give our employees an opportunity to do so – and to continue the link between individual performance and company success."
Anglian Water also has a small fund for their employees who are most in need to receive a hardship loan. "In the cases that come forward for the hardship loan, it is clear that these issue cause a distraction for the employees in their day-to-day life. There is no way they can come in and perform at their maximum when they have these things going on in their personal life," Purbrick added.