This week, global leaders in business, finance and politics are meeting for the World Economic Forum's Annual Meeting in Davos. The event draws more than 2000 world leaders from various fields to the beautiful
Swiss Alps
mountain town.
But what exactly is the World Economic Forum? And what, by bringing together a who's who of global business, does it aim to achieve?
The Forum was founded by economist and academic Klaus Schwab in 1971, when he brought together European business, academic, artistic and political leaders in the Davos ski resort to create what was called the European Management Forum. Schwab initially started the Forum as a means of enabling European businesses to catch-up to US management practices and compete more effectively.
Over the years, the Forum's Annual Meetings have shaped the organisation we know today – an international non-profit focused on improving the state of the world by promoting public-private sector collaboration.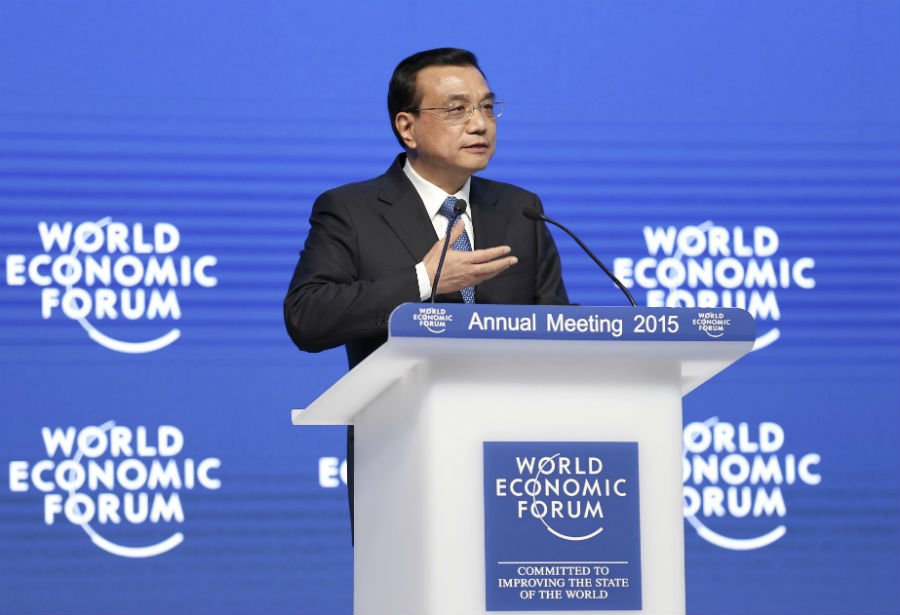 What significant events have taken place in Davos to date?
In 1986, at a time when Greek-Turkish relationships were tense, the Forum served as a neutral convening platform, which allowed the nations' Prime Ministers to meet. Subsequently, during the 1988 Annual Meeting, Turkey and Greece signed an agreement to avoid war.
On stage in 1992, Nelson Mandela and President FW de Klerk had their first joint public appearance together outside of South Africa, just two years after Mandela was released from prison.
Additionally others have used the Forum's convening power to launch various philanthropic efforts, such as the Bill and Melinda Gates Foundation's 2001 pledge of $100 million to tackle Aids. And, notably last year, Pharrell Williams and Al Gore announced the global Live Earth Concerts to enlist action on climate change ahead of COP21.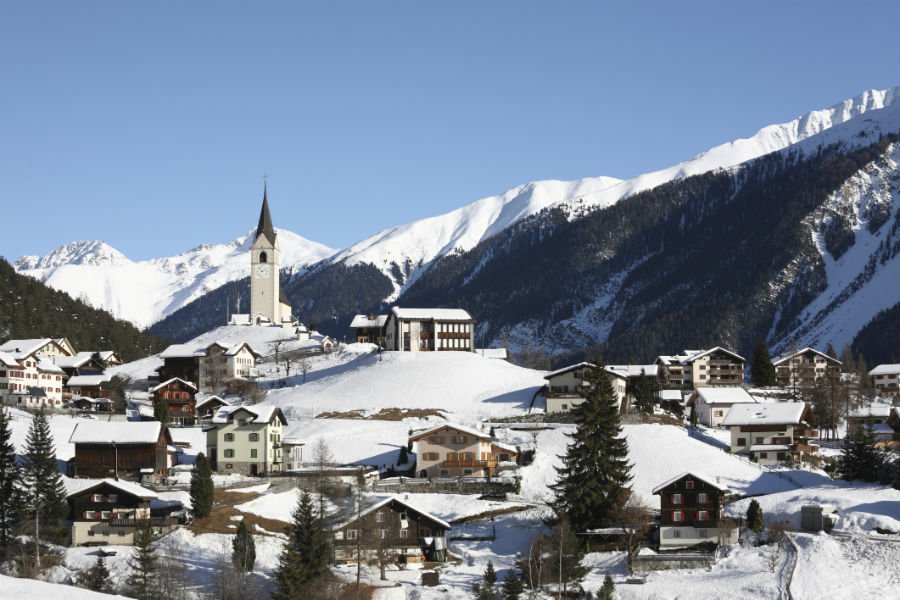 The fame of Davos is not without its criticism, as some question outcomes and the extent to which it exclusively attracts the global elite.
Simon Woodroffe, founder of Yo! Sushi has described it as a place where "over-inflated egos will get further blown and popped." By contrast, Unilever's CEO, Paul Polman describes Davos as a place "to build global partnerships that will make a difference in tackling the world's greatest challenges." So which is it? Maybe a little bit of both.
The Davos guest list is full of the world's leading decision makers, business figures and government heads – not to mention celebrity philanthropists. With an agenda aimed at covering a vast range of timely issues, there is something to be said for the accomplishments this concentration potential 'change agents' can bring about. Helen Clark of the UNDP credits forestry sessions at Davos for significantly contributing to "the growing global partnership around addressing deforestation."
Read: Why is Davos so important for the future of our planet?
How does the timely issue of climate change fit in to Davos?
In recent years the Forum has been a trusted advisor to government leaders chairing the climate negotiations. Complementing this role is the report recently released by the Risk & Scenario's team, which highlights the global risks for 2016 (as perceived by attendees of Davos.) Interestingly a failure to mitigate and adapt to climate change was viewed as the third most likely risk to occur with potentially the greatest global impact.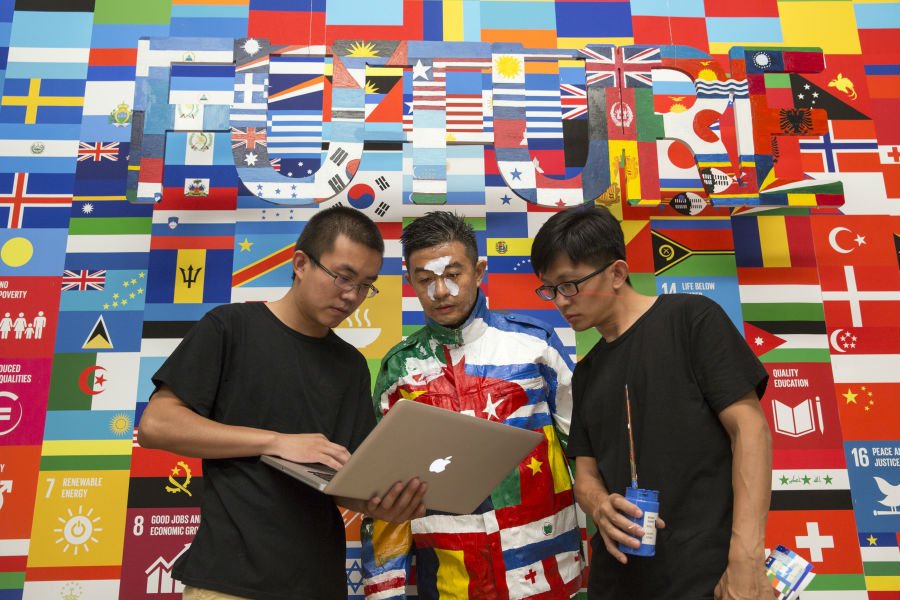 As we settle into the new year world leaders will be harnessing this sense of shared urgency as they begin to implement the Sustainable Development Goals and finalise the Paris Agreement from December's COP21. No doubt this year's Davos will serve as a catalyst to realising these ambitious goals and ensuring we do so while transitioning to a low carbon future.
What can we expect from Davos 2016?
The theme of this years meeting is 'Mastering the Fourth Industrial Revolution', which refers to the current state of rapid and unprecedented technological innovation related to the Internet and global communication.
This revolution has the potential to improve quality of life for millions globally, or increase the economic separation between the disparity of poor and rich. Hopefully discussions in Davos will shed light on how we achieve the former and not the latter.
​– This is a guest blog and may not represent the views of Virgin.com. Please see virgin.com/terms for more details.