There's nothing better than curling up with a good book, and nothing better than having the perfect excuse to do so, right?

Here at Virgin Unite, our weekly #staffreads blog is dedicated to sharing interesting, entertaining, and sometimes surprising reads in the hope that you might take pleasure in them too. But despite literacy being considered a fundamental life skill by UNESCO, not everyone feels the same way about books and reading.
Did you know that 35% of people in the UK don't read regularly?

This is where World Book Night comes in...
What is World Book Night?
World Book Night is run by The Reading Agency, which works to inspire people to read in a variety of different ways. It enlists thousands of book lovers from across the country to work with people who don't read regularly, hoping to start them on their reading journey. It also distributes thousands of books to the hardest to reach potential readers. By hard to reach, we're talking prisons, care homes, sheltered, supported and social housing, the homeless, hospitals and through UK charities.
World Book Night itself aims to raise the profile of reading for pleasure through different celebratory events, improving literacy and bringing communities together. All of this is to be achieved through a variety of initiatives, from incentives, hand-picked recommendations and opportunities to get involved in The Reading Agency's other programmes, the selection of high quality books across a wide range of genres and to complement a range of abilities.
The main goal of World Book Night is to take away the fear of reading. So what if you've not read in a long time, or even if you can't read at all! What better time to get started, than with a huge support network like this?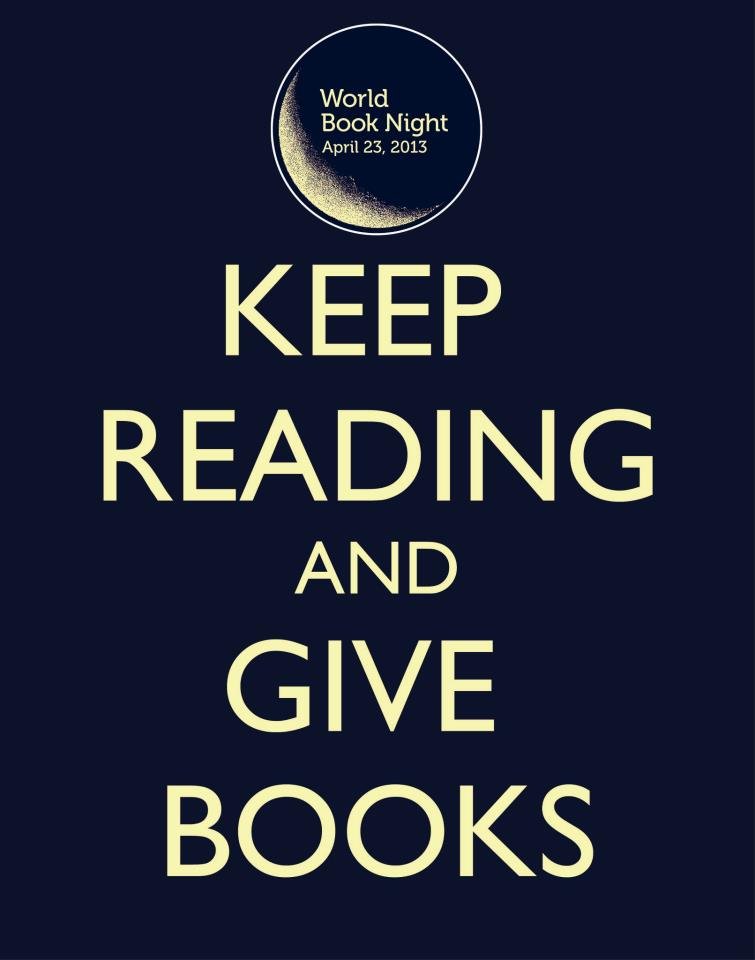 If World Book Night gives a love of reading to only one person it will have been worth all the thousands of books handed out for free. I cannot imagine the emptiness of a life without reading; it would be like living without love.
-Joe Simpson, author of Touching the Void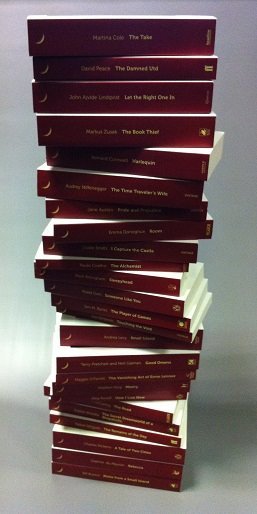 But why April 23rd?
The 23rd of April is actually both the birth and death day of Shakespeare, as well as the death day of Cervantes, the great Spanish novelist. With this in mind UNESCO chose this as a date of significant literary importance and appointed it the International Day of the Book.
How can you get involved?
There are a number of ways, from donating books, to volunteering your time – what are you waiting for?