One of our community members recently alerted us to an incredible start-up, Naturebytes – a company I was extremely excited to learn more about...
Naturebytes are a community of makers, engineers, scientists, schools and individuals – all transforming digital making for wildlife. They produce 'maker kits' and run educational courses to help people of all ages improve their understanding of science and technology, whilst gaining a connection with the natural world.
One of the most recent Naturebytes products is the Wildlife Cam – it takes photographs of any animal that wanders into its view, giving the user a unique insight into the secret lives of animals in their garden or public space. All products come in self assembly kits, so have the combined benefit of developing the user's technology skills, whilst they investigate and learn about the world around them.
What I especially love about this startup is their combined approach to learning and their sense of exploration.
Technology is changing our lives in so many ways and it's vital that all young people are given access to a good STEM education if they are to contribute to the world of the future – something we are trying to encourage through our work with Galactic Unite.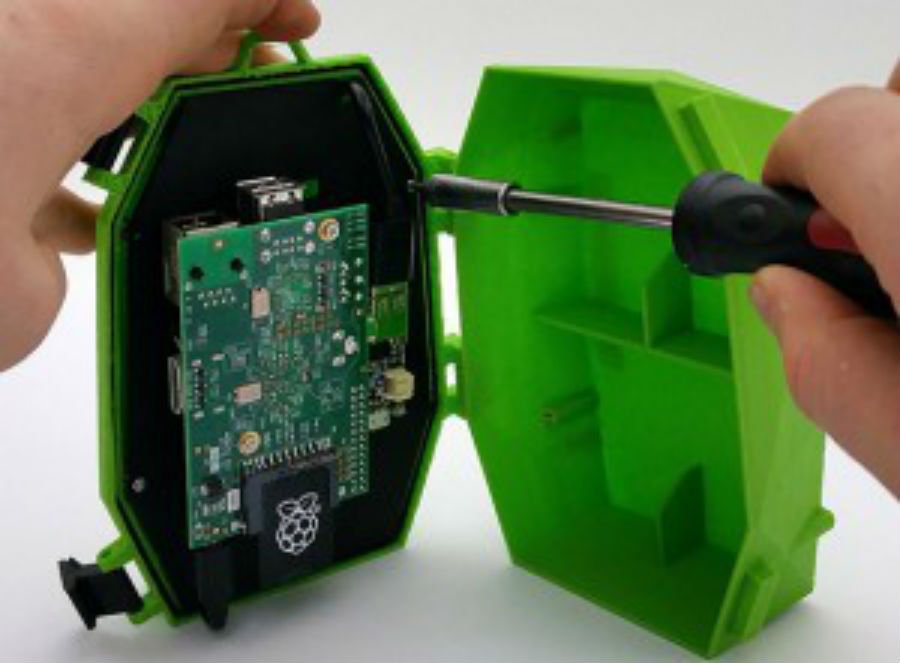 Image from Naturebytes
It's a problem, young people seem to be getting far less exposed to the natural world. TechCrunch recently stating that, "kids' dictionaries have this year been jettisoning nature-related words such as acorn and buttercup, and adding in tech terms like broadband and 'cut and paste.'" Whilst it's great to add new words, the prospect of eliminating those others is a scary prospect - I don't want a world without acorns or buttercups!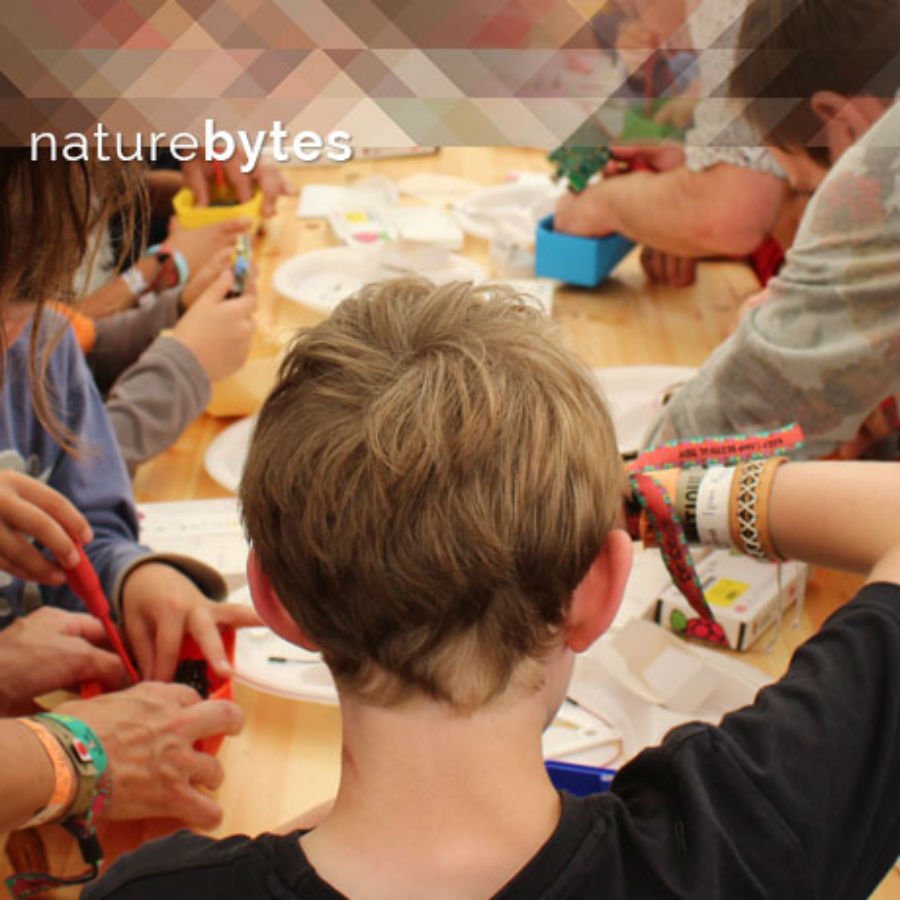 Image from Naturebytes
After watching Project Wild Thing a few years ago and speaking to their team, I was reminded of how important nature is to our understanding of the world (as well as general sense of happiness). If companies like Naturebytes can encourage a merging of the new with the old, as well as providing fun and the ability to explore your surroundings, I imagine words like 'buttercup' and 'broadband' can sit happily together in the dictionary. In the meantime, I am purchasing my first Wildlife Cam so I can spy on the tree on my fire escape.