This time last year, on World Health Day, we launched the Access Our Medicine Initiative. When we set out, I didn't know what to expect... but the response has been overwhelming.

In less than a year, over 100,000 individuals and 170 organisations – representing 800 million people – have come together to declare that affordable medicine needs to be a reality. And after the incredible response we've received, I'm even more convinced that access to medicine is one of the defining issues of our time.
In this last year we've seen UK patients struggling to gain access to new cancer drugs because they're too expensive, Indian patients desperate for pricey hepatitis C cures and Americans skipping meals because prices for some generic drugs have risen 4,000 per cent. What has become clear to me is that this is a global issue and that it's not going to get better unless we put our brightest minds behind the challenge of making medicine affordable.
We've been able to develop life-changing medicines for cancer, hepatitis, diabetes and asthma that wouldn't have been conceivable years ago – but the challenge of our time is to make them affordable. And I know we can do it.
We've seen amazing people doing incredible things.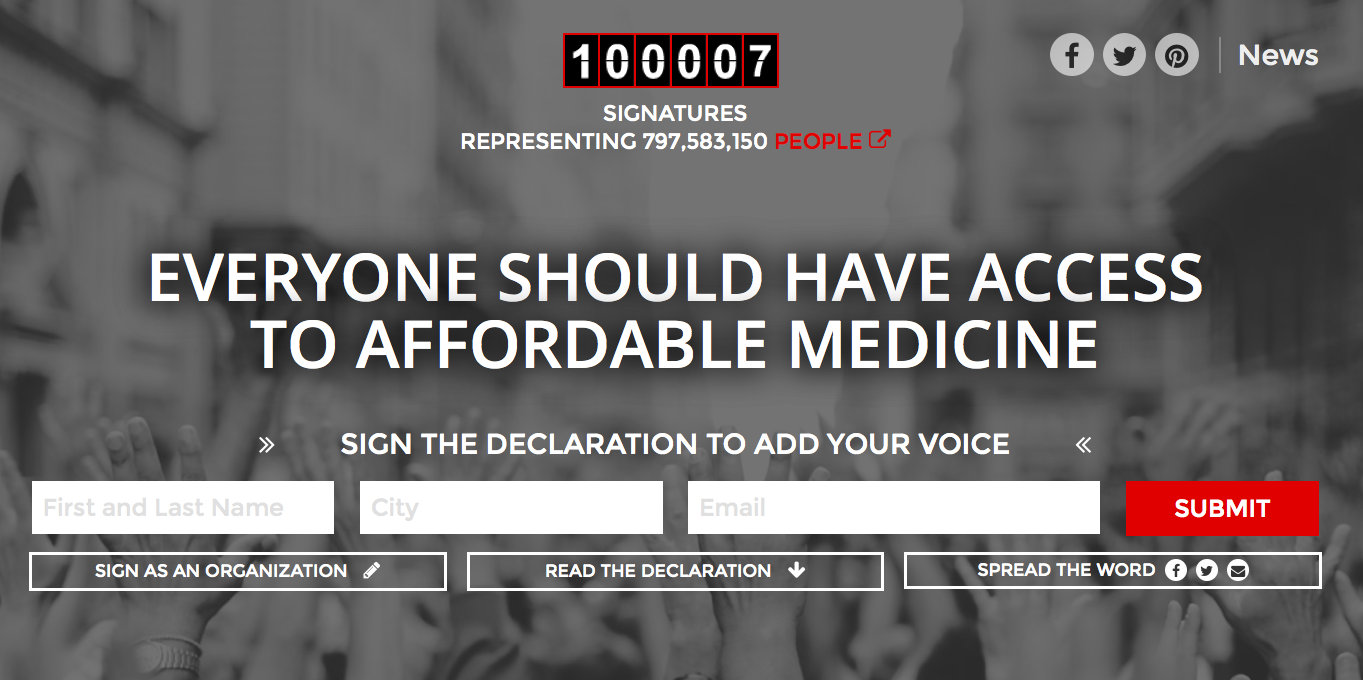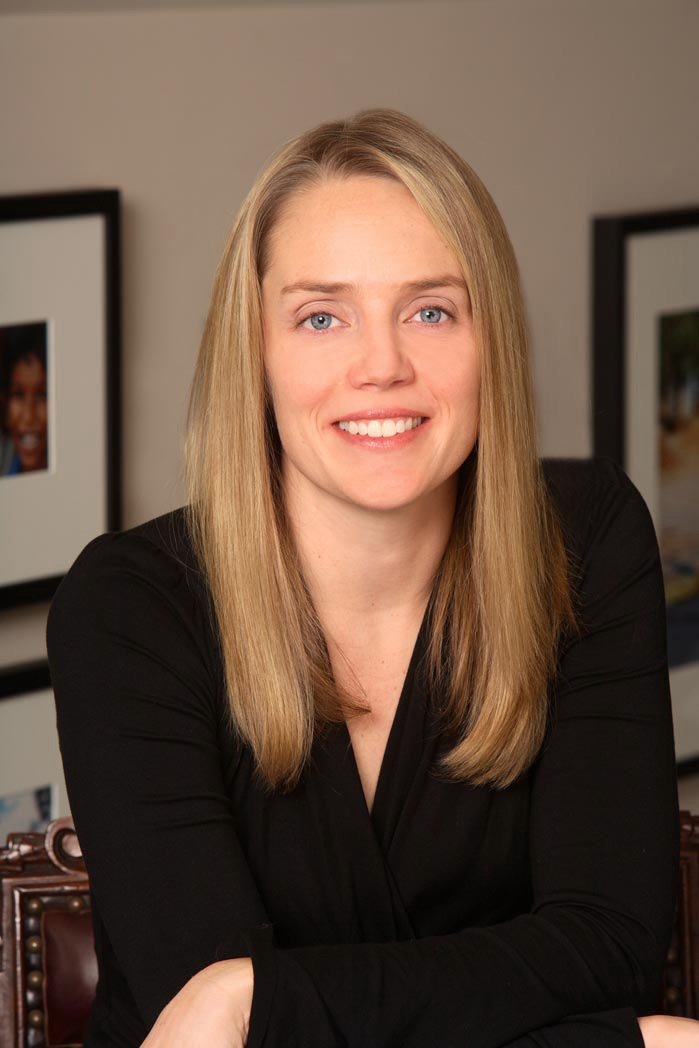 I've met those working to recover millions of dollars worth of medicine and then distribute them to people in need. I've had the privilege of meeting scientists and researchers who are exploring ways to repurpose existing drugs to find treatments for the 7,000 diseases that currently have no cure.
And I've been inspired by those working on finding new ways to finance drug discovery and development, such as exploring social impact bonds. The latter becomes more possible with the growing interest in impact investing and it was a privilege to join with Virgin Unite in December to launch the first Canadian Impact Investing Fund.
Like Richard Branson says, ideas change minds, but people change the world. So today, on World Health Day, we're experimenting with something new… It's called a Thunderclap.
For one month, we're asking people to join the Thunderclap to donate their social reach on Facebook and Twitter - then all the messages will be blasted out on one day to make a statement that can't be ignored, allowing thousands of people to simultaneously communicate a message through their networks and catch the world's attention.
The more people involved, the bigger the impact!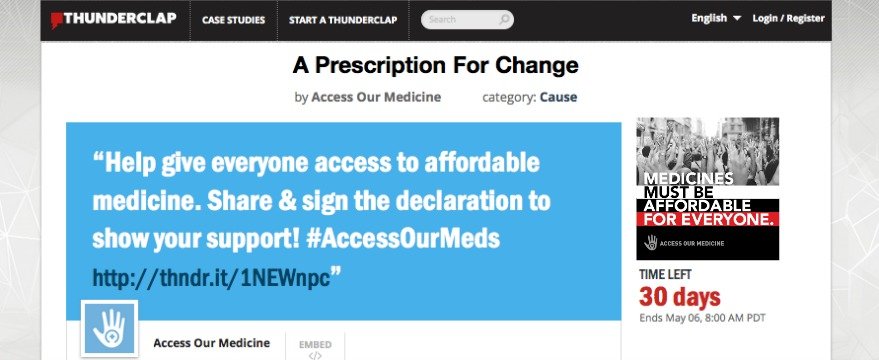 We'll share the results with governments, businesses, and civil society organisations in the middle of negotiations on the UN 2015 Sustainable Development Goals. These goals determine global priorities for the next 15 years, so we can measure success and hold world leaders accountable.
Join the Thunderclap to join us in saying that we've come too far to keep medicine out of reach simply because of its price.
This is a guest blog and may not represent the views of Virgin.com. Please see virgin.com/terms for more details.