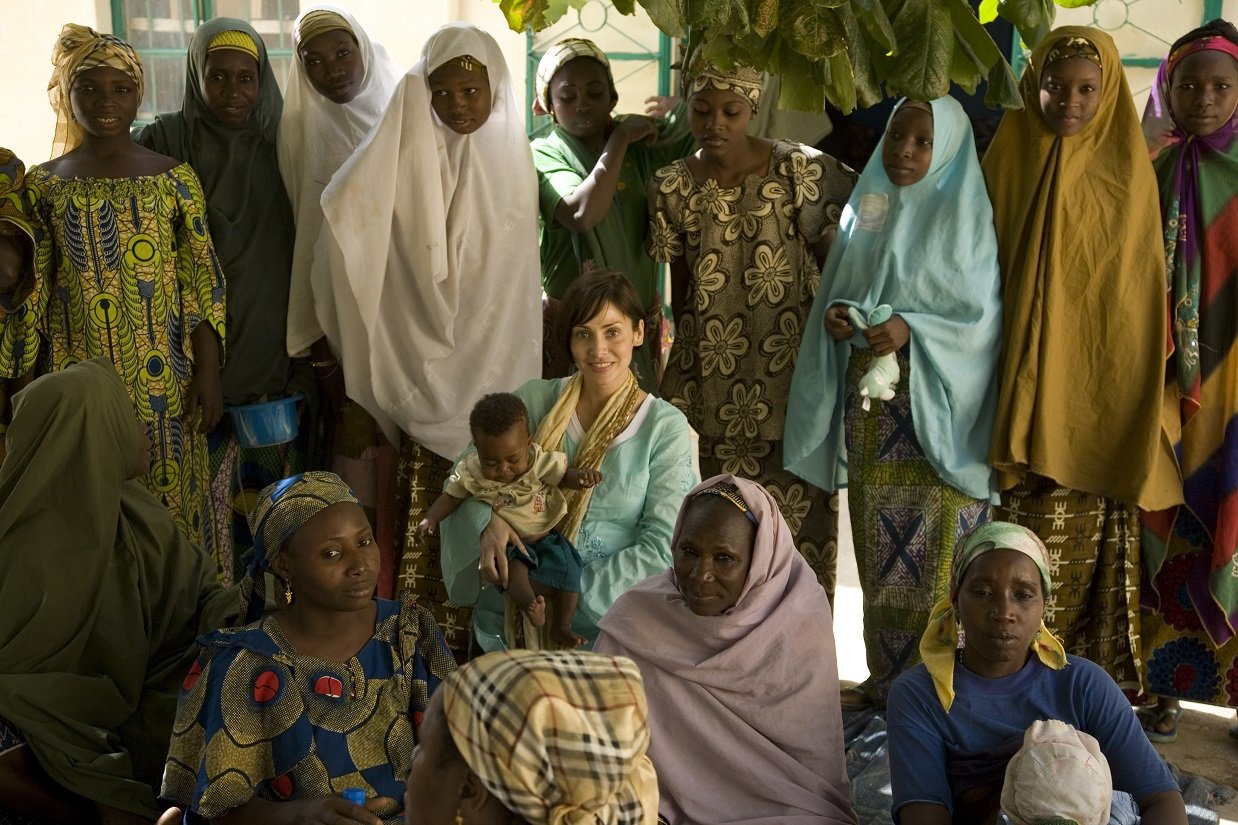 Obstetric fistula is caused when a woman goes through a prolonged, obstructed labour, without the right medical care. The baby usually dies and the woman is left without her child and with a hole – or fistula – in her birth canal. Without treatment, this often means a lifetime of chronic incontinence.
I first learned about fistula nearly a decade ago, and what frustrated me the most was that this is an entirely preventable problem. In fact, fistula used to be widespread in the industrialised world. New York's landmark Waldorf Astoria Hotel was built on the site of a fistula hospital which closed down when better treatment became available and took care of the problem. That was more than 100 years ago.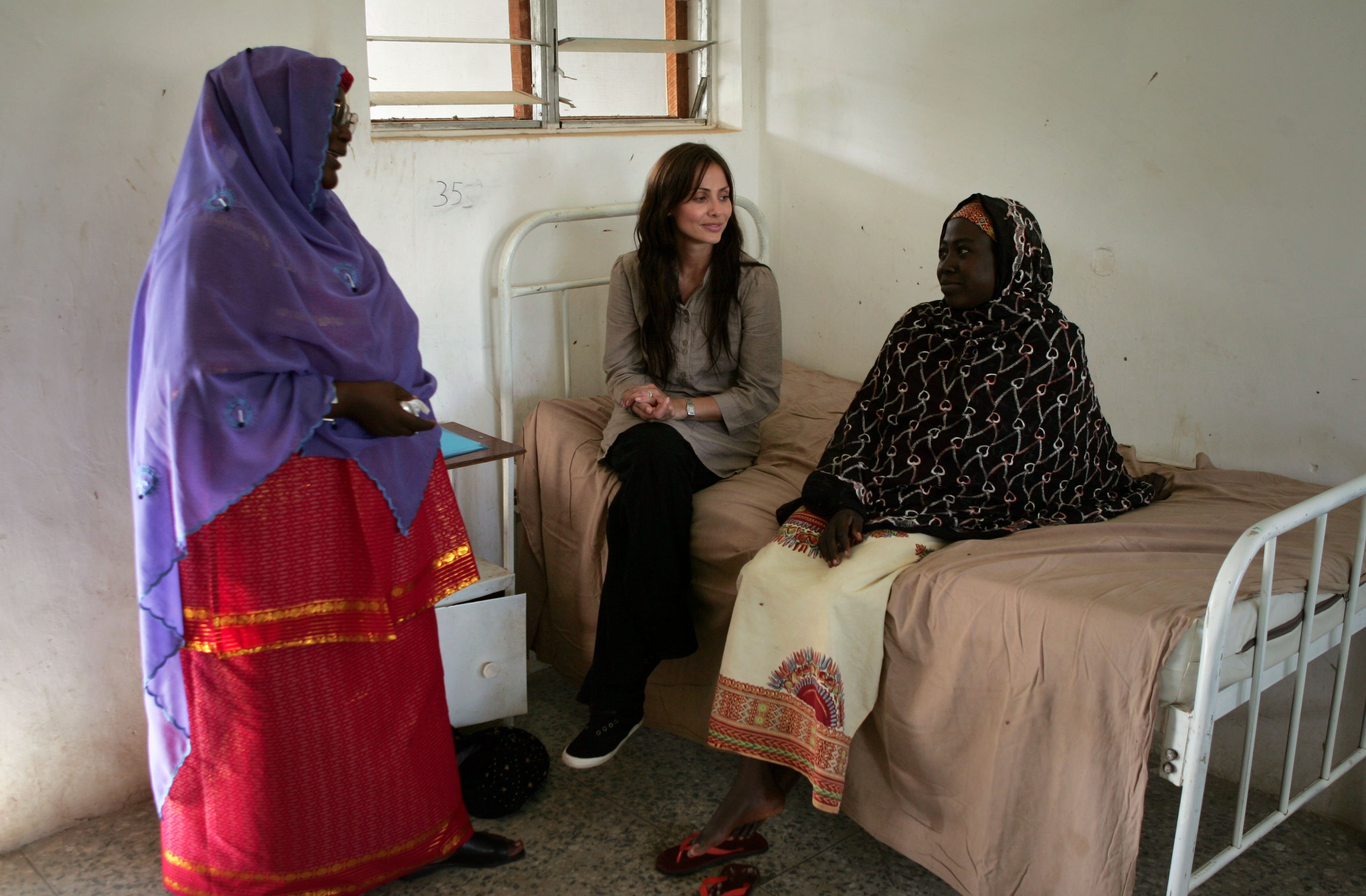 Why, you may ask, has change come at such sluggish pace for the women of Africa and South Asia? Why do millions continue to suffer when surgical repair with a success rate of up to 90%, post-operative care and rehabilitative treatment are available at a cost of only 300-500 dollars per case?
Part of the problem is that obstetric fistula doesn't get much attention. Despite an estimated two million women living with the condition and about 50,000 to 100,000 new cases every year, most people have never heard of fistula. The sad truth is that obstetric fistula remains a largely untold story of suffering. A story of suffering that has neither voice nor face.
Ever since I first heard of fistula, I have travelled to Ethiopia and Nigeria and met with dozens of women living with the condition. I learned of the truly horrific impacts fistula can have on the lives of women and girls, on their families and their communities.
At the same time, I also saw what difference it makes when women are given a chance to learn about their own bodies, have access to adequate health services and proper care. Many women with fistula have become advocates themselves, educating others in their communities. I feel that giving these women a voice and amplifying their stories to a global audience is the best hope we have to give fistula the attention it needs and end it for good.
What gives me hope is that there are now more and more people and organizations that do remarkable and wonderful work on the ground. Allison Shigo is one of them. Allison is the founder of Healing Hands of Joy, an amazing organization that has made it its mission to eradicate fistula in Ethiopia, where the condition is still widespread. By establishing what they call "safe motherhood networks", Allison and her team are not only facilitating access to treatment, but also helping to reintegrate fistula survivors into their communities. I will be going to visit Ethiopia and Allison in July, so watch this space for more stories.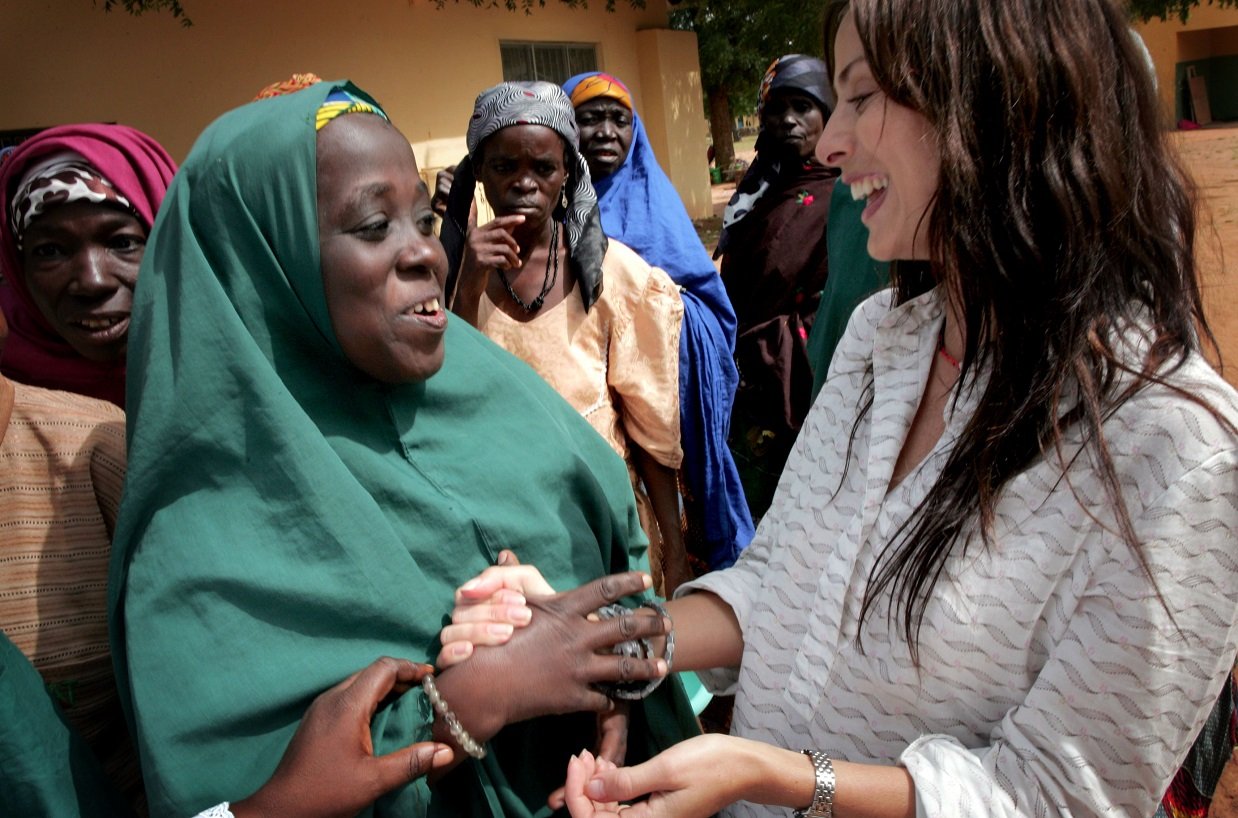 In the meantime, if you want to make a difference on International Day to End Obstetric Fistula, you can support Allison and her work here. To learn more, check out Allison's editorial for Virgin Unite. If we can inspire more people to follow in Allison's footsteps, it is in our hands to end fistula in our lifetime.