As the international community launches the next set of global goals, known as the Sustainable Development Goals, one thing is certain: We will not end poverty and achieve our agenda unless we achieve Sustainable Development Goal number five – gender equality and the empowerment of girls and women.

Twenty years ago, a baby girl was born into a world where women were only 11 per cent of national parliamentarians – at least 60 million girls didn't go to primary school, and 59 women died every hour from pregnancy or childbirth complications.
Today, the world has changed. The share of women in parliament has nearly doubled, maternal deaths have almost been cut in half, and we've nearly closed the gender gap in primary education.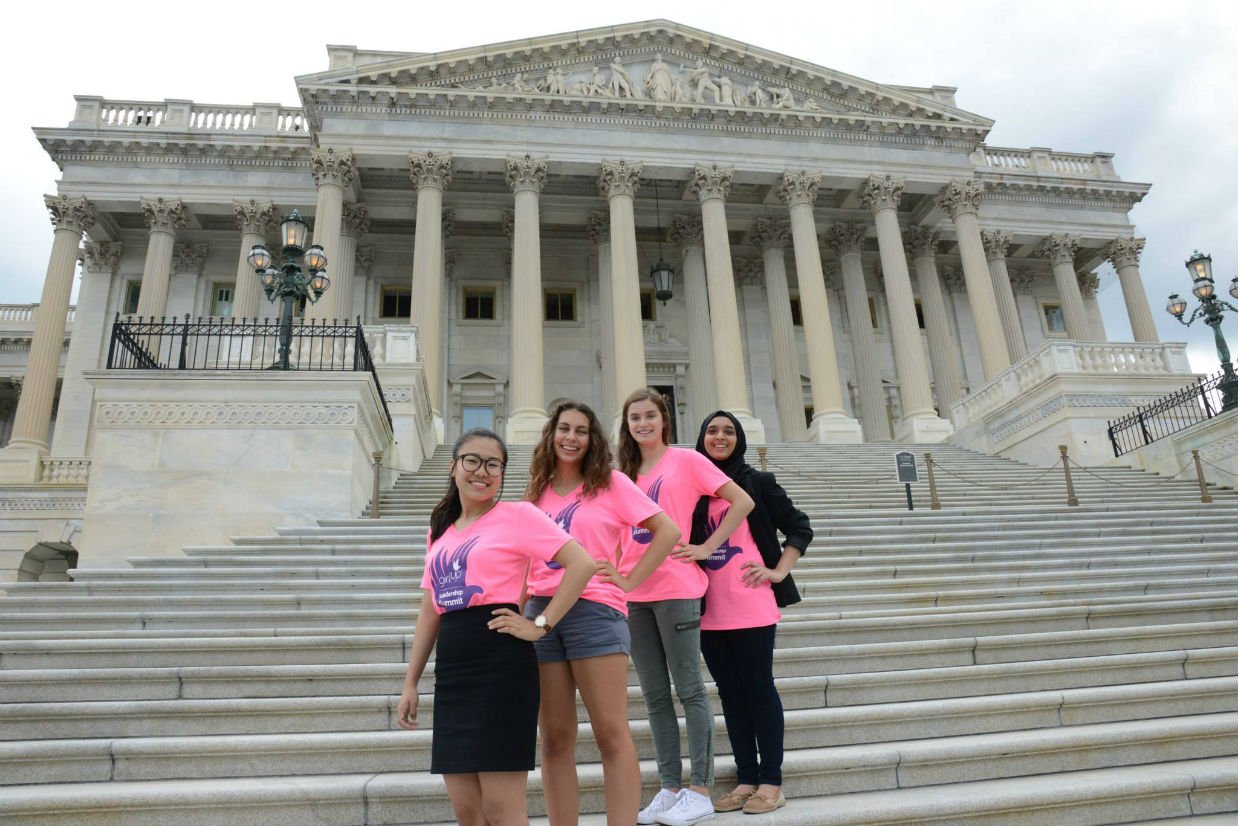 But we're not there yet. No country on the planet has achieved gender equality, and girls and women remain the majority of the world's poor, unhealthy and abused.
Image from Kathy Calvin
Ensuring that girls and women have equal opportunities is a moral imperative, an economic necessity, and the key to a more peaceful, prosperous world. Don't take my word for it, look at the data:

A report just released by the McKinsey Global Institute found that if women's level of participation in the labour market was the same as men's, it would add up to $28 trillion to annual global GDP in 2025.



Research has found that an additional year of primary school boosts girls' eventual wages by an estimated 10 to 20 per cent, and an additional year of secondary school boosts them by 15 to 25 per cent.

The Guttmacher Institute reports that fulfilling the unmet need for family planning for 225 million girls and women, would reduce maternal deaths by six per cent and newborn deaths by 77 per cent.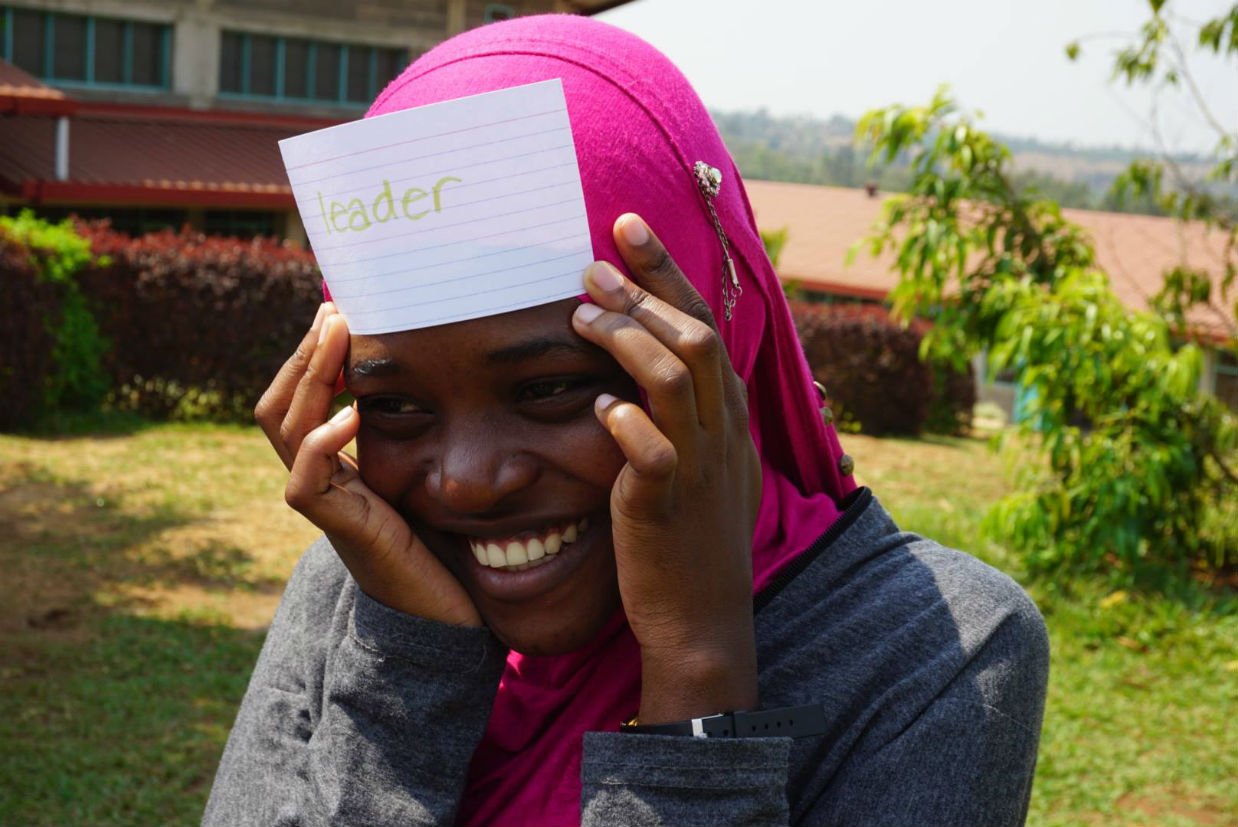 Image from Kathy Calvin
When girls are healthy, educated, and empowered, they are likely to marry later, earn more money, and have healthier children – helping to break the cycle of poverty.
The evidence is clear: If we want to drive change in the world, we need to put girls and women in the driver's seat of their own lives. So how can we do that?
It begins with listening to the girls we want to empower, which is why I'm giving this space over to girls to share their solutions.
Educate Girls
"If we focus on making sure girls can get to school safely, have school supplies, and have community support, we not only can tackle gender equality, but we can reduce poverty and improve education rates." – Grace Wong, age 16
"Feeling empowered is only achieved when one believes in themselves. If world leaders want to bring us closer to gender equality, they must educate their girls." – Nehal Jain, age 15
Image by Stuart Ramson/UN Foundation
Expand Access to Voluntary Family Planning Information and Services
– Ariel Wood, age 20
End Violence and Harmful Practices
"Adolescent girls who are forced into marriage, most often with much older men, drop out of primary school. Child brides are exposed to gender based violence, trauma, and death… I told those who thought that I should marry earlier, that education and freedom of my rights would be the path of my life." – Memory Banda, age 19
Increase Economic Opportunities and Political Participation
"World leaders must ensure that all women and girls are provided with the opportunity to take leadership positions. Women in positions of power should be the norm, not the exception." –Sophie Tegenu, age 16
"If young women had even close to the amount of education that young men are guaranteed, or the same wages that professional men earn, the possibilities for global growth and improvement would be endless – for both genders." – Adrianne Owings, age 17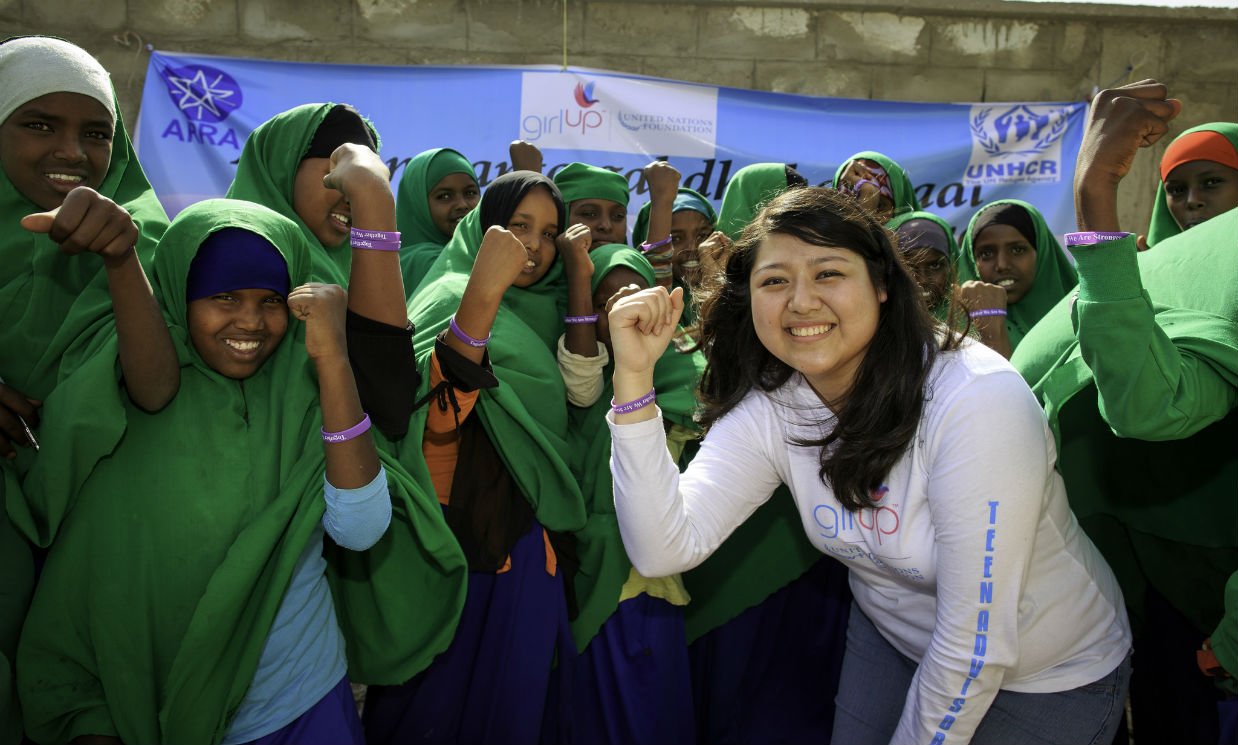 Image by Jiro Ose/UN Foundation
For the sake of their future, and our future, we must take these steps and many others so girls and women have an equal chance to succeed.
With the launch of the new global goals, we have a unique opportunity – and obligation – to put equality and empowerment for girls and women at the heart of our efforts. The United Nations is fighting for this on a daily basis and needs your help. Speak out and stand up for the rights of girls and women, and together let's make equality a reality. As Memory Banda, the young woman cited above who escaped child marriage and became a powerful advocate for change, has written: "Everyone can champion girls' rights. This solution begins with hope, commitment, and action."

To learn more and get involved, visit the UN Foundation website.
We'll be looking at lots of the Global Goals in depth over the coming weeks so for more blogs like this, make sure you visit our content series homepage.
-This is a guest blog and may not represent the views of Virgin.com. Please see virgin.com/terms for more details.