"The philosophy of the foundation is to teach the local girls lifelong skills, removing the need to beg or ask for charity, for the Berbers are a proud, happy people." - Eve Branson
Eve Branson has an exciting array of events lined up in Morocco this weekend – all to raise funds for her charity, the Eve Branson Foundation (EBF).
The EBF works with a focus to empower young women and is dedicated to enhancing the lives of Berber communities in the Atlas Mountains. These communities lack in healthcare, education and often have poor living standards.
Set up, and led by Eve Branson herself, the charity is supporting a range of initiatives, from a craft village run by locals, to vocational training and education. The craft house model will form a trusted and well-respected centre for skills training, income-generating opportunities and even employment for local Berber girls; and there's lots more planned for the future.
To put it in context, let us share the story of Najia. She had never been to school due to an eye condition and because her family is very poor. "If there were not the EBF craft house l am not sure of what'll happen to me", she says. "I will be neglected to death. l can make now small carpets that l sell and l can make monthly some money that helps me buy a lot of things l am bereft of."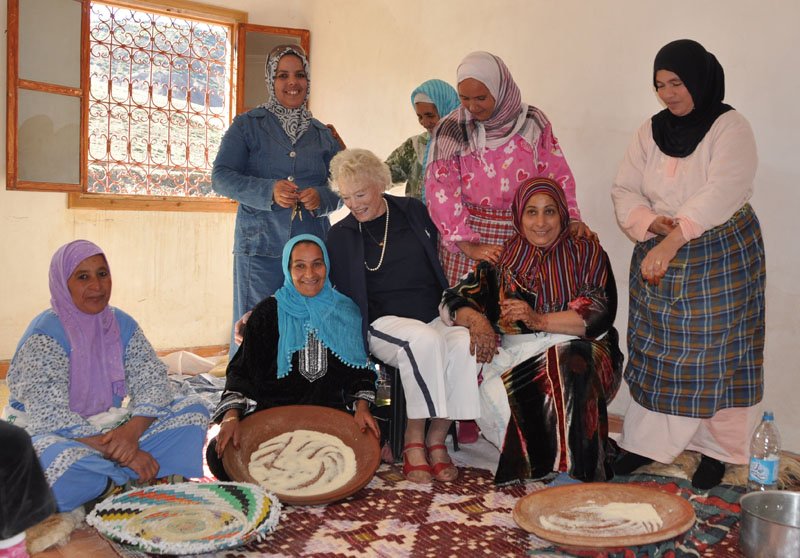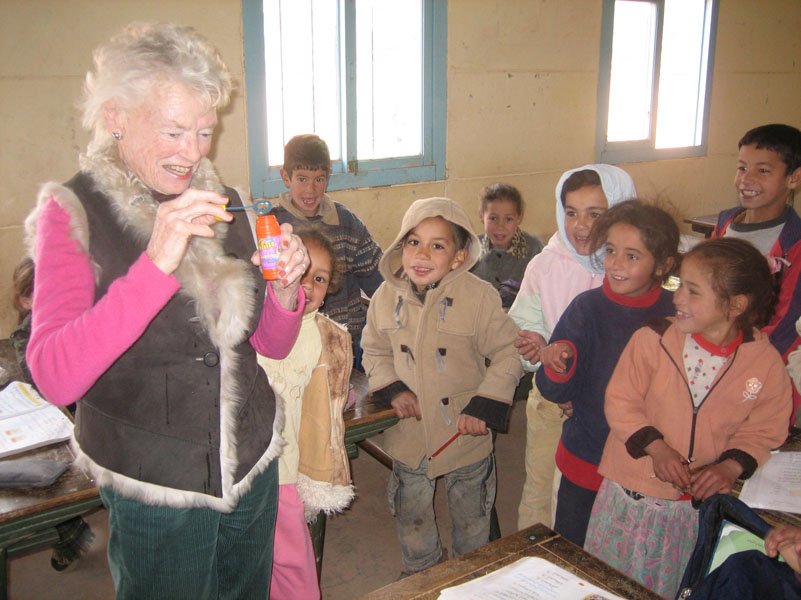 The craft house allows Najia to chat with other girls the whole day long, and there, she can work. Najia is now happier and has a strong purpose in life – even more so when guests are so appreciative of her products that they want to take a photo with her. "l do not need a husband now, l have a lot of things to do now" Najia says laughing.
We want to hear more stories like these. Find out more about the Eve Branson Foundation, the work it's doing and how you can get involved and support.
Eve has also released her book, Mum's The Word – be sure to have a read!