If we want teachers and schools to genuinely collaborate, in order to improve the state of education, we need to eradicate the barriers that prevent them from working with the best information available.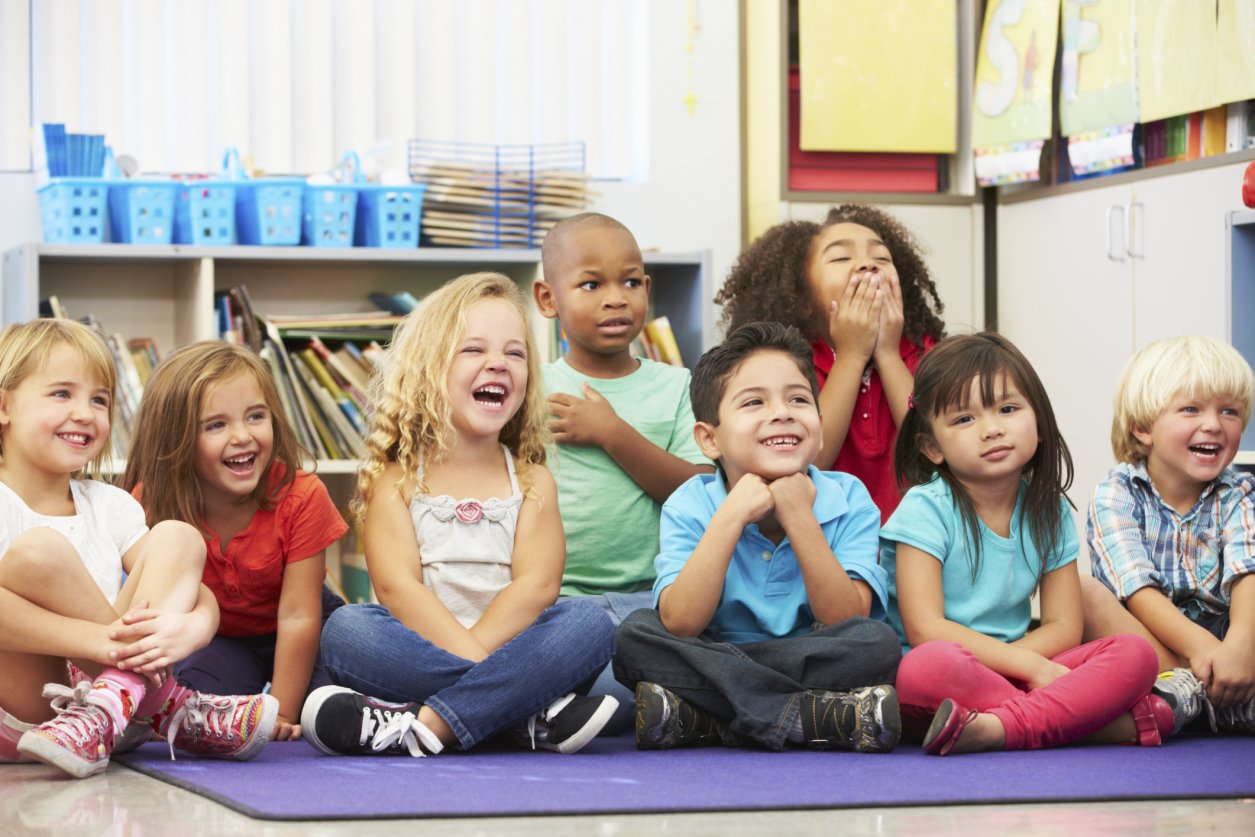 Despite the many endeavours of the open source movement in accessing content on the internet, teachers still face significant obstacles in continuing their own education.
It has become an almost ancient wisdom that in order to improve the quality of education, we should do more to teach the teacher. A recently launched UNESCO report reveals that another four million teachers would need to be recruited and trained by 2015, if we want every child to go to school.
Such teacher training should not solely occur during the initial years of their education but be continuously ongoing. Teachers should be given all opportunities and resources to develop themselves further.
However, making teacher training and development a serious item on the international agenda is easier said than done and has raised many difficulties in the past. The most significant obstacles for teachers today are access to relevant learning materials and the continuous scarcity of time with which they are coping. To optimally resolve these challenges, we have to take a closer look at three core problems:
Firstly, we have the workings of the market. Existing mechanisms are still working on an old business-to-business assumption: the material that ends up on a teacher's desk has been vetted by multiple layers of publishers, government officials and school administrators. A teacher is expected to teach but not to pro-actively have an opinion on the material that he or she is to present in the classroom.

Secondly, even though the rise of the internet and technology has helped greatly in making relevant content accessible, there is still a lot of work to be done to make it more open. A lot of material is kept behind digital pay-walls or is part of a cleverly designed, licensed school product.


Thirdly, teachers have a scarcity of time. Over the past 15 years, I have worked closely with teachers, and taught in a classroom for two of those years. The job is draining because it is dominated by very hands-on tasks. There is not a lot of space for dreaming when you are asked to create and grade tests, checking if everyone is on time and attempting to motivate your pupils to work through mountains of lesson material.
In sum, being a teacher is time consuming and requires discipline. Educators are asked to be a continuous source of inspiration, a patient role-model for students who they can look up to in defining their further path in life.
I am confident that a lot of teachers are continuously trying to be just this, but also very aware that it is not an easy task.
At TeachPitch, we recently launched major new features in our online platform, to help teachers learn more and teach better. Teachers can use the internet to find the best matching answer for the situation they are in. We started as an initiative to help teachers in emerging markets with their learning needs, but soon grew to a solution for educators of all nations. Currently we have thousands of teachers registered from over 55 countries.
Regardless of source, format or origin, a teacher should be in charge of when and how they are going to learn.
Provide a teacher with the best functionalities to absorb, share and understand the content, and make sure that from the very beginning they are part of the process. A live feed on the TeachPitch platform shows a teacher what other teachers are accessing - like a LinkedIn for teachers - connecting them to each other and the information most useful to them.
We all want to improve the state of education, so it is time to start allowing technology to help us get rid of educational barriers that should no longer be there.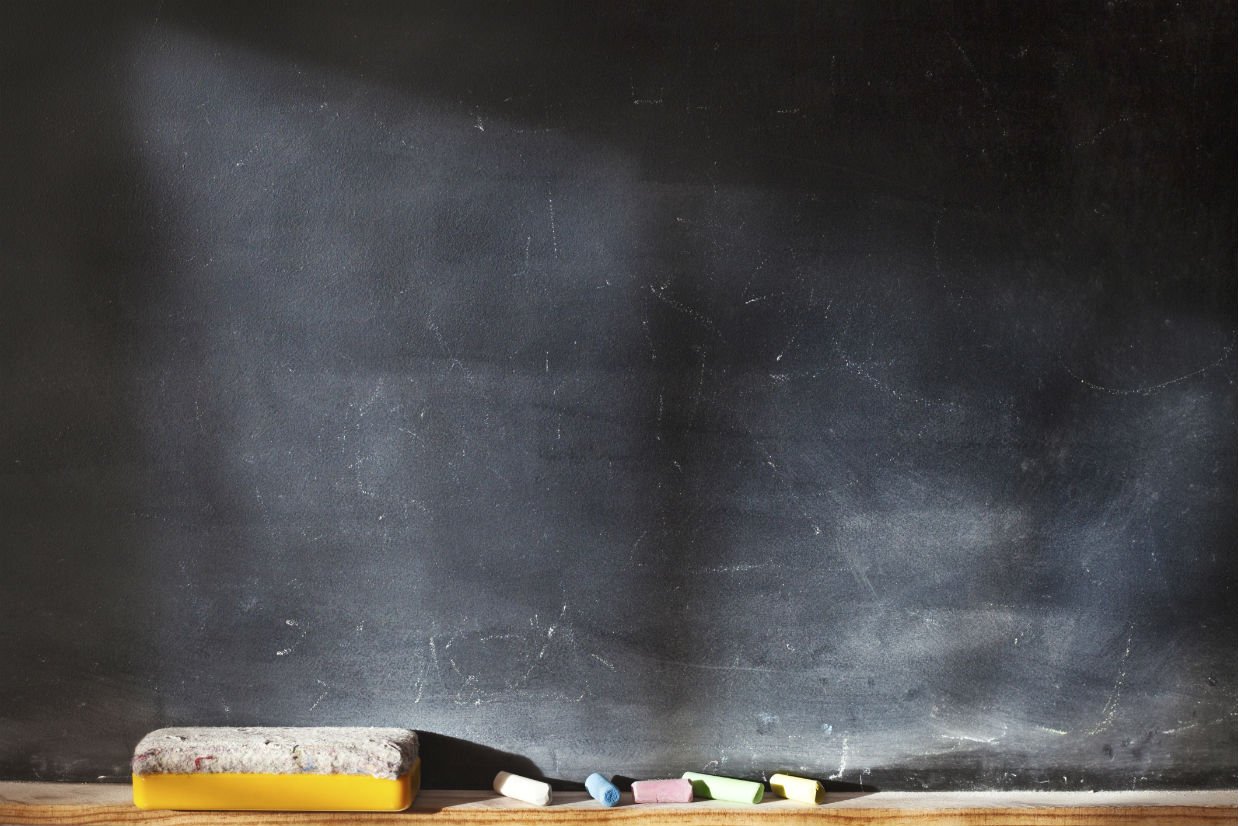 Please share your thoughts in the comments box below.
- By Aldo de Pape, the founder of TeachPitch/ @TeachPitch, working with tech for the betterment of education.