My entrepreneurial journey started as a high school project in 2011 – I was 17 and my school took part in Young Enterprise, a national initiative encouraging students to create their own businesses.
After a failed attempt at trying to make and sell jewellery, my friends and I hit on the idea of running an event for entrepreneurs in the area, creating a space to discuss their experiences of setting up a business.
My classmates elected me as the Managing Director and set me the task of finding a high profile speaker to take part in our inaugural event. I emailed and phoned the offices of entrepreneurs for weeks until I eventually secured support from Lord Sugar and Michelle Mone – they dramatically raised the profile of our event and helped to contribute to its success. We ran workshops, speaker sessions and sold tickets to 135 school pupils across Central Scotland.
From that first event I realised that one of the biggest challenges facing young people is their lack of belief – belief that they can achieve greatness and belief that if they ask for help, doors will start to fly open.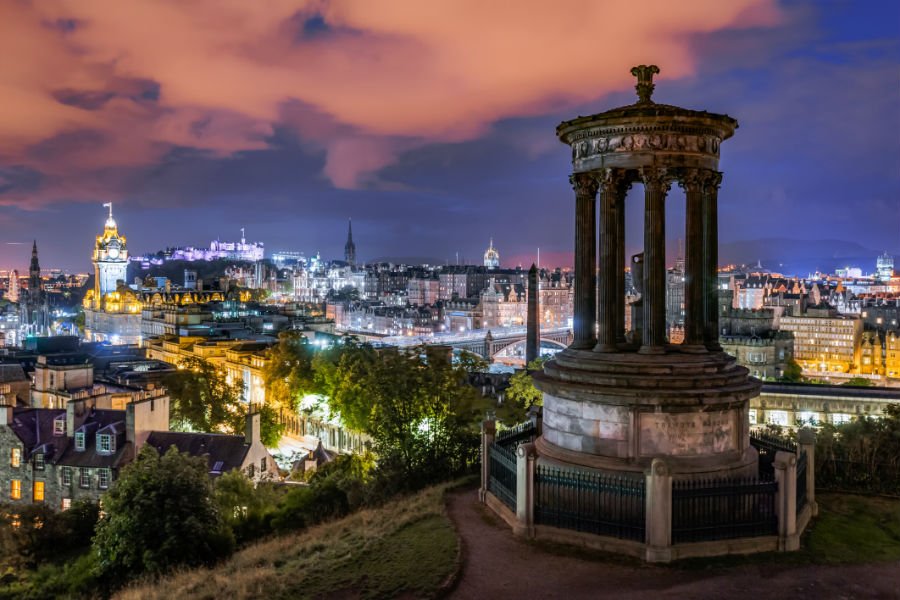 With this in mind, an eager eighteen year old, I registered We Are The Future as a social enterprise and moved to Edinburgh to study International Business Management. My mission – to inspire young people to become entrepreneurs.
Within my first year of being a student entrepreneur, I came across a quote which to this day still quite accurately summarises my feelings towards entrepreneurship: "Great ideas alter the power balance in relationships. That's why great ideas are initially resisted. Ignore Everybody" – Hugh MacLeod.
As entrepreneurs we love to disrupt, we love to challenge and when we do, we can expect to face a number of barriers along the way. It was always important to me that we changed the way the sector operated – that we transformed the way young startup entrepreneurs engage with business leaders.
I was determined to flip the traditional organisational structure on its head, so instead of our organisation being run by experienced business executives, we are run entirely by young people under 35 and supported strategically by experienced and senior business leaders.
In the beginning we took big risks and built great partnerships, we even worked with organisations that would traditional have been considered our competitors. I made sure that we stayed true to our mission, exceeded people's expectations and completely blocked out the negativity. This approach of taking risks and building relationships has allowed We Are The Future to move far faster than I ever could have expected.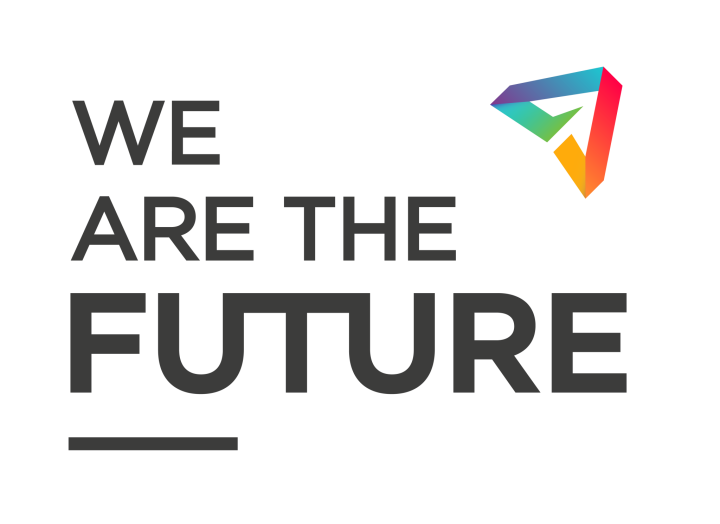 Image from We Are The Future
Within the space of a year we were described as a 'World Wide Phenomenon' by the Dean of the Business School at Abu Dhabi University and our summits were being praised as 'one of the best events for startups in the UK' by startups.com
While in my second year at university, we launched our first acceleration trip, taking six UK start-ups out to Silicon Valley to meet with some of the world's tech giants, including Apple, Google, DFJ Ventures and AirBnB. The programme gives UK entrepreneurs insight into the Silicon Valley eco-system, develops their pitching skills and connects them with world leaders in technology.
Our growth from school project to international entrepreneurship organisation took me completely by surprise. Initially my plan was to run one or two events a year throughout university and then potentially start to grow the company once I graduated. However in 2014, just before I was meant to enter my third year of university, I decided to take a year out and focus on driving forward We Are The Future. I had to make the organisation a success and stayed driven by our commitment to partnerships. I set about forging new partnerships, reaching out to some of the worlds most recognised organisations.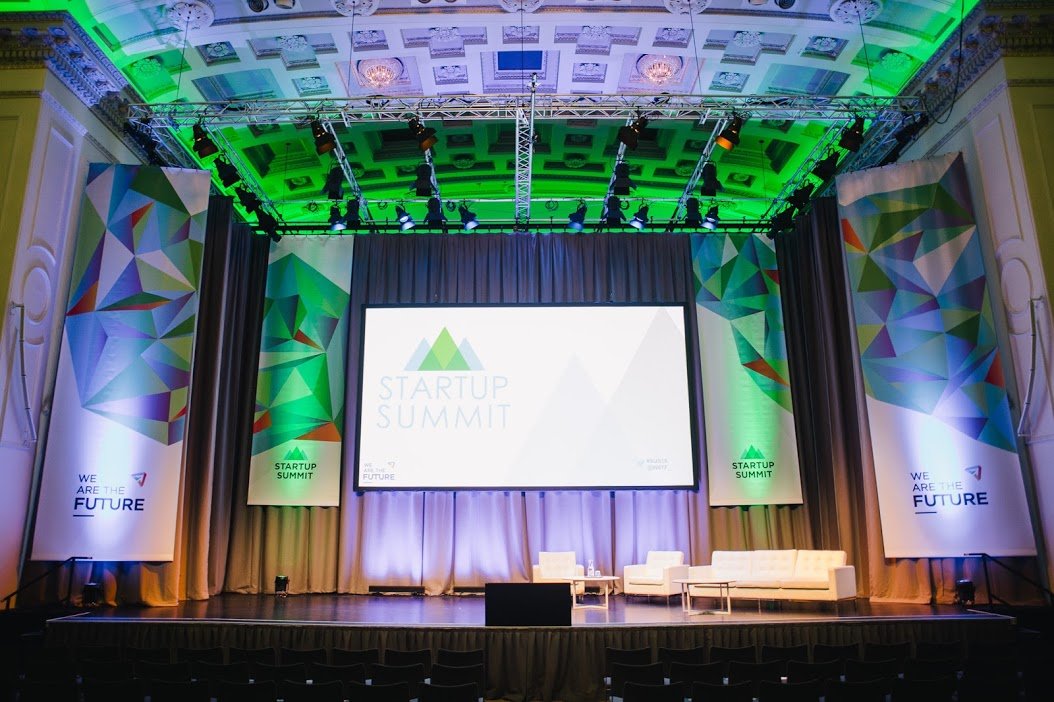 Image from We Are The Future
This approach led to partnerships with Will.I.Am's I.Am.Angel Foundation in Los Angeles to support inner-city kids to become involved with STEM, STEAM and entrepreneurship. We launched the first global youth entrepreneurship summit in the Middle East in partnership with Abu Dhabi University, hosted Europe's largest startup event during Global Entrepreneurship Week and creating the RM72 Chicago StartUp Summit with Virgin Unite.
In the middle of all these exciting projects and developments, I received a letter from my university, asking me to either return and finish my studies or completely leave. When this letter arrived in around July 2015, we were nearly three years into our mission – we had supported 3,500 entrepreneurs, across three continents, and were still completely driven by young people. In August 2015, after some serious consideration – I officially became a university drop out!
The last three years have been an incredible journey and have taught me that there are no real rules to business or to life. The world is there for you to sculpt and if you ask for help, always go to the top – if you stop fearing failure there is nothing you can't achieve.
We Are The Future is a global youth entrepreneurship organisation, which organise international summits and programmes to inspire and connect entrepreneurs. Follow them on Facebook andTwitter and join their growing global community of entrepreneurs.
- This is a guest blog and may not represent the views of Virgin.com. Please see virgin.com/terms for more details. Thumbnail from gettyimages.