The Centre for Inspired Teaching is providing teachers from across the US with the training and tools to shift their role as information providers to instigators of thoughts – offering students the possibility to rise to their full potential. Read the inspiring thoughts of the Centre's Founder, Aleta Margolis:
What skills do children need to know today to be prepared for tomorrow?
I really believe in order to have a fulfilled career in the 21st century, young people need to master critical thinking, problem-solving, team-work and empathy. At Inspired Teaching, we want our children to build the four "I's": Intellect, Inquiry, Imagination, Integrity. We believe those are the critical skills they will need to become changemakers.
What can teachers and the education system do to provide children with these skills?
In order to provide children with these skills, teachers need to radically re-think their roles – shifting from the conventional role of information provider, to an instigator of thought. The education system has a lot of catching up to do because the majority of institutions, particularly in low-income areas, emphasise learning through memorisation, recitation and fact recall. While children do need these skills to some extent, they are not enough to equip children for a fast-changing world.
Today, change is happening in schools but it can be very misleading. For example, incorporating technology in schools is critical but technology needs to be thoughtfully incorporated so that it actually enhances learning rather than replaces it. The danger today is that people think that what you need to do to reform education is install the latest technology in classrooms. The risk of not training teachers and just installing technology everywhere is to perpetuate the same problems we are facing today, only with new tools. So the big shift that needs to happen, is students and teachers understanding information and knowing how to use it in the learning process.
The majority of schools in the US, and in many places in the world, are still defined by outdated beliefs about development and education, based on the transmission model of teachers giving knowledge and students receiving it. This is even more so in low-income areas, widening the knowledge gap at an early age. We know from brain-based research that excellent instruction engages students emotionally, intellectually and physically.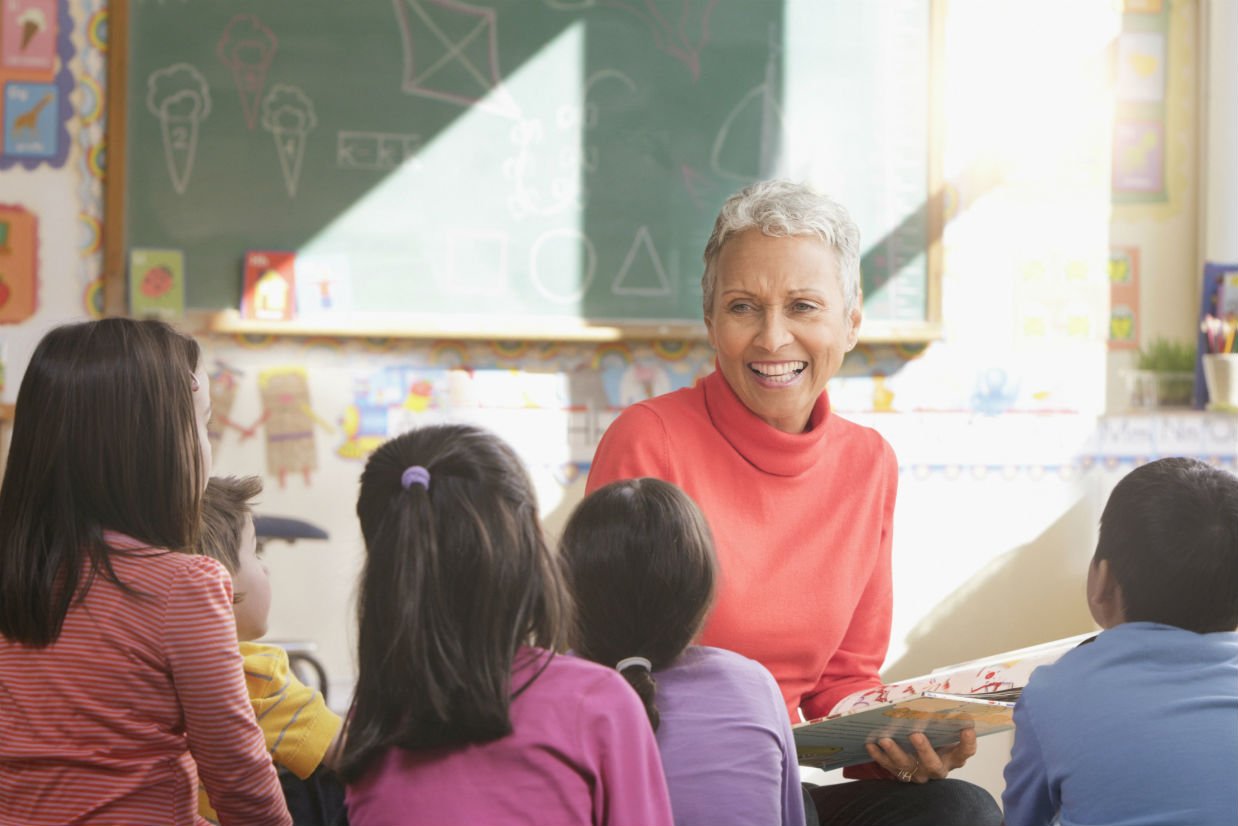 You need your body as much as your brain to be fully engaged in a learning process. We also know that intellect and imagination, as well as rigour and creativity, are neither separate nor opposing, they actually reinforce one another. What research is telling us about how we learn is very different from what schools are doing.
How is the Centre for Inspired Teaching changing the system?
The thing that makes us unique in teaching teachers is that we start by shifting mind sets. Before we start changing teachers' practices, we first challenge them to re-think what they are doing and how they are doing their job. Most teachers in the world are taught that their job is to get children to sit down, be quiet and listen. If instead, as a teacher, you think of yourself as an instigator of thought, your job is to find the full potential in your students.
At Inspire Teaching, we work in a variety of districts, with 77 per cent of our beneficiaries living below the poverty line. We work particularly in these low-income areas because we are proving that this new approach to education works for all. Teachers go from discomfort, to owning their role as changemakers and instigators of thoughts, leading the way for an innovative, student-centred education. We are disrupting patterns and habits of both students and teachers, to transform education.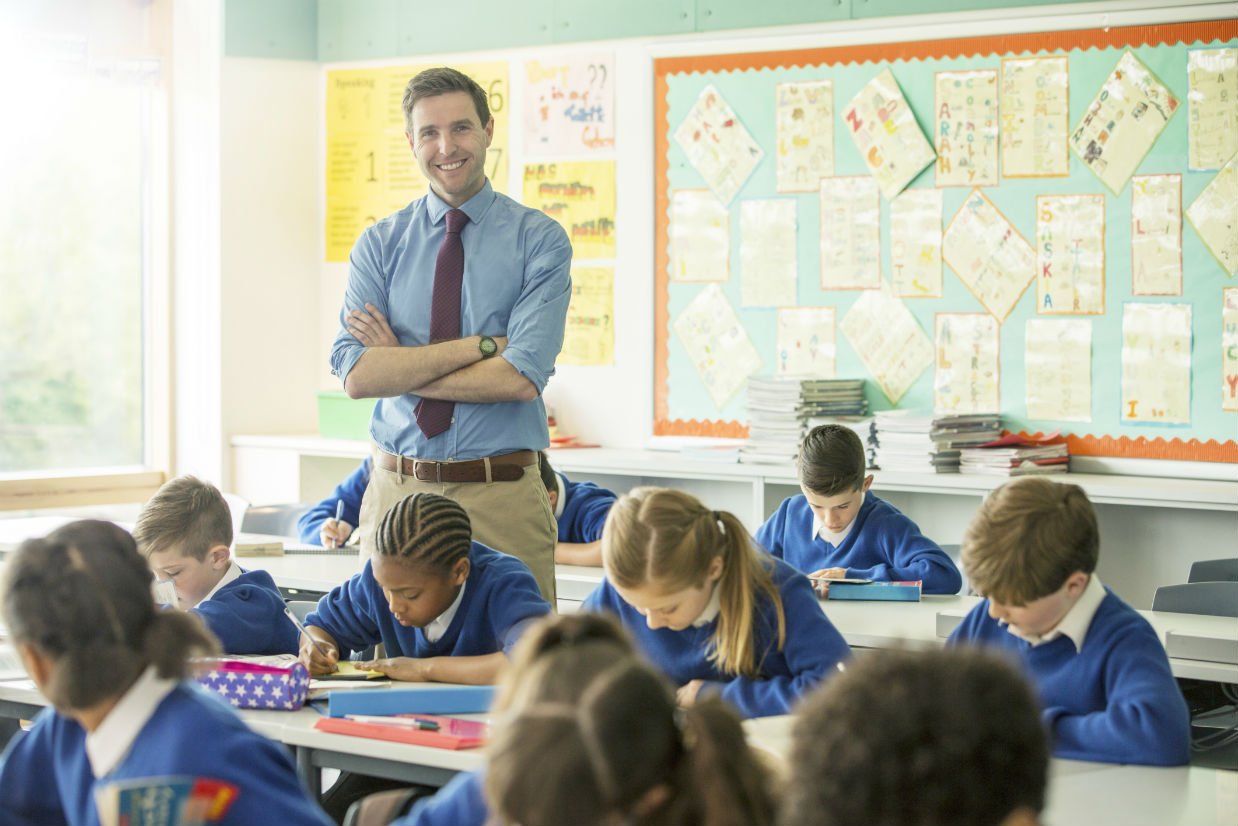 - By Aleta Margolis
-Inspired Teaching is a Champion of the Re-imagine Learning Challenge launched by Ashoka and the LEGO Foundation.
Ashoka and the LEGO Foundation believe in the need to re-imagine learning and in the importance of play as the best way for children to develop critical skills and engage them as creative changemakers.
We are selecting and supporting the first global network of social innovators to re-imagine learning for the 21st century. For more information, check out our website, follow us on Twitter with #play2learn and on Facebook. If you or someone you know is re-imagining learning for the 21st century, nominate them here.
- This is a guest blog and may not represent the views of Virgin.com. Please see virgin.com/terms for more details. Thumbnail from gettyimages.