In the final blog of our 'How to set up your purpose-driven business now' series, Holly Branson, shares her tips and advice on finding and looking after your talent.
I officially joined Virgin in August 2008, and can honestly say I'm having the best time. I have been given the opportunity to work with some of the smartest people in the business and I'm learning a lot. But most importantly, I'm surrounded by a team of bright, passionate and fun people. There is nothing more encouraging than knowing people care about your well being and want to support your growth in the workplace.
I previously wrote about a trusted colleague and friend of Dad's, Peter Norris, who has not only been a brilliant mentor to me, but has become a great friend too. I can't give enough credit to his support, along with many others', along the way.
Being new in an industry, or workplace can be a hugely daunting prospect and it is people like these that help you develop your skill set and build confidence. It's not easy, and there are plenty of times I've felt out of my comfort zone or under pressure to be a ready made clone of Dad, but I've always had amazing people behind me to make things easier.
Virgin is by no means perfect, but I'm so proud of how far we've come as a company and can't wait to see what the future holds. Ultimately, it's all down to the people - they are the ones who make me want to come to work every day, and they are the ones who will continue to make Virgin a trusted and successful brand.
I truly believe that an organisation is only as strong as its people, so here are my top five points for when it comes to building a strong and happy workforce:
Put people at the centre of your business.

Your employees are by far the best advocates for your business. Make sure they feel valued and cared for so that they love your business just as much as you do. Little things make all the difference – remembering birthdays, celebrating success when hard work has lead to results, etc.



Choose the right talent and keep them. People are what make the cogs turn in a business. A business simply can't succeed without the success of its people, so not only should you pick the right people, but you should do everything in your power to help them grow and develop. Don't second guess them, empower them.

Listen to your staff. If there's one thing I've learnt, it's to listen to your staff. People can be your best asset, or your most fierce opposition, so making sure you know how they feel and getting them on board is important. Nobody likes a dictatorship.

Be bold! Try new things. When it comes to testing out new ideas in the workplace it can feel like a bit of a gamble. For example, this year Virgin introduced unlimited holiday and nobody can predict whether or not it will work… but then again, how do you know until you try? It's certainly no fun standing still!

Create a workplace that generates its own legacy.

If a business is good, does good, and makes others feel good, then it creates its own legacy. It's a lot harder to try and convince people that they're looking at a good brand, rather than simply being a great one.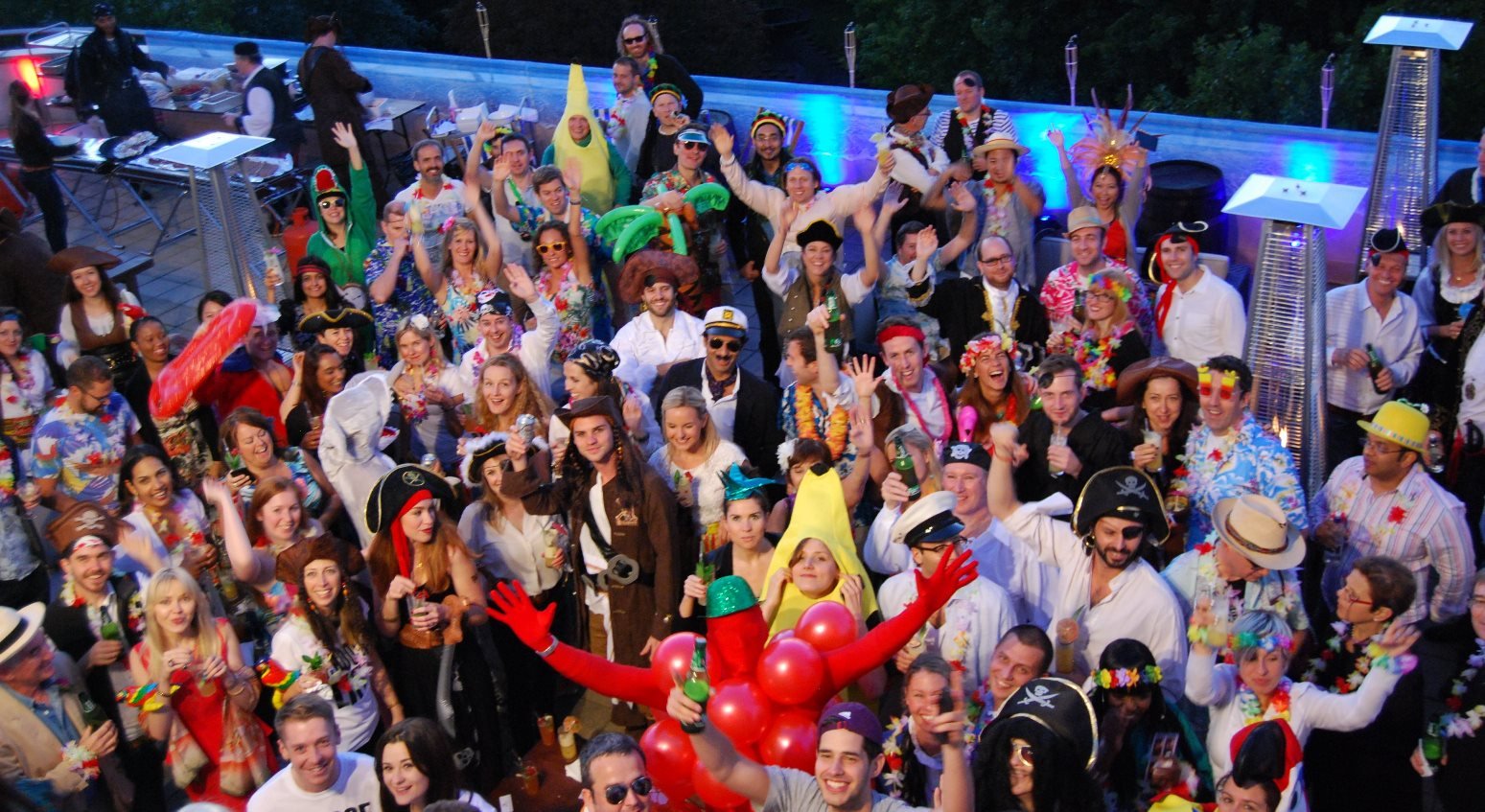 Image from Virgin.com
When it comes to keeping people happy at work, it varies greatly, but here are some top places for doing some research into what other people are doing any why:
​Virgin Unite previously hosted a Google Hangout with Arianna Huffintgon and Rich Sheridan, discussing, How to thrive and create joy in the workplace, it's definitely worth checking out.
The pros and cons of a manager-less system - a brilliant piece by Andrew Hill of the FT.
For a bit of trial and error testing, why not try surveying the happiness of your staff using platforms such the Happiness at Work Survey.
A great piece of research can be found in the Journal of Labor Economics, which includes findings from economists who carried out a number of experiments to test the idea that happy employees work harder - have a look.
Why finding meaning at work is more important than feeling happy. Fast Company shared a piece looking at whether it was chasing a life with purpose and meaning was far more beneficial to people than chasing happiness.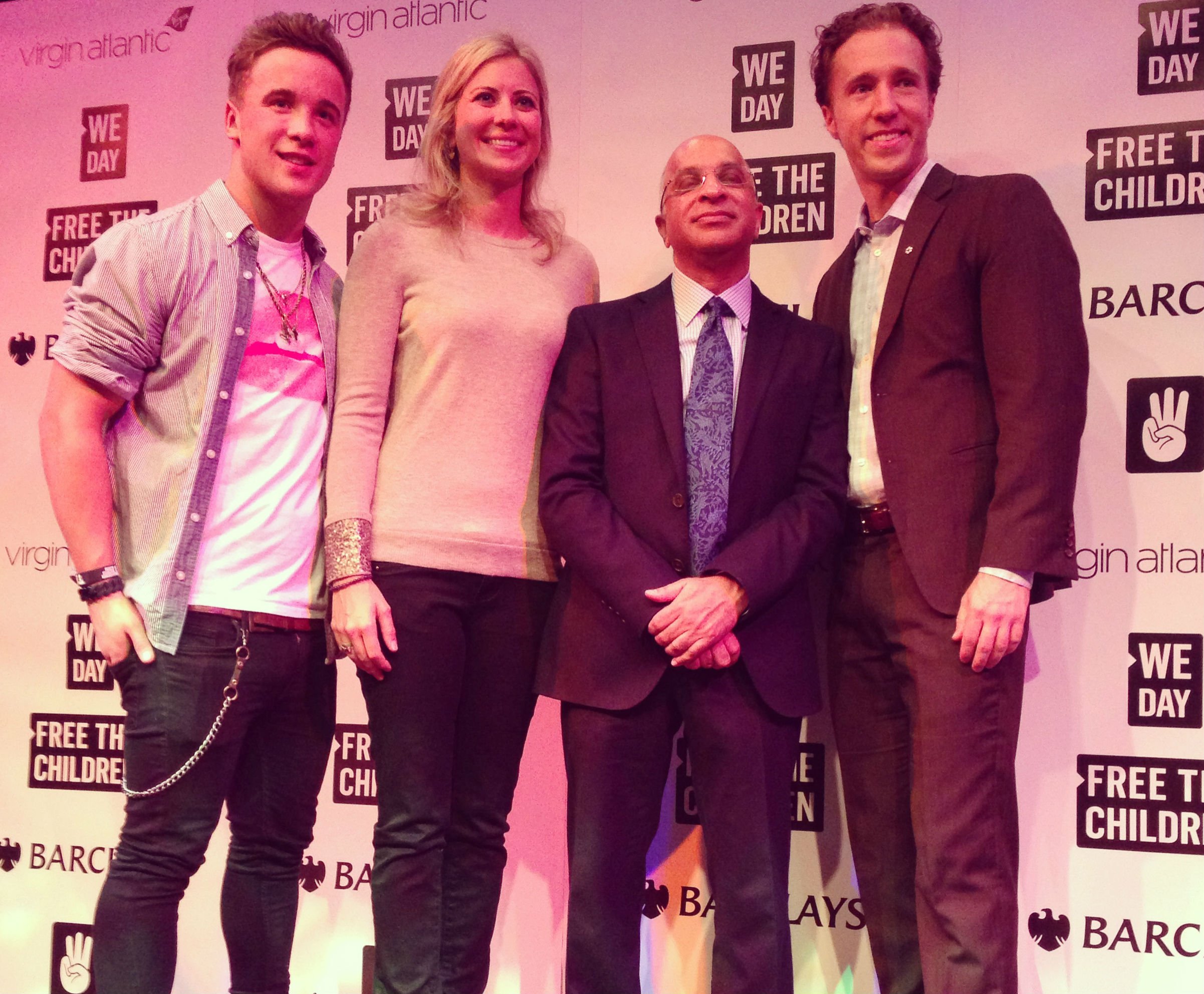 In August of 2008, I was lucky enough to join the Virgin Group. After a year's internship working across all the Virgin companies, I joined the Management team at Virgin Management, London.
I now split my time working alongside the Virgin Group Partnership team, focusing on group purpose and new business launches, and Chairing Virgin Unite.
I am also a trustee of Big Change Charitable Trust – a charity that Sam and I set up with friends.
This focuses on improving the lives of young people in the UK. Alongside these commitments I am a Patron of Free the Children UK, Co-Chair of We Day UK and a Patron of Virgin Money Giving.
We have co-created a whole series of articles dedicated to helping you start your purposeful business now. Find them here.

Want to support Virgin Unite's entrepreneurs? You can donate here!