A community of 'start-up farmers' are applying skills and ethos from the software and tech worlds to agriculture. It's an exciting approach that could help us build a more sustainable food system.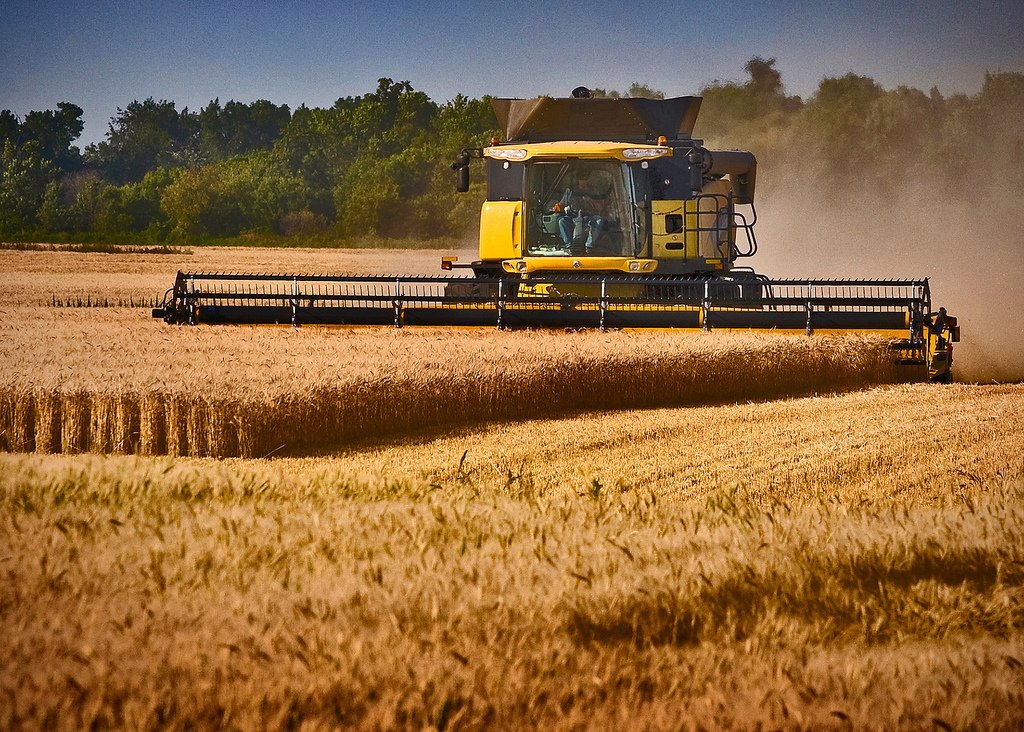 If you were looking to list the big innovations that have transformed our lives over the last centuries, you'd do well to consider the combine harvester. Its name comes from combining three different harvesting processes.
The labour it saved and the efficiencies gained revolutionised agriculture.
Today's combines are symbolic of modern high-tech, large-scale farming – a large combine can be 12 metres wide, have a 600 horsepower engine, and cut 4,000 acres of arable crops in one harvest.
Image courtesy of onewideopensky under a CC licence
But the direction of agricultural development towards larger scales, bigger machines, and higher yields has created tension in our food system.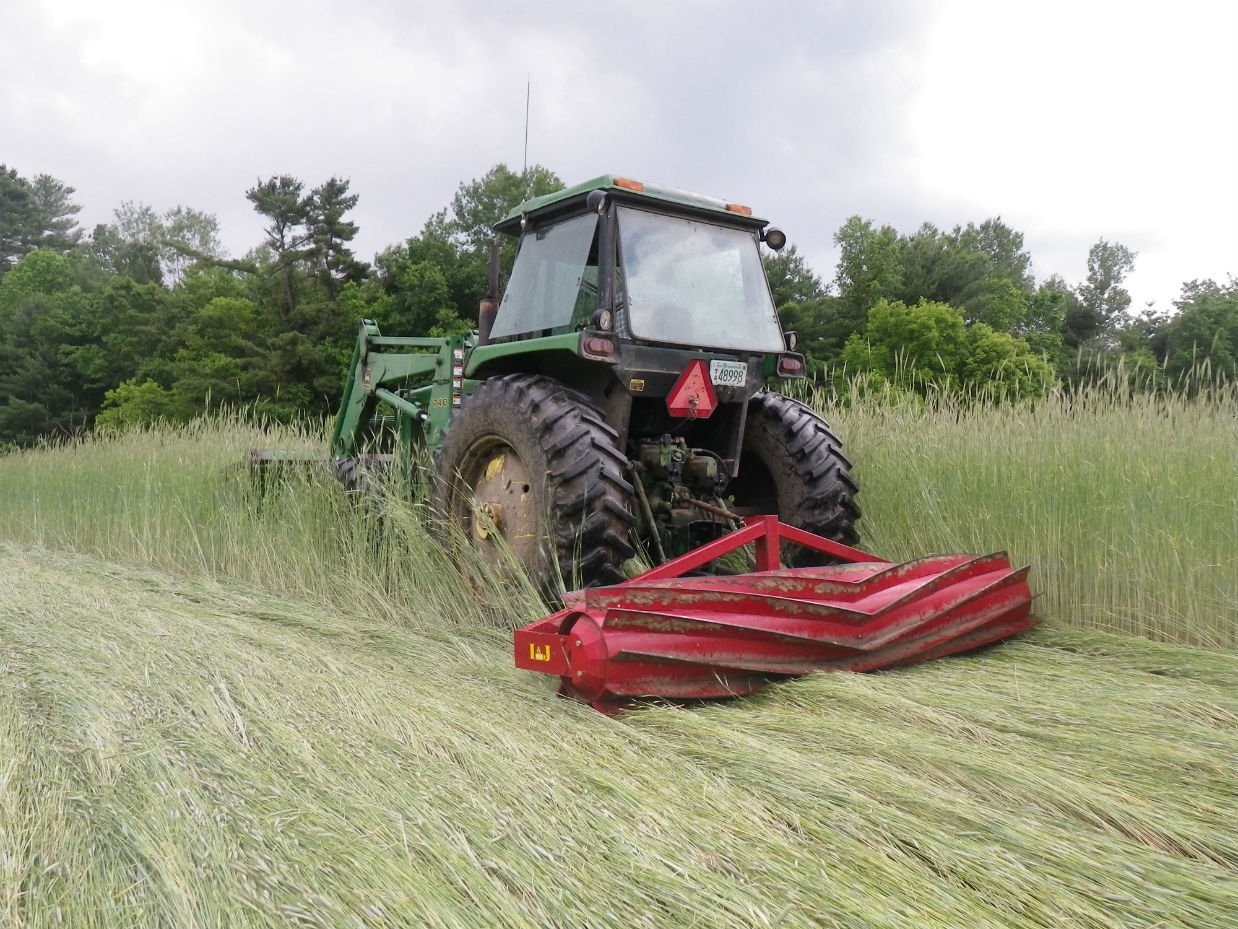 We need to produce more and more efficiently if we're to feed the world's growing (and increasingly middle class) population.
Yet, the negative impacts of the industrialisation of our food system are well documented – from loss of biodiversity and soil quality, to chemical use and overreliance on fossil fuel-derived inputs.
Another of the fallouts is small farmers struggling to compete.
So I was excited to discover Farm Hack, a US-based non-profit founded by a group of 'start-up farmers'. Their goal is to transform small to mid-scale farming through applying entrepreneurial tools and approaches that originated in the tech and software world – such as hacking, an open source ethos, and home manufacturing.
They run hack events and manage a community where people with the right skills (like farmers, engineers, and designers) come together to find solutions to farming challenges.
All of their work is creative commons – meaning that others can share, play with, and build on their learning.
At one Farm Hack event, a farmer called Ben Shute told Farm Hack director Louis Thiery that he wanted a better greenhouse temperature alarm. Commercial systems were expensive and were incapable of doing what he needed: to send a text message when something went wrong.
Louis is not a farmer – he's a self-described "maker of things", with a background in mathematics, computer science, and electrical engineering.
He created a solution for Ben that put a temperature sensor in the greenhouse, which was read by a microcontroller, and connected to a cellphone which then sent a text to Ben.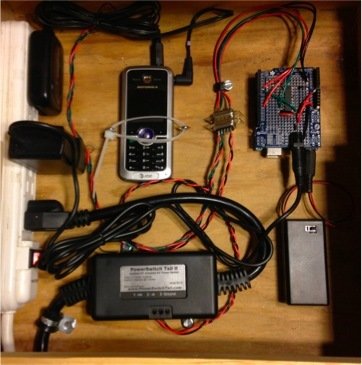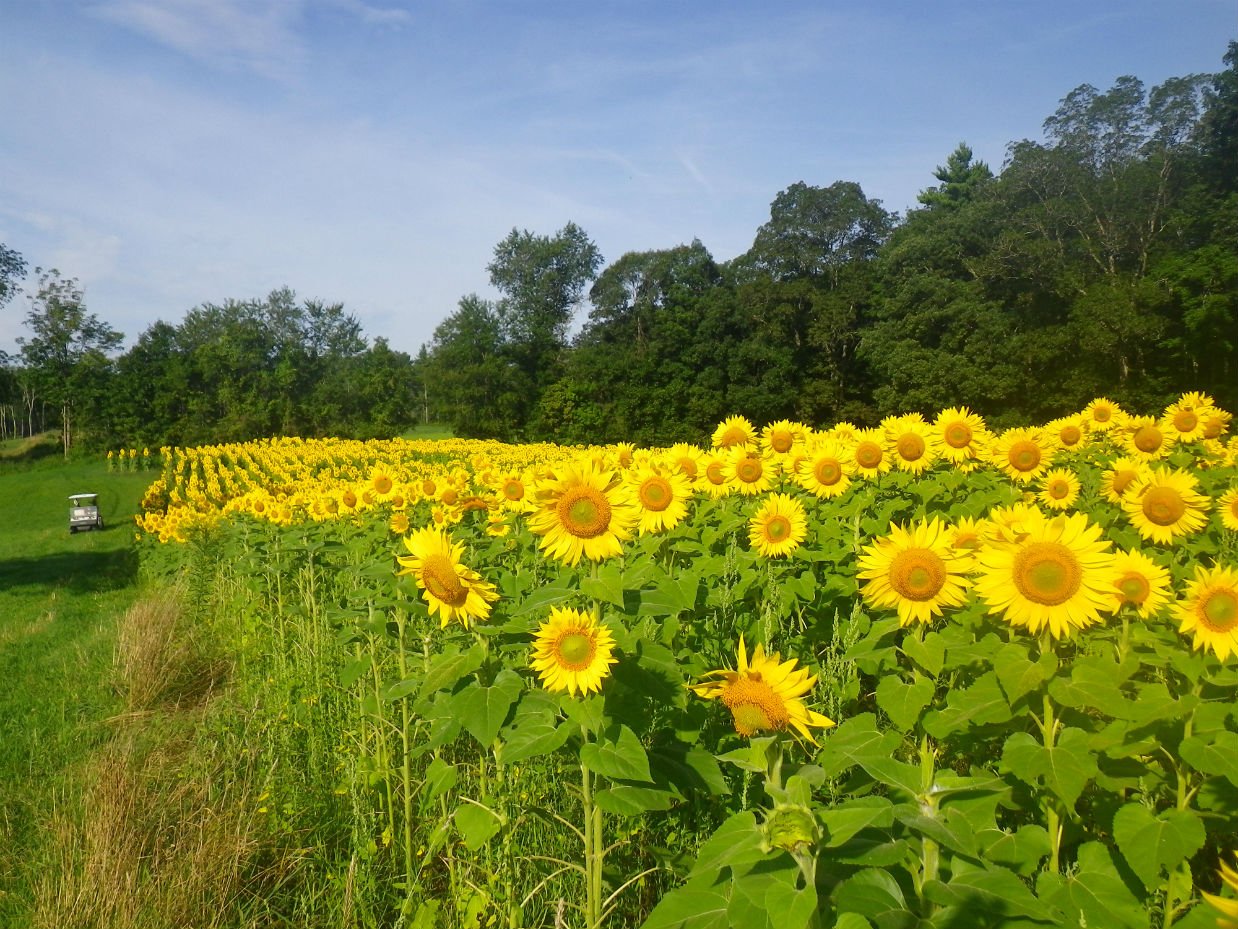 Louis has since been developing this prototype into an open platform called Apitronics where 'bees' can be connected to any kind of sensor, and linked up to the 'hive' – a central management system. This allows a farmer to bring together lots of different types of information into one place where they can monitor it more effectively.
Dorn Cox is President of Farm Hack but also runs his own small mixed organic farm in New Hampshire. He's used stuff developed through Farm Hack that he wouldn't otherwise have been able to afford and this has allowed him to capture more value in the food chain.
He says they're growing grains on land where previously they weren't growing anything. They're also growing oilseeds and now they have an oilseed press on site which means they can press their own fuel and cooking oil – prior to Farm Hack, that equipment would have been too expensive. And a hop harvester has been lowering costs for beer production in the local community.
...we're building the next generation food system
Farm Hack now has 1700 registered users from all over the world, and 70 tools have been uploaded to the site.
There are events being planned for India and Canada, they've been featured at the World Maker Fair, and they've got plans to link up with more organisations and university extension systems to collaborate on new innovations.
Farm Hack is an exciting and entrepreneurial effort to bring useful and appropriate technologies to smaller farms.
It shows what can happen when you bring a bunch of people with different skills together, set them on the right challenges, and make the results open and available for all to use and build on.
As Dorn puts it, "we're building the next generation food system". Our food system is one of the big environmental and social challenges of our times. Farm Hack is an exciting and entrepreneurial approach to transforming it for the better.
Find out more about Farm Hack and get involved.
-First image from onewideopensky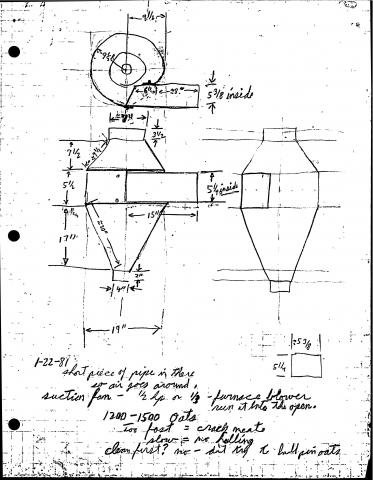 <>