2015 is set to be a hugely important year for Virgin Trains. And one central theme runs through all our initiatives: demand.
You are reading an article from The class of 2015, to read more about this you can visit the series homepage.
Everyone likes to be popular and it's great that our customers vote with their feet, choosing to travel with us again and again. In fact, on the West Coast, this year we're expecting to approach, or even pass, 35 million journeys. That's an incredible number for a railway that was struggling when we took it over in the late 90s.
But popularity brings its own problems. Take WiFi. When we pioneered the use of WiFi across our fleet a decade ago it was a great achievement. But the growing hunger for bandwidth and fast, reliable connections has made it very challenging to keep pace – particularly on a vehicle moving at 125mph.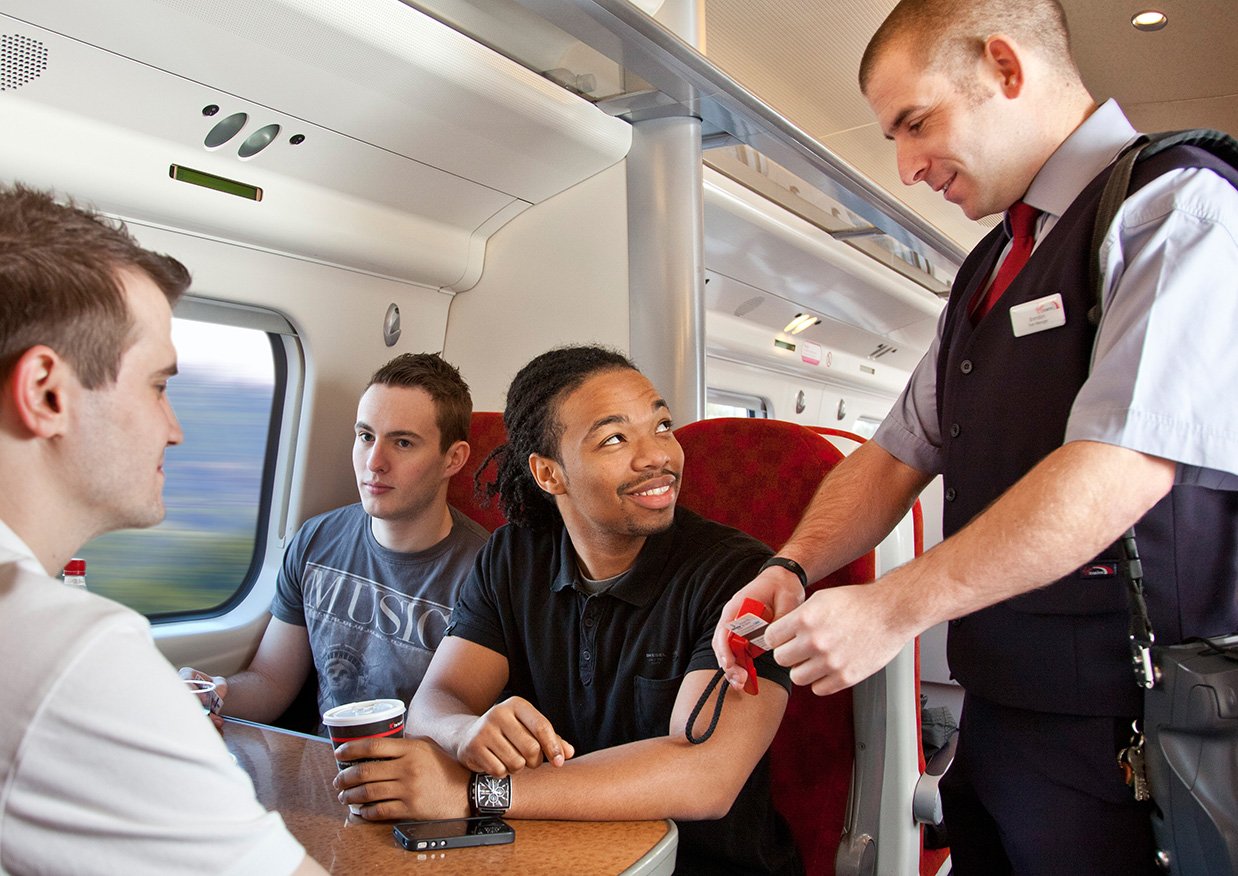 Image from Virgin Trains
We'll finish upgrading all our on board WiFi on West Coast trains this year – but it still won't be enough. Providing what we want – free, fast WiFi for all our customers – simply can't be done with train improvements alone. To achieve that we need trackside infrastructure along hundreds of miles of track and we're talking to Network Rail about this. But even once a deal is done that infrastructure will be several years away – and by then who knows what the bandwidth demands will be.
The popularity of our services is also why this year we're converting a First Class carriage on 21 of our trains (the nine car Pendolinos to be exact) to Standard. That will give us a net increase of 2,100 seats a day. But while that will certainly help, if demand keeps rising the way it has been, infrastructure improvements to our Victorian railway will be the only solution.
East Coast currently caters for around 20 million journeys a year, but I believe there's more demand for services on that network.
Then there's East Coast. We're thrilled that, together with our partners at Stagecoach, we've been asked by the Government to run this franchise for the next eight years. Our operation starts on the March 1st and we have big plans to build on the success of that franchise. East Coast currently caters for around 20 million journeys a year, but I believe there's more demand for services on that network. That's why we're going to bring in faster and more frequent journeys with new direct services to places like Huddersfield, Middlesbrough and Sunderland. And as the demand increases, we're going to provide a more personalised service with a better reservation system and at seat catering.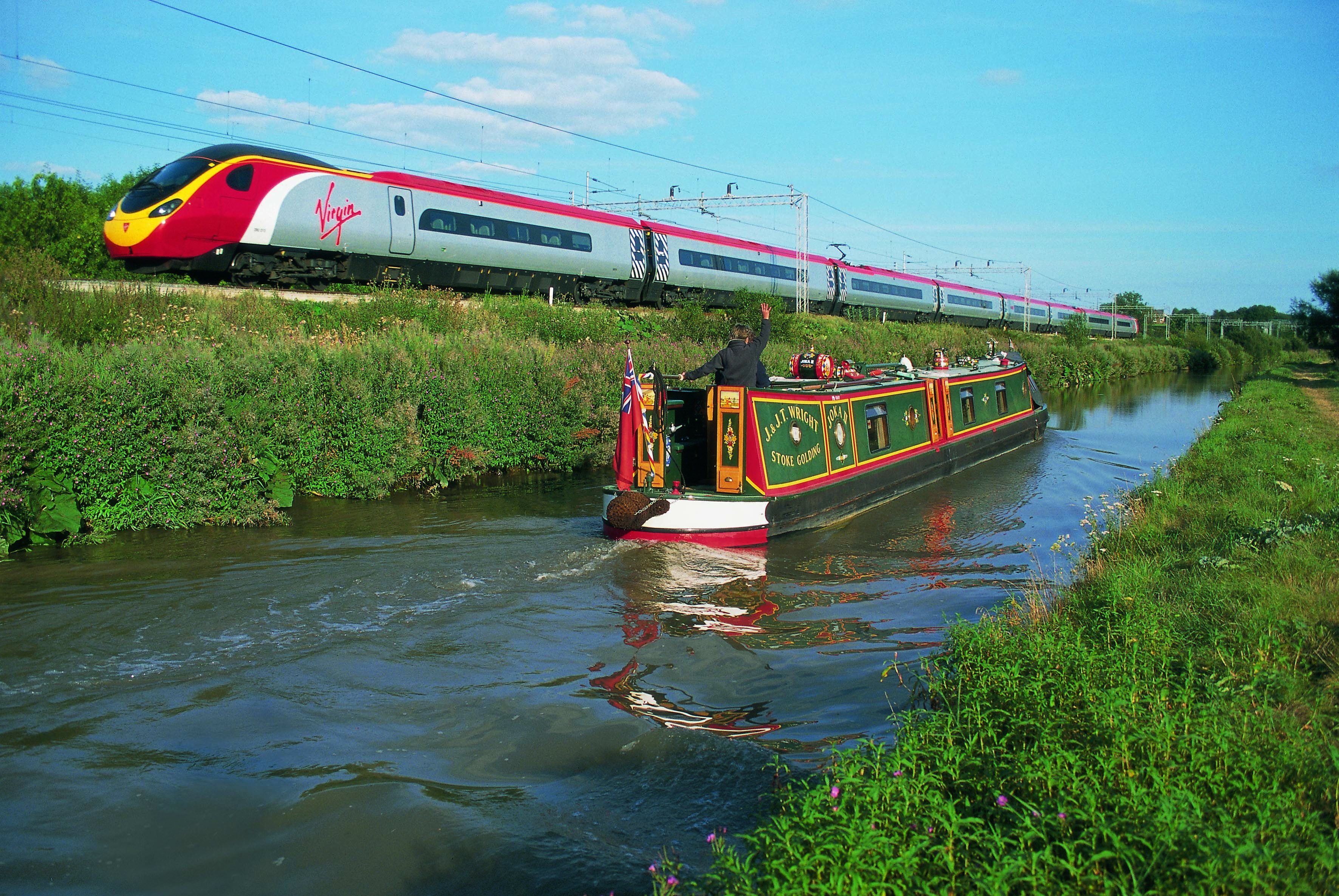 Of course, one of the big themes with any Virgin company is customer service. At Virgin Trains, we don't want to be seen as the best train company in the UK for customer service, we want to be seen as one of the best companies full stop. We want to be ranked alongside the likes of John Lewis. That's a tough challenge when the number of journeys is rising by millions every year. But it's why we put our faith in our front line teams and allow them to make the right decisions: to go the extra mile for customers having a difficult day, to put passengers first whenever there's disruption and to find new ways of innovating.
The increase in demand is felt most acutely at the front-line – so it's our front-line teams which are the most important in keeping up our standards and finding new ways to improve. It's the role of senior management to support, facilitate and empower our people to devise new solutions and keep customers happy in the most trying of circumstances. We won't get it right every time, but that has to be our goal – continuous improvement with the customer at the heart of everything we do.
The current popularity of UK rail is a huge success story and one we should all be proud of. But the challenges it brings of maintaining an individual service, coping with overcrowding and having the resources such as WiFi and catering to meet demand is not to be underestimated. We need to plan effectively, not just as a company but as a country, and keep focussed on our values and those who supply both the source of the pride and the challenges: the customer.
This is a guest blog and may not represent the views of Virgin.com. Please see virgin.com/terms for more details.