One of the few good things to emerge from the global financial crisis has been the rise of the sharing economy...
You are reading an article in the Understanding the sharing economy series, to read more head over to the series homepage.
Wikipedia describes it as a socio-economic system built around the sharing of human and physical assets that includes the shared creation, distribution, trade and consumption of goods and services by different people and organisations.
Most entrepreneurs would simply describe it as a better way of doing business. Think crowd sourced funding, collaborative buying power, and potentially, shared - as opposed to purchased - business assets. Floow2.com, a Dutch online sharing marketplace for business equipment and services, is an example of how this can work for SMEs.
The question is, as the economy continues to recover and regain its strength, will the sharing economy prevail? Or do old habits die hard; and when we no longer have the need to share, will it disappear?
Some argue that while the economic meltdown accelerated innovation in the sharing economy, we shouldn't assume that it was designed in direct response to it. In truth, the sharing economy would have happened anyway, says serial entrepreneur Vikas Shah, currently managing director of textiles company Swiscot Group.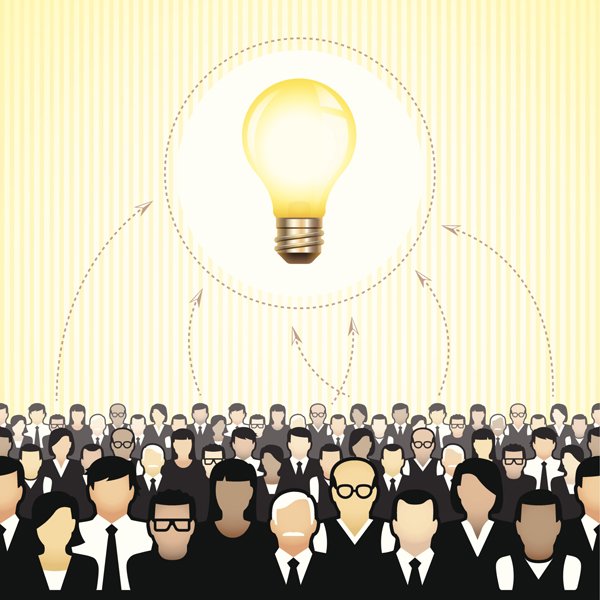 "Markets always have the tendency to find efficient allocation of capital, both at 'institution' level, i.e., the banks, and at consumer level. Crowdfunding, shared-ownership, peer-to-peer lending, and buying-groups all serve an important and previously unmet purpose in the economy," explains Shah.
"During tough economic times they have certainly enabled people to better sweat the assets they have, and perhaps make some money in the process, but as the economy improves, the platforms that have been created will actually bring huge benefits."
The fact is that crowd funding and peer-to-peer financial sectors no longer just plug a gap in the way that businesses and projects are funded. The model of shared ownership, coupled with the leverage gained from larger buying groups has given consumers a real sense of empowerment over the goods and services they buy.
Andy Milligan, co-founder of business consultancy firm Caffeine is equally adamant that sharing is here to stay. History, he says, proves it. "Once Gutenberg's press had happened, people continued to read, even though the press itself had been pinned to a moment in history," he explains.
"In the same way, although the sharing economy may have been born out of a moment in time - an increase in technology and a decline in the economy - collaboration and sharing are here to stay because they work and are good for us all. History shows that the democratisation of knowledge and opportunity is a hard thing to reverse once the wheels are in motion."
While the roots of the sharing economy may have been put down in times of economic hardship, what has flourished since, and will continue to do so, is the is the more personalised and bespoke service that it delivers, which consumers crave and are more likely to engage with.
Just as there have always been independent alternatives to high street chains, the sharing economy has brought independent alternatives to traditional services industries, says Joshua Lachkovic, editor and founder of London New Journal.
But there are downsides to everything, and concerns have been raised about the fact that a sharing economy could be too open, too flexible, and too easily exploited by facilitators making easy money out of under utilised resources, such as spare room rental, car borrowing, bike sharing, and of course, cold hard cash. It can all too easily slip under the regulatory radar, they argue, and as a result, are not really contributing to the economy.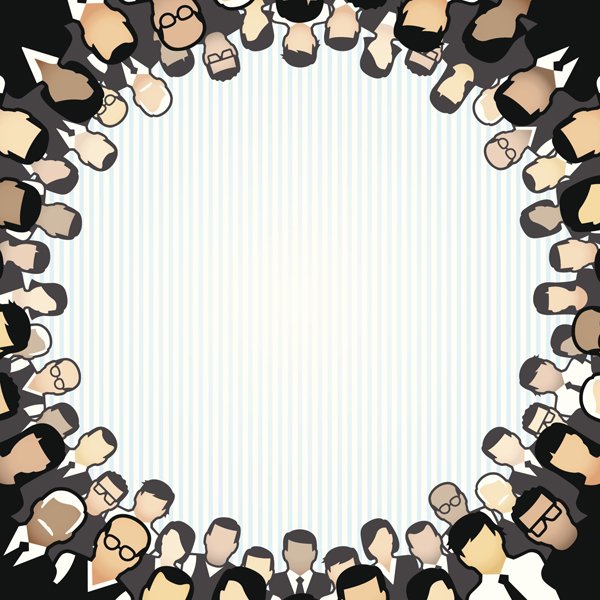 There are lots of entrepreneurs who would argue with that. In fact some, like Chris Bracegirdle, co-founder and CTO of business data analytics firm The Outside View, insist that without the sharing economy, their business would never have been founded, nor would it be the thriving member of the small business sector that it is today.
He says: "Our business relies on open source data, and our machine learning models are developed through research conducted by the academic community. Had that openness about data not existed, not only would we never have been able to exist, we could not have grown as a business.
"We rely on a lot of publically available data to test our machine learning and improve our capabilities as a predictive analytics company. You can't do business with companies unless your software is proven to work, and without this sharing of data, we couldn't do that. If the sharing economy was to become extinct, it would have serious implications for the insights that we produce for our clients."
In this, the age of the consumer, customers are smarter, better informed, and more influential than they have ever been. They are calling the shots, and as long as they continue to engage with a fairer, more open, social and collaborative business agenda, then regardless of what happens to the economy, the sharing will go on.
-This is a guest blog and may not represent the views of Virgin.com. Please see virgin.com/terms for more details.