'Do good, have fun and the money will come,' is one of Richard Branson's best known quotes. And at a time when customers are buying from brands they like, trust and respect, rather than brands that shout loudest or offer the biggest savings, it could also be his most important.
While the principle behind being socially responsible is a genuine desire to share and make a difference, there is also a strong business case. Business generosity appeals to customers, suppliers and partners; it motivates staff, and it raises a company's profile in the wider community. It is a win-win situation.
With the launch of Virgin StartUp, thousands of young entrepreneurs will now have access to the funding, mentoring and business support they need to get their new businesses up and running. And if they really want to gain a competitive advantage, generosity should be right up there alongside finance, operations, IT and other business priorities.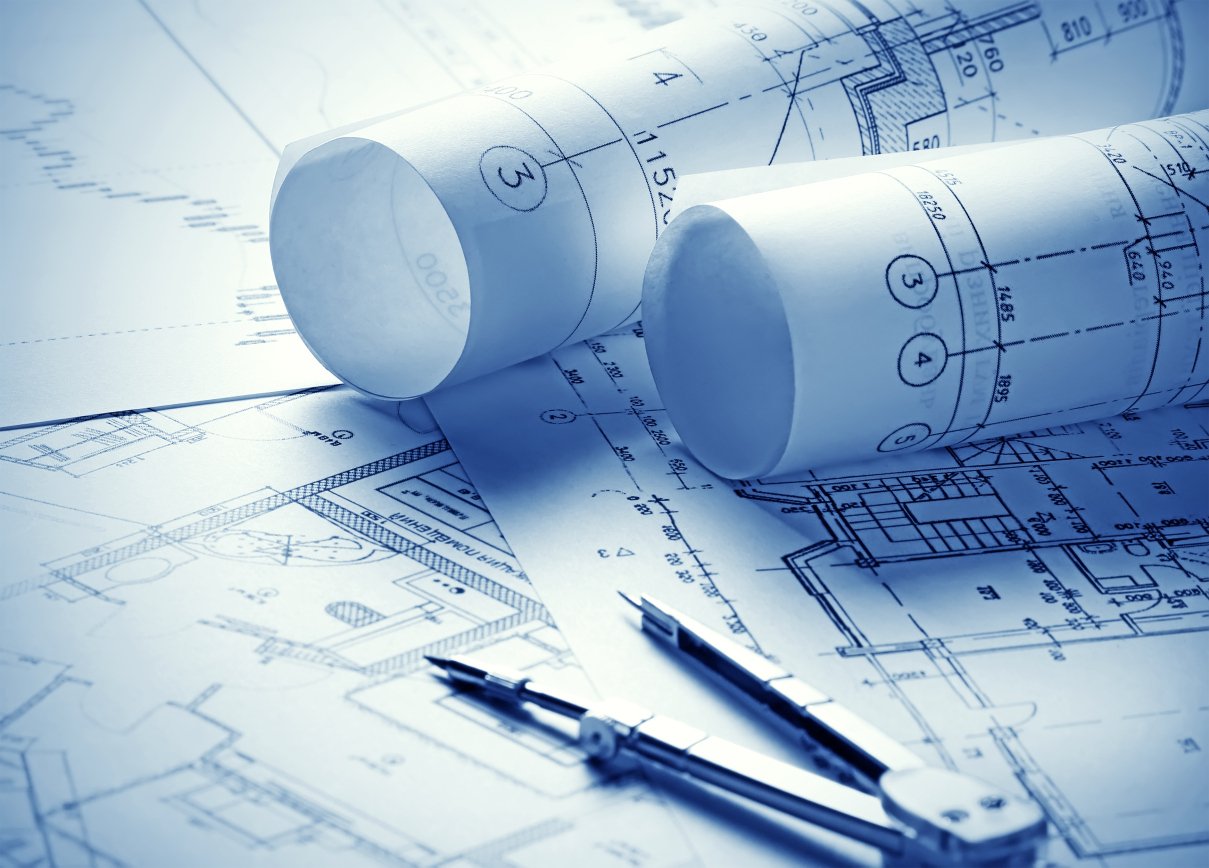 Doing good should be in the business blueprint from day one, says business coach Agnes Cserhati, founder of AC PowerCoaching, who works with entrepreneurs at various stages of their business growth.
"When you are starting a new business it's true that you don't have huge amounts of time or money to spare, but if you think about it logically, you can share something that doesn't require an upfront investment," explains Cserhati.
"Offer what you can offer. A fitness instructor, for example, could give a free training session, a hairdresser could spend an hour or two at a local hospice giving a few free haircuts. Every year I choose two or three entrepreneurs who I offer free coaching to. If you can't afford to share your skills and knowledge even on a tiny scale, I would say you are doing something wrong in the way you run your business."
Sharing and giving on the smallest scale can make a huge impact when the recipient, possibly a fellow entrepreneur who you have helped out, is inspired to do the same. And as these socially tuned in start-ups grow, so does their capacity to do good.
Entrepreneur and London ambassador for the Virgin Media Pioneers' Zoe Jackson (below) was 16 when she set up her own performing arts company, Living the Dream, in 2006. Today the dance company has over 750 dancers, and is responsible for the iconic flash mobs at St Pancras International. She also runs a school of performing arts, and in 2012 set up a charity, the Dream Foundation, the origins of which can be traced back to the early days of her dance start-up.
Zoe explains: "I always remember Richard Branson's advice about doing good and having fun. After our very first show we decided to donate half of the money we made to charity; to Great Ormond Street Hospital and to the Teenage Cancer Trust. It seemed the right thing to do, and we continued to raise money that way."
It was after the riots in 2011 in London, and in towns and cities across the country, seeing so many young people in trouble, disadvantaged, and with no access to the arts prompted Zoe to come up with the idea for helping on a bigger scale by setting up The Dream Foundation.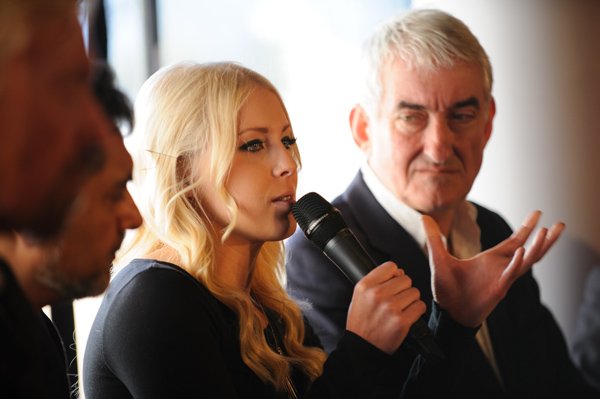 She says: "The aim was to give some of these young people a chance to come to our school, for free or at a discounted rate, and to give something back in a meaningful way. Setting up the charity was a bit tricky, but I had great advice from people around me. You also have a lot of responsibility, but also the opportunity to do so much more.
"Ten per cent of our profits go to charity, but you don't have to donate cash to be able to do something really good. Just be creative. Offer your space, your experience, your advice - whatever you have to give - these things are of huge value to other people and they will make a difference."
And as the economy continues to strengthen, and consumers become more discerning about the brands they buy from and their values, businesses that are built on a blueprint of generosity and goodwill will be seen as the brands of choice.