At the start of this year Virgin Mobile Colombia CEO, Juan G. Vélez, explained why it would be 'smart agility' that holds the key to success in 2015. Here we ask him to reflect on the past twelve months and predict what 2016 will have in store…
Hey Juan. Can you tell us about your company's biggest success of the year?
The size we've reached. With two million customers in less than three years we now have four per cent market share, being the biggest mobile virtual network operator (MVNO) not only in the country but in all Latin America. We became bigger than the sum of all other MVNOs and alternative operators in our market, despite being the newest kid in the block. From our insertion in the market we kept a strong steady growth path. The biggest players in the market didn't take us seriously until it was too late for them.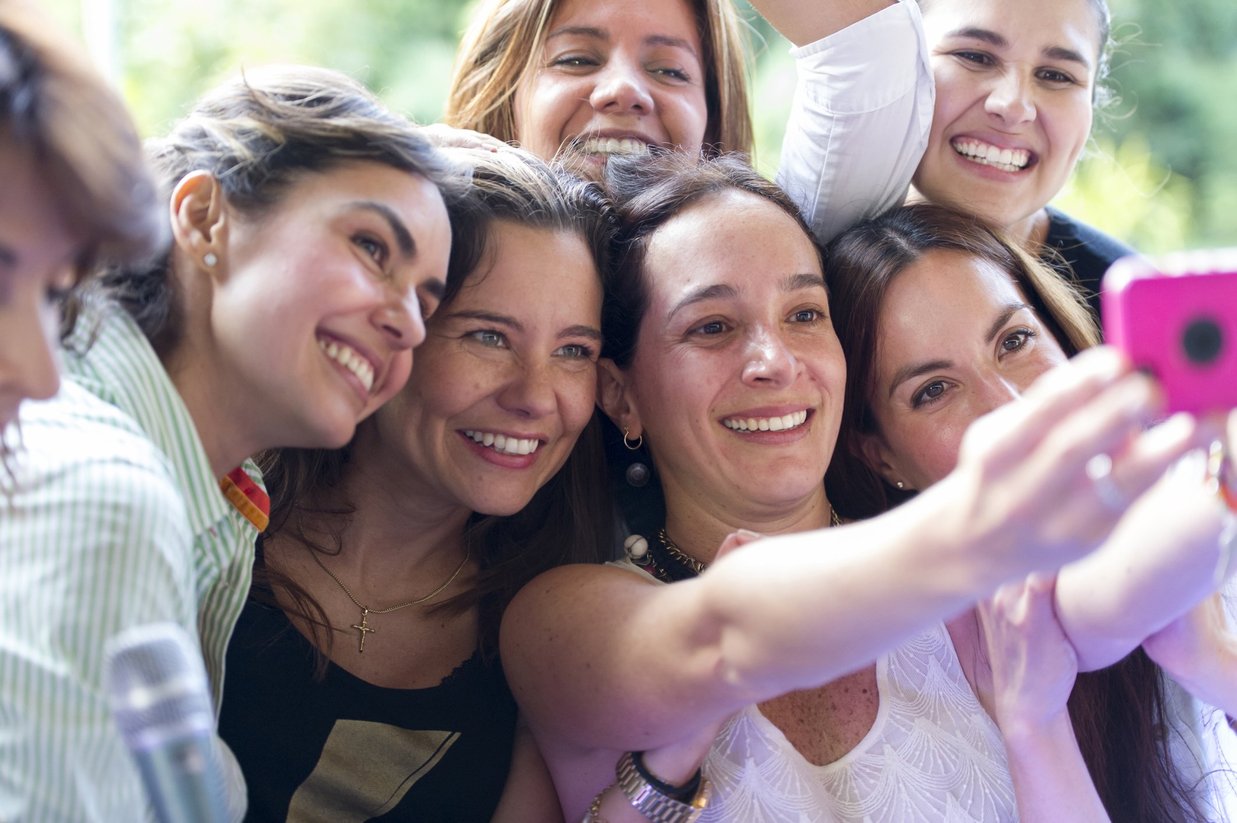 So this year they came with all they had, trying to regain their lost market share. But thanks to the work that all team have done connecting customers with the Virgin experience, and the relentless efforts to make this experience known to the whole market, we were able not only to keep but to grow our customer base.
And we keep going! We are expanding our footprint to cover smaller cities and towns, bringing new customers by doing ordinary things in an extraordinary way. And a very important part of the new customers are coming through our most valuable sales channel: The recommendation of a friend who is already a Virgin customer.
What was the biggest surprise of the year in business?
The common practice in our industry is to outsource people who are in contact with the customer: sales reps in the streets and retail, call center agents, etc. The natural rotation leads to change the whole base in less than eight months, so you are prepared to scout, hire and train all your sales reps and agents within a year. So all of them are pretty much temporary people.
Read: What were Virgin Mobile Australia's defining moments of 2015?
Well, in our case, the first year went by and the very vast majority of our people stayed. We thought it was because of the excitement of a new company with a cool brand. But the second year went by and not only our people stayed, but the ones who left for better money in other companies were coming back to us. That really shook us. As a result, we have lower costs in training and hiring and, most importantly, the customer experience has no parallel in the industry because we have the most committed people. We were confident that the 'Virgin way' of doing things and treating people will lead to better employee satisfaction, but never anticipated it was going to be so strong for such demanding jobs.
Give us a prediction on how your industry will change in 2016…
More than a prediction is to point out what has been happening in our industry: the appearance and growth of more and more connected devices through the Internet of Things. But I'm not going to talk about all the good things that come with this technology.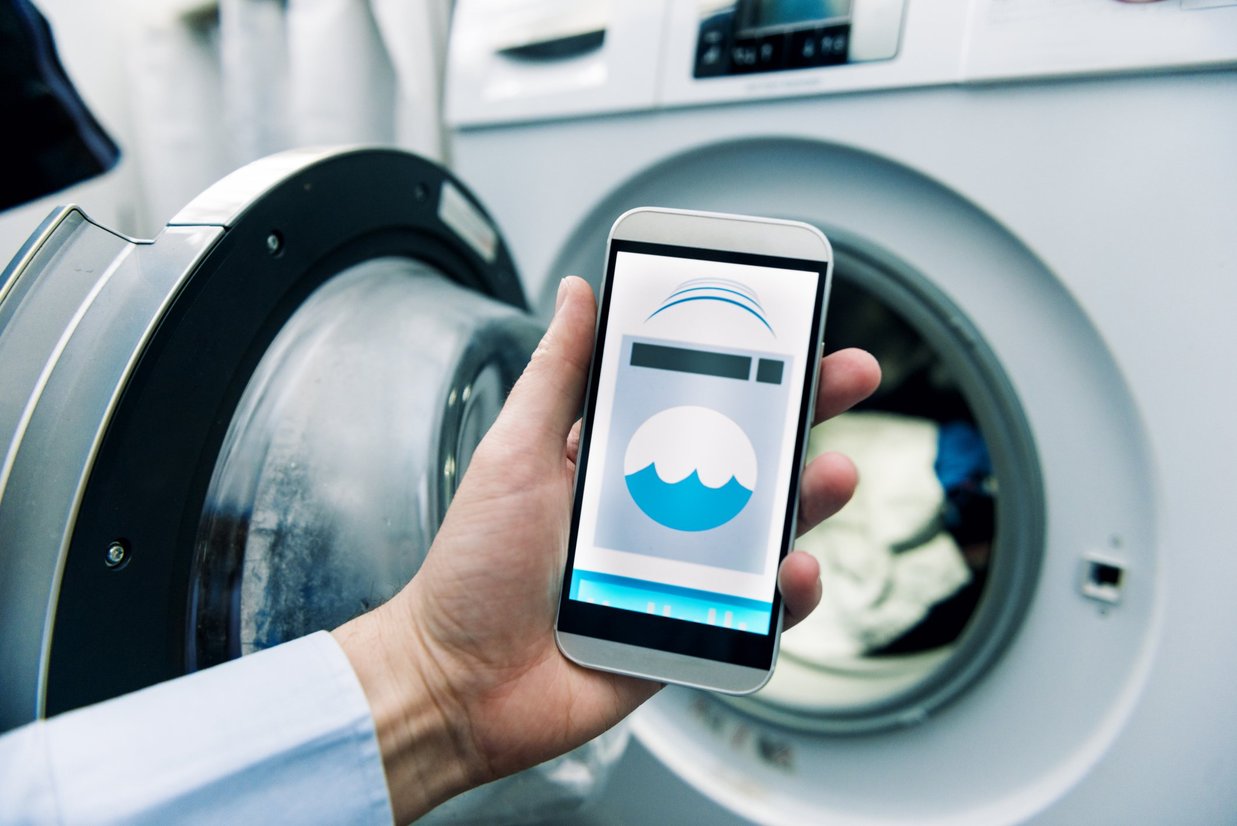 You can call me outdated but that idea of having devices communicating each other without any human intervention kind of scares me. It's like giving up control without knowing exactly where it will lead to. I went to the movies to watch 2001 Space Odyssey and still remember what Hal did (not to mention Terminator)!
Read: 2015 - the beginning of the corporate culture apocalypse
I know, there is a huge benefit for humans with this kind of technology and the possibilities are almost endless, but I just don't feel comfortable having my life watched, screened, controlled by devices with no soul (my wife already does a pretty good job on this). I have a policy of not riding anything with a brain, so I'm really bad at riding horses. But facing the option of a fully automated vehicle, I better take my chances with the horse.
This is a guest blog and may not represent the views of Virgin.com. Please see virgin.com/terms for more details. Thumbnail from gettyimages.