During a live finale on June 26th, 2015, in London, the finalists will be given the business-changing opportunity to pitch to the panel of judges, with a chance of winning a share of the £1million business accelerator prize fund.
Each of the judges will draw on their personal expertise during the highly anticipated final. Alongside their role in determining the winners for each category, they will also offer advice and tips to the entrepreneurs as they pitch their business ideas.
Richard Branson said: "I am thrilled to be joined by such an experienced panel of judges. Setting up a business is a huge challenge and Pitch to Rich is a great way for entrepreneurs to develop their ideas and make their mark, whether they are a start-up or a well-established business. The final is set to be an inspirational day."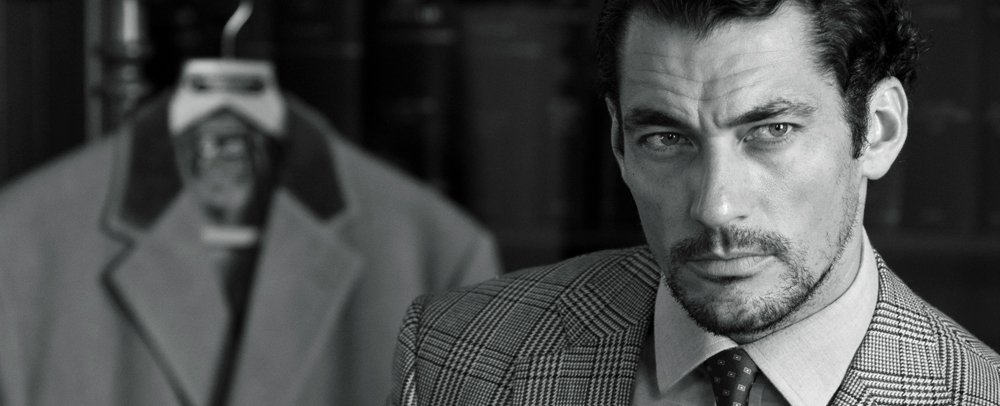 Image credit: Rich Hardcastle
David Gandy will be passing on advice gained from his ever-growing business portfolio, including investments such as health-focused ice cream company Wheyhey and luxury footwear brand David Preston.
Jo Malone MBE, the creator of the globally renowned 'Jo Malone London' and her new brand 'Jo Loves', will be looking to share her inspiration, passion and advice for building a global brand.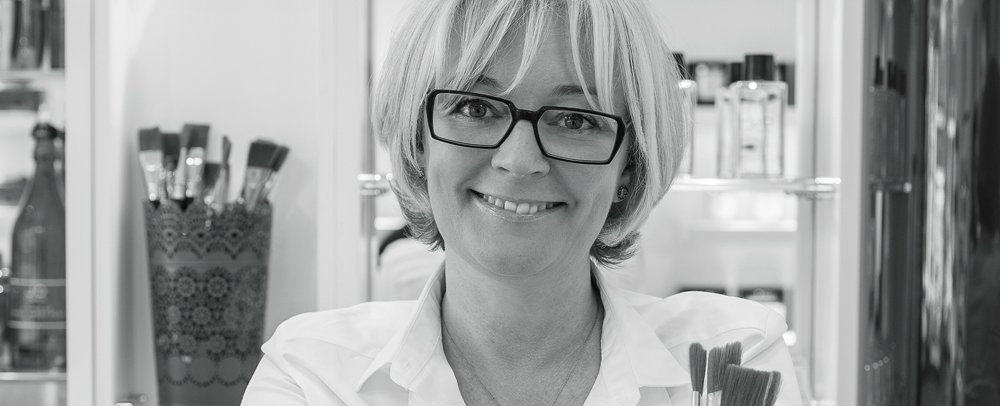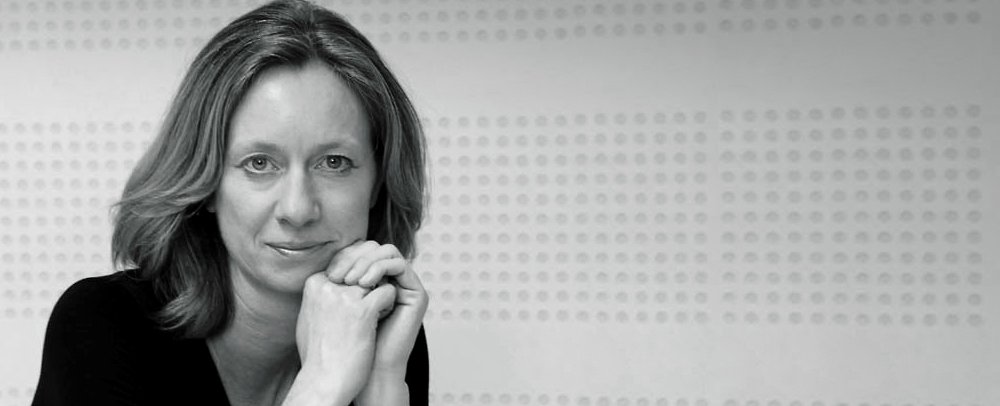 As the founder Mumsnet, Justine Roberts' experience of creating an online community during the dotcom crash and underpinning it with a strong commercial business framework to ensure its success today, means that she will be able to offer a wealth of knowledge to candidates.
Jon Oringer brings a wealth of tech entrepreneurial experience to the panel. As the founder and CEO of Shutterstock, the largest commercial imagery and music marketplace with a market cap of over $2billion, he knows how to spot a product with global potential.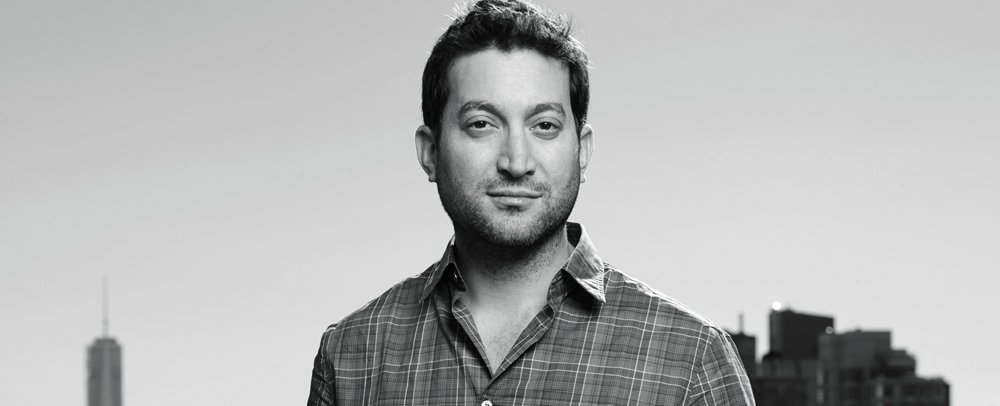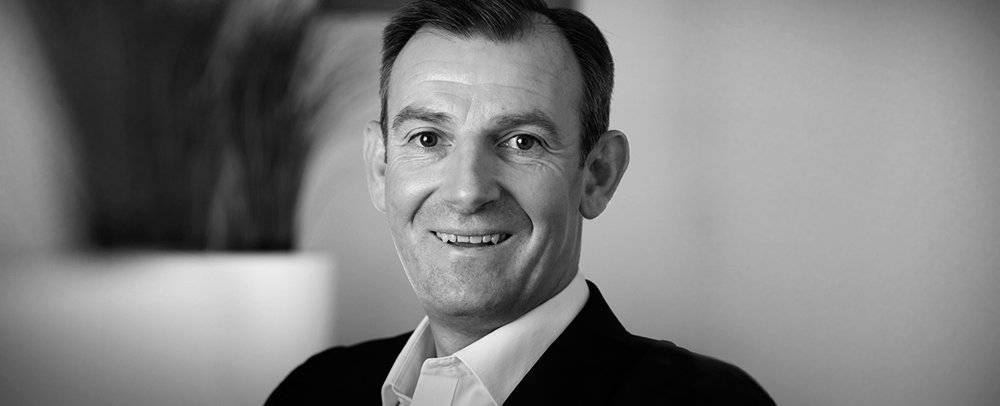 Peter Kelly joined Virgin Media Business on 16 September 2013. He is a highly experienced MD and General Manager with over 25 years' experience in the ICT industry.
Together, the panel of judges will choose a winner from three categories:
Start-up: for exciting new businesses with huge potential.
The winner gets £150,000 marketing support plus mentoring and help from Virgin StartUp's professional business advisers for a year. Two runners-up receive £50,000 marketing support.
New Things: for big new ideas with the capacity to disrupt.
The winner gets £50,000 cash towards development, plus mentoring from Virgin's Investment Team. Two runners-up receive £10,000 each towards development.
Grow: for existing businesses that are ready to go big-time.
The winner gets £250,000 marketing support, and two runners-up receive £100,000 marketing support.
For more information on the partners and prizes on offer for #VOOM Pitch to Rich 2015, read here.