Incubators are seen as places that offer a vital helping hand to start-ups. They offer a variety of services: office space, internet access, guidance on things like business finance, presentation skills, fund raising and managing intellectual property. But in reality how beneficial are they to emerging businesses?
New research from the Kauffman Foundation suggests that they might not be as helpful as many people think. Researchers at the organisation analysed more than 35 academic articles about incubators – including a review paper of 38 studies – and found that they may not be any better at launching businesses than entrepreneurs outside of incubators.
"Research hasn't proven that businesses are more successful if they come out of an incubator," research assistant Emily Fetsch said. Despite the number of things they offer to start-ups, Fetch noted, "The average incubator actually has less than two full-time staff and 25 businesses. That's a lot of service to provide for two people. So are they really providing all the services they say? It seems unlikely."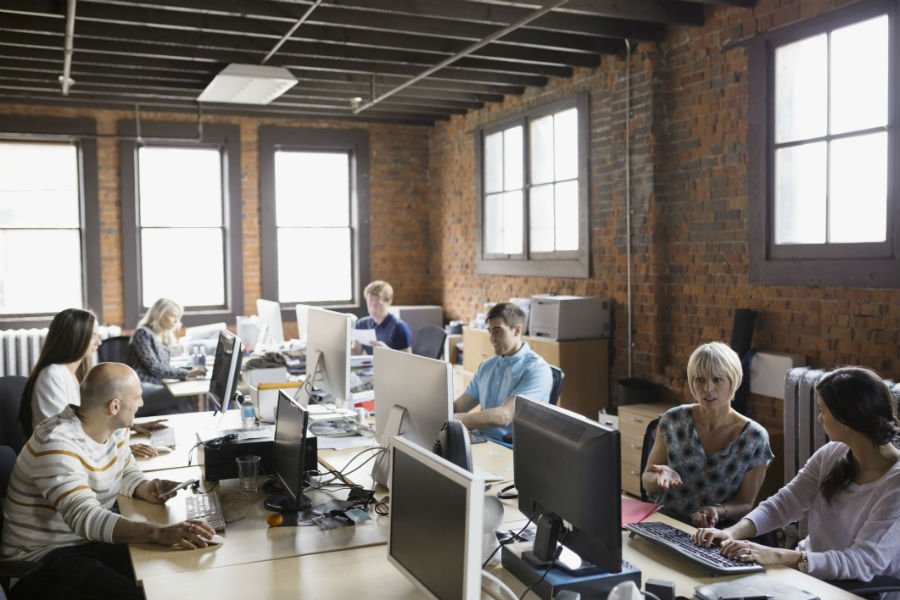 The studies that they looked at tried to analyse the factors thought to help incubators succeed, including things such as a connection to a university, length of time in an incubator and how the incubators went about selecting the businesses that would work there. However, the real question that the research was looking to answer is: "Do incubated businesses perform better than unincubated businesses?"
Although incubated businesses were found to have slightly high rates of employment, growth and sales, they were also found to have slightly lower survival rates after they graduated from the incubator. Overall, though, the researchers found that the difference in performance between incubated businesses and businesses starting up without incubator support was marginal.
There was one paper that they examined that found no significant difference between the two types of business. But Fetsch cautioned that one paper isn't enough to determine whether or not incubators are beneficial to people launching businesses.
Research hasn't proven that businesses are more successful if they come out of an incubator.
The researchers concluded that more work needed to be done to answer definitively whether incubated businesses perform better. Once that has been determined, Fetsch says that then they should start to investigate what kinds of support incubators can offer to be most helpful to companies – whether networking between companies, connections to local mentors, training or better integration into the local ecosystem of entrepreneurship.
However, she voiced her concern over the focus that entrepreneurs, policymakers and incubator providers put on incubators, believing them to be a boon for start-ups. "There's no evidence of that yet," she concluded.
Thumbnail from gettyimages.