I left school at 16-years-old to start my first business, Student magazine. Launched in 1968, Student magazine was created to provide an alternative to the stale publications and school magazines of the day.
Student gave young people a voice and challenged perceptions of youth culture – covering everything from pop culture and music to the Vietnam and Biafra wars. While some of the issues we spoke out about have now been addressed, many are still relevant today.
In the spirit of #TBT, a new excerpt from the magazine will published each Thursday. Take a trip with me down memory lane to the days of Student magazine…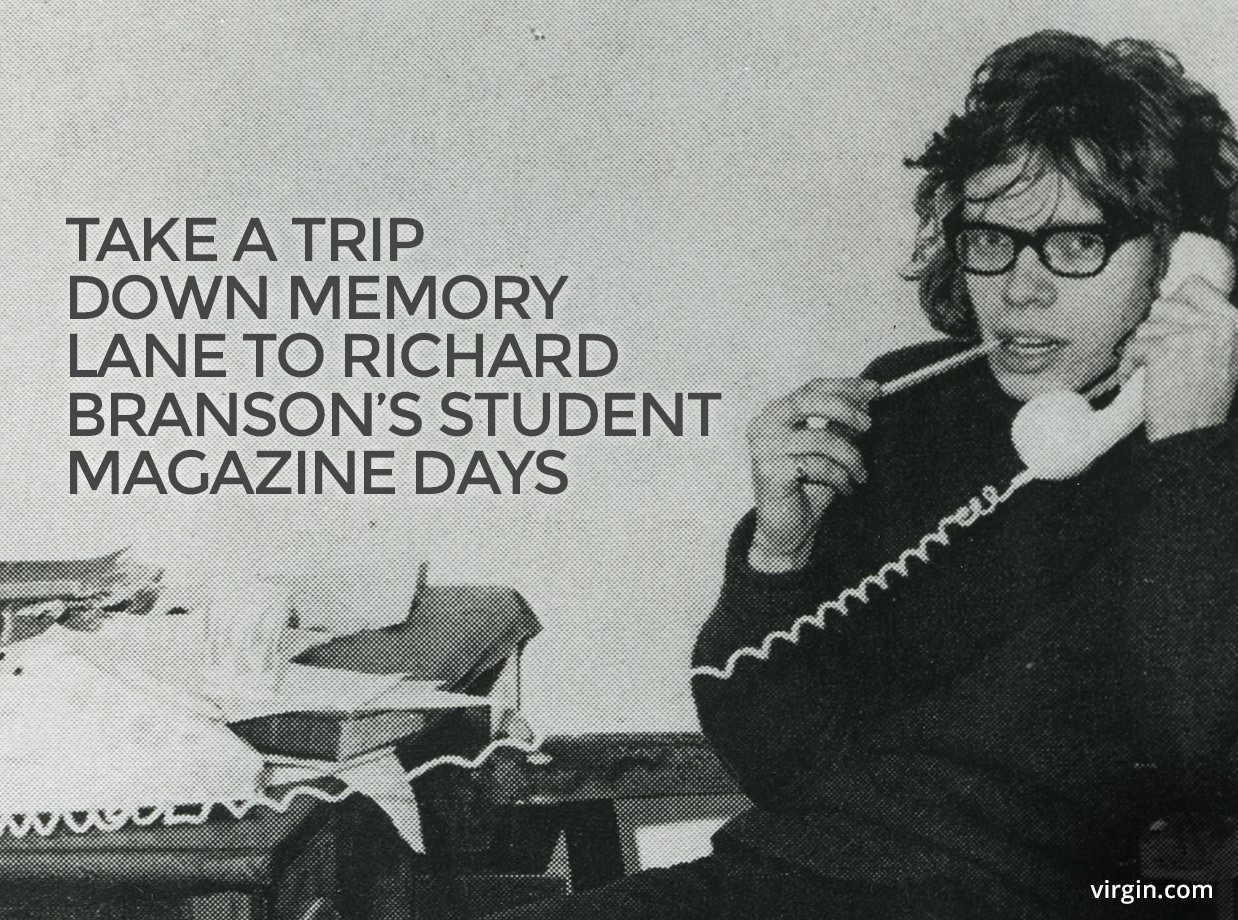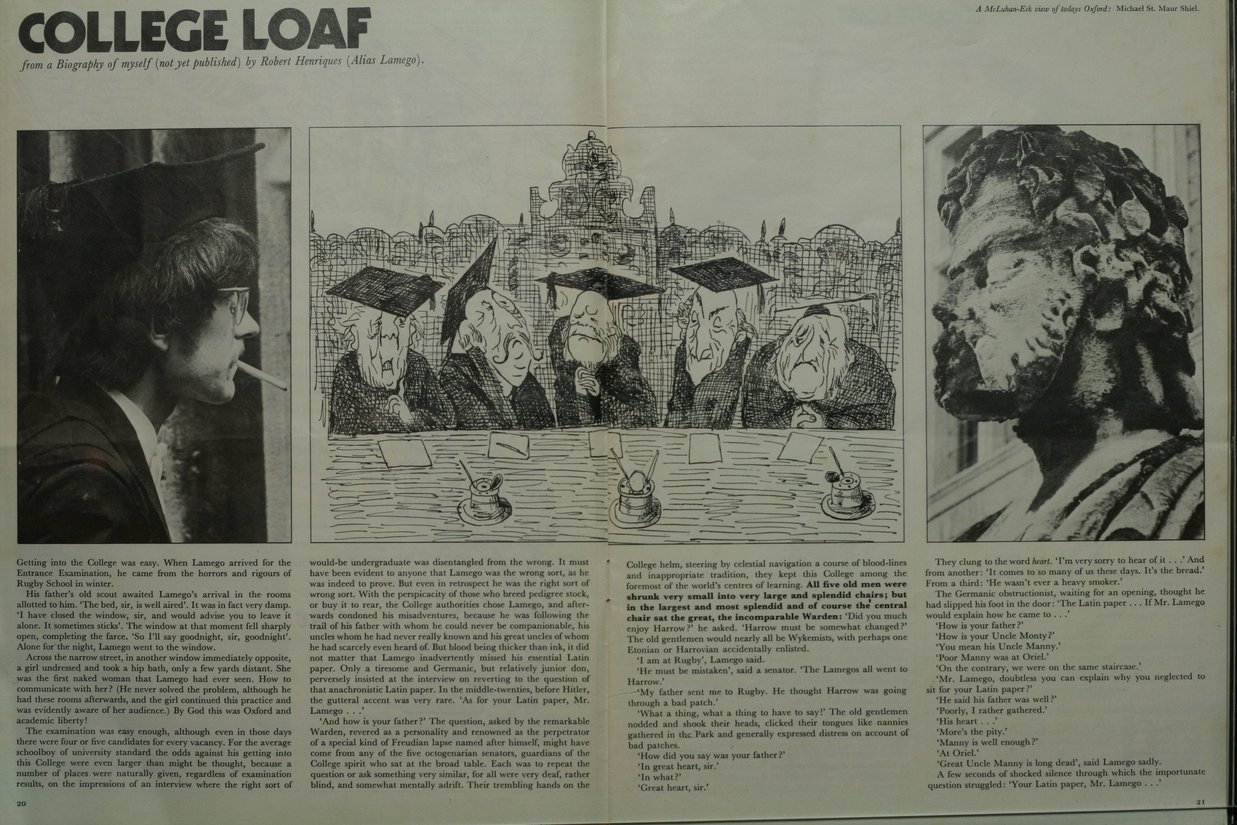 Image from Virgin.com
Read a poem I was given when I was a child. It was written by my grandfather, Captain Rupert Ernest Huntley Flindt, who gave it to me when I was seven years old in 1957.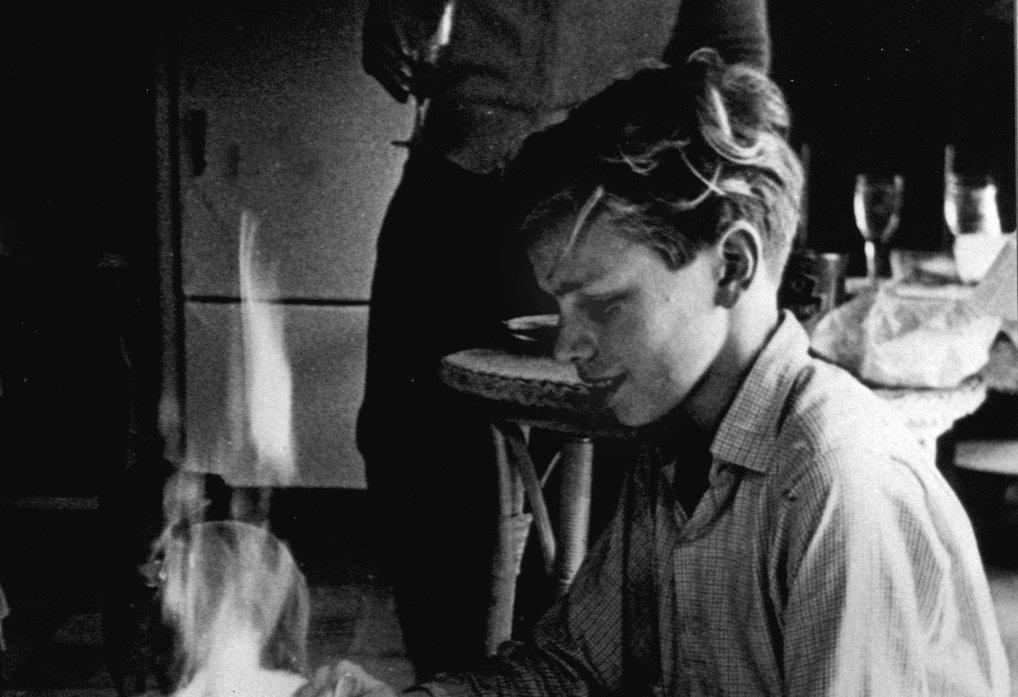 Image from Virgin.com
My first poem aged 16 – Lacking Love
While previous editions of my weekly trips down memory lane into the Student archives have focused upon issues like the Vietnam War, this week's blog focuses on another issue every 16-year-old (and 65-year-old!) has on their mind…
Image from Virgin.com
The first Western writer to enter Vietnam
The most controversial journalist in Britain. He is probably the most experienced and widely travelled writer in the world, watching blandly at almost every historical climacteric for over 20 years.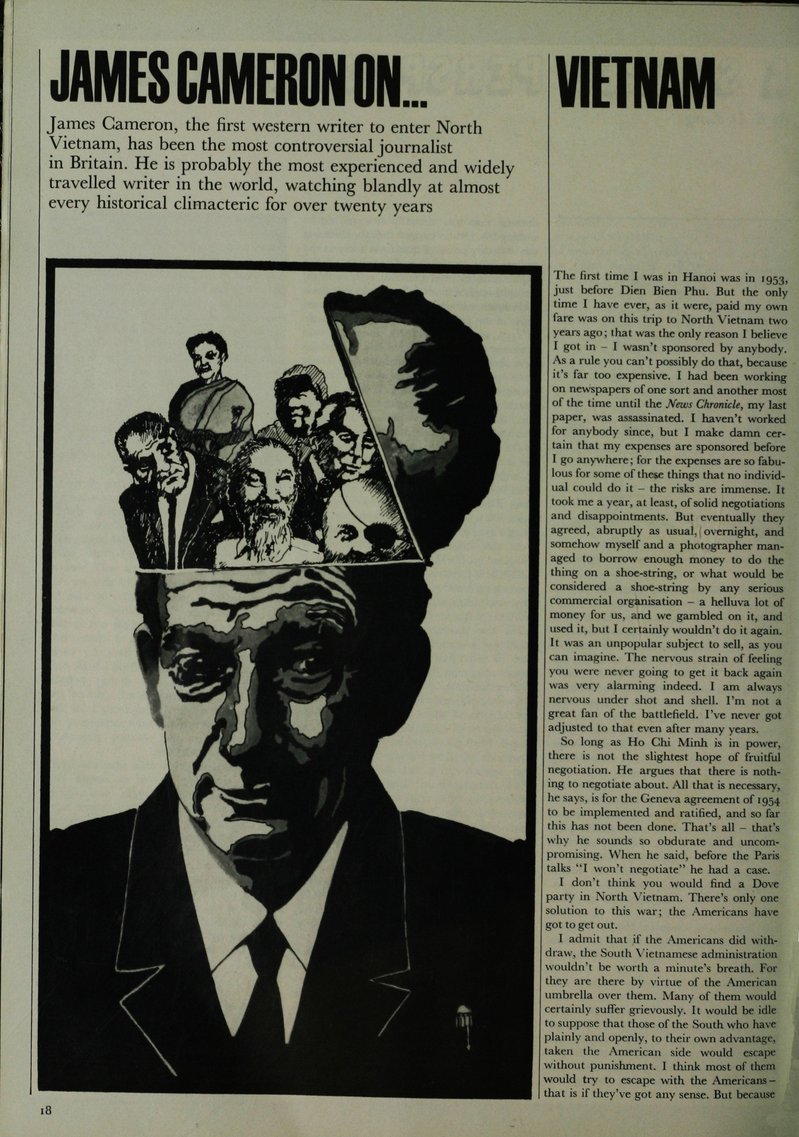 Image from Virgin.com
Protesting from the page to the streets
Vanessa Redgrave, Tariq Ali and myself had walked together leading thousands of protestors. Things got a little out of hand and truncheons came out. Fortunately the sprint was my strong point at school and the bobby never caught me.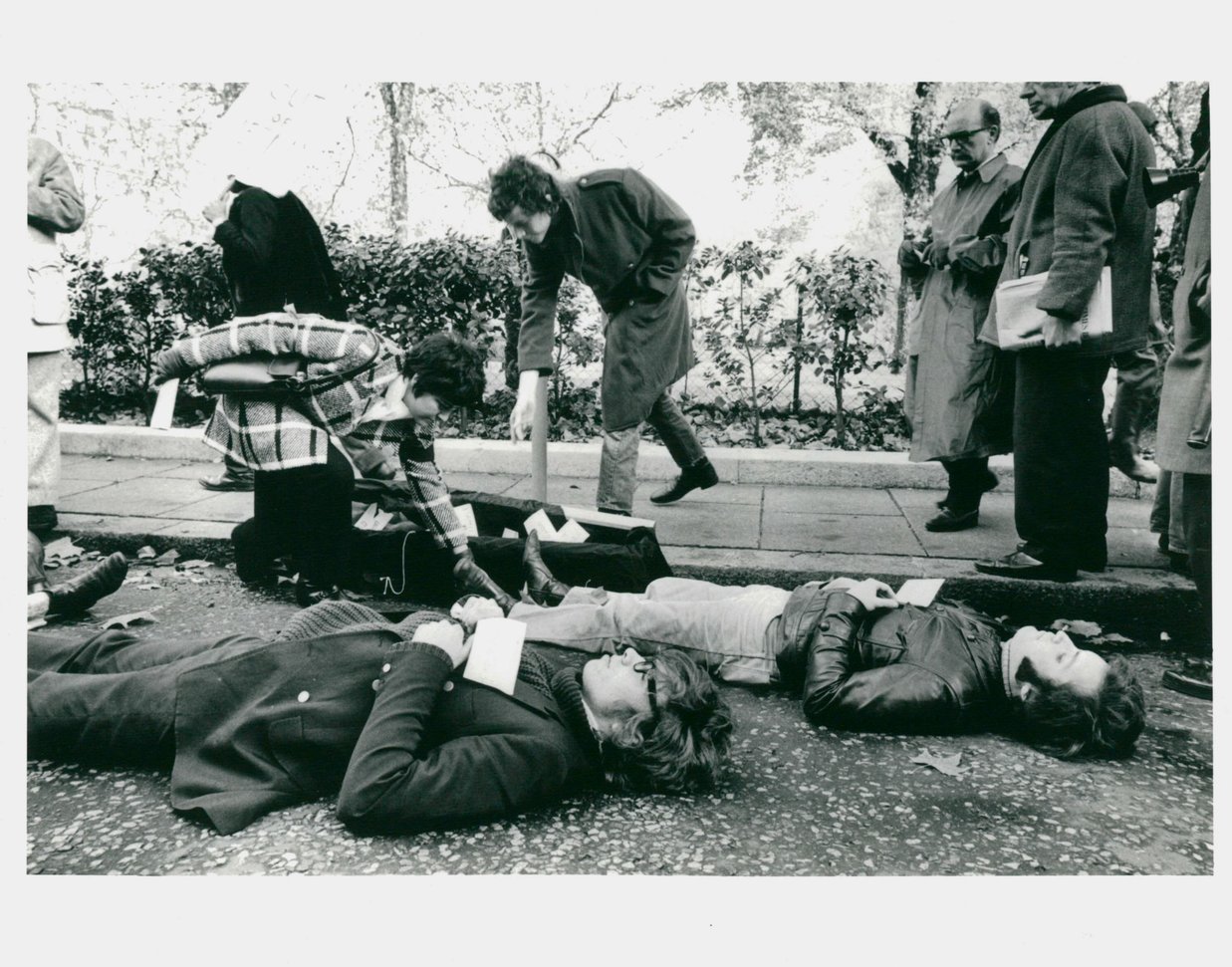 Image from Virgin.com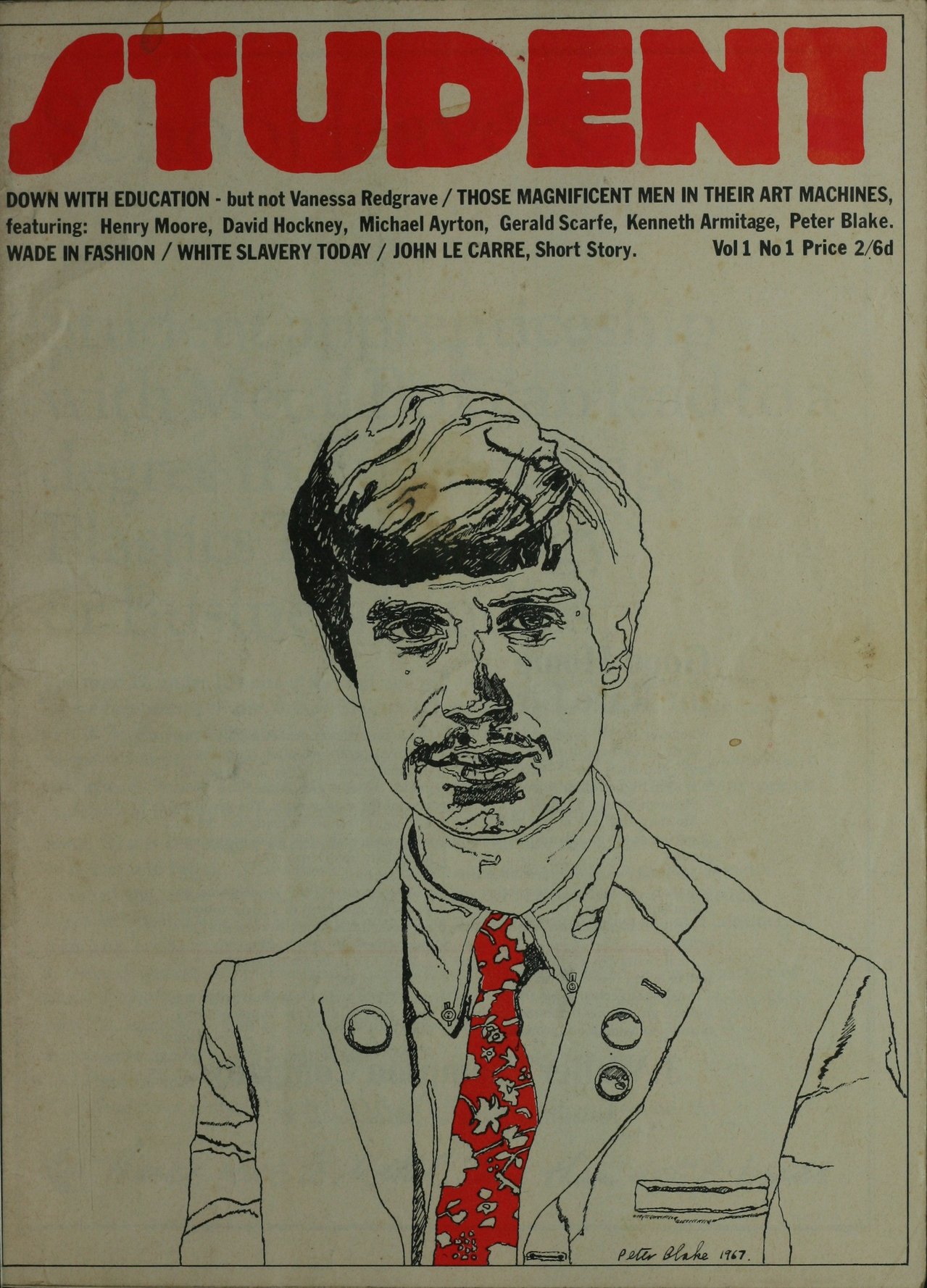 Image from Virgin.com
A picture tells a thousand words
Student had a team of great writers, creating wonderful and punchy pieces of journalism, but when it came to articles about war and conflict we knew imagery was the only way to tell the hard-hitting truth.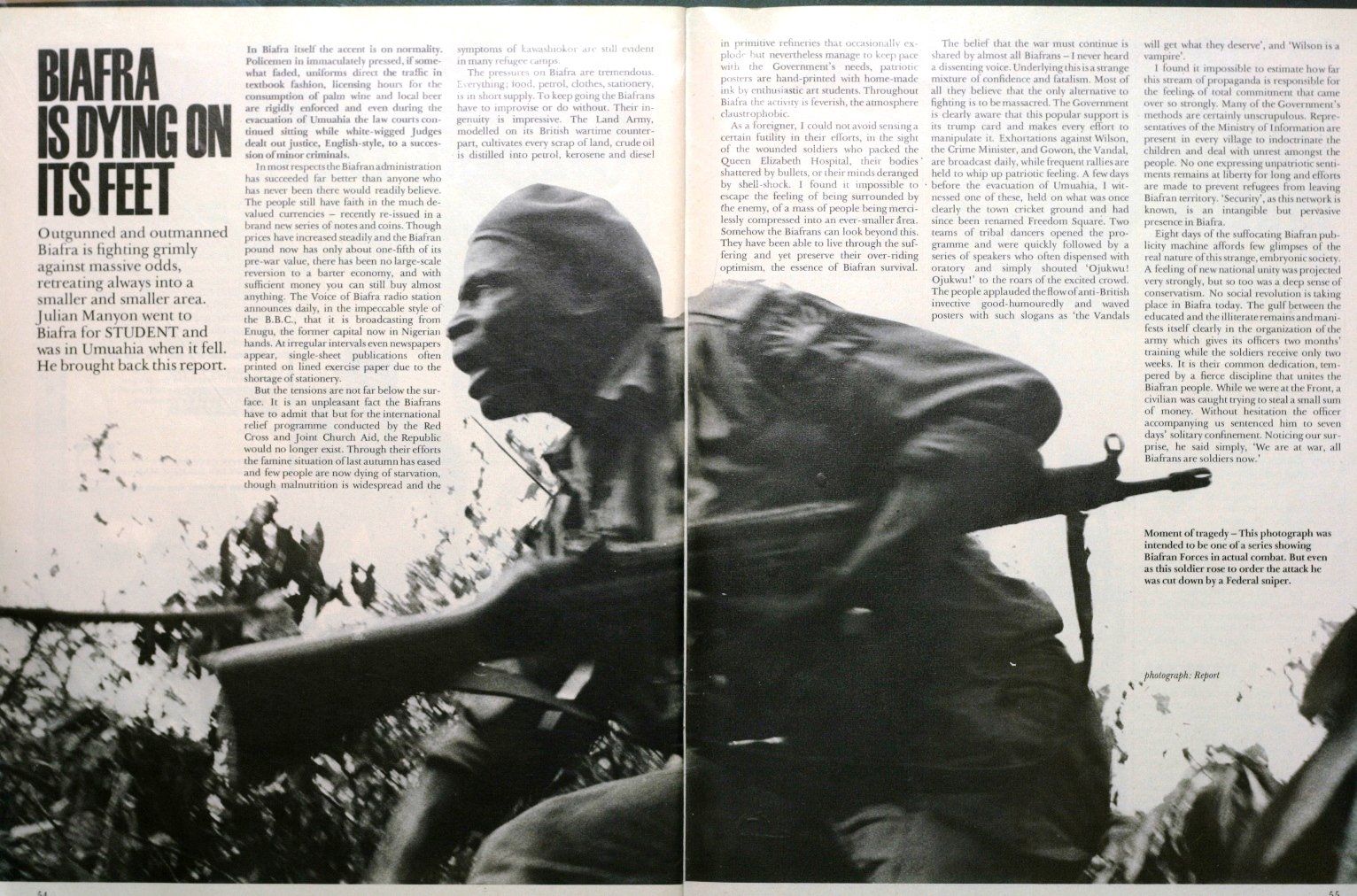 Image from Virgin.com