Communication makes the world go round. It facilitates human connections, and allows us to learn, grow and progress. It's not just about speaking or reading, but understanding what is being said – and in some cases what is not being said.
Communication is the most important skill any leader can possess. We have certainly relied on it to drive the success of the Virgin story. In appreciation of the art communication, here are my top 10 quotes on the subject…
Image by Owen Billcliffe
10. "Write to be understood, speak to be heard, read to grow."
– Lawrence Clark Powell
9. "I remind myself every morning: Nothing I say this day will teach me anything. So if I'm going to learn, I must do it by listening." – Larry King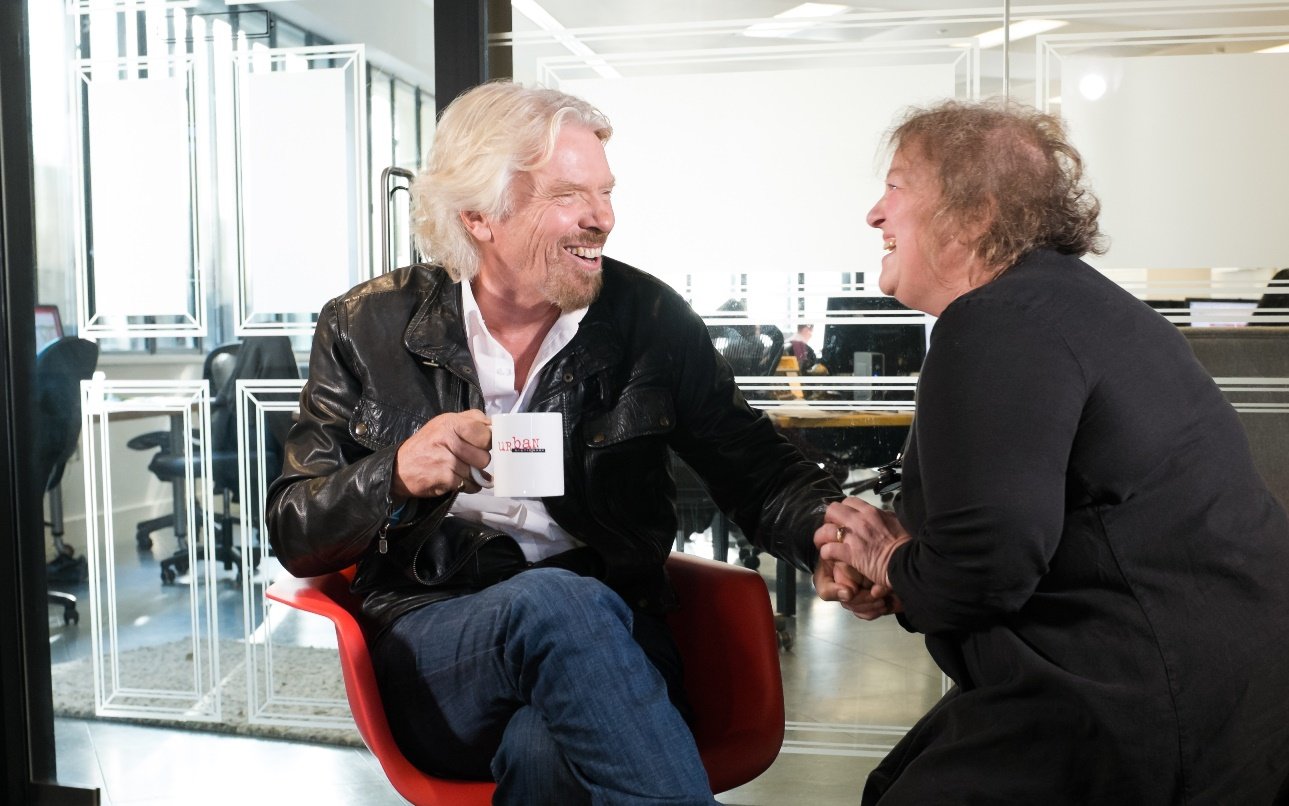 8. "Kind words can be short and easy to speak, but their echoes are truly endless."
– Mother Theresa
Image by Owen Billcliffe
7. "Storytellers, by the very act of telling, communicate a radical learning that changes lives and the world: telling stories is a universally accessible means through which people make meaning."
– Chris Cavanaugh
6. "Communication is a skill that you can learn. It's like riding a bicycle or typing. If you're willing to work at it, you can rapidly improve the quality of every part of your life." – Brian Tracy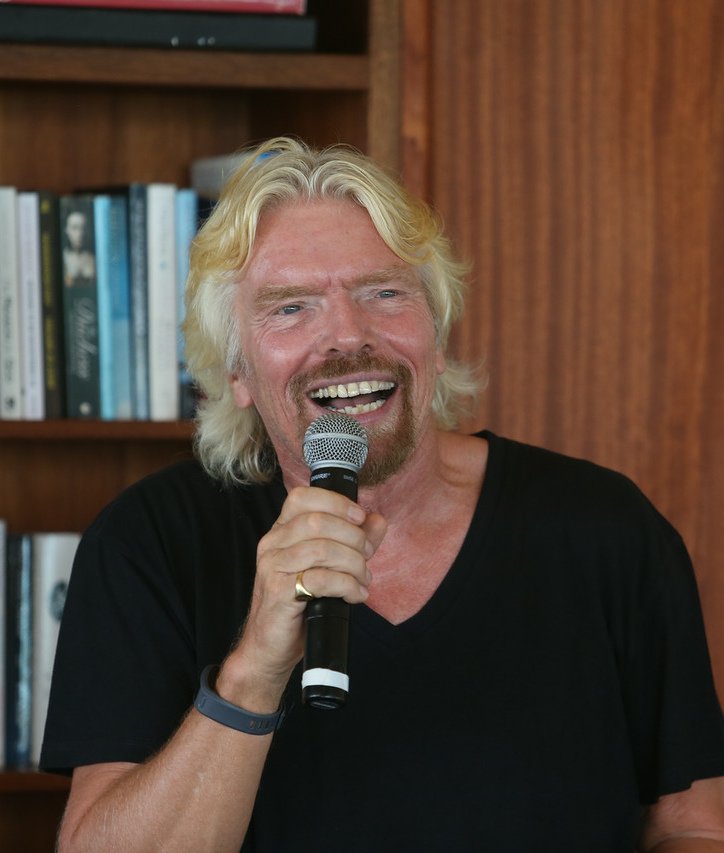 Image by China Entrepreneur Club
5. "I speak to everyone in the same way, whether he is the garbage man or the president of the university."
– Albert Einstein
4. "Good communication is as stimulating as black coffee, and just as hard to sleep after."
– Anne Morrow Lindbergh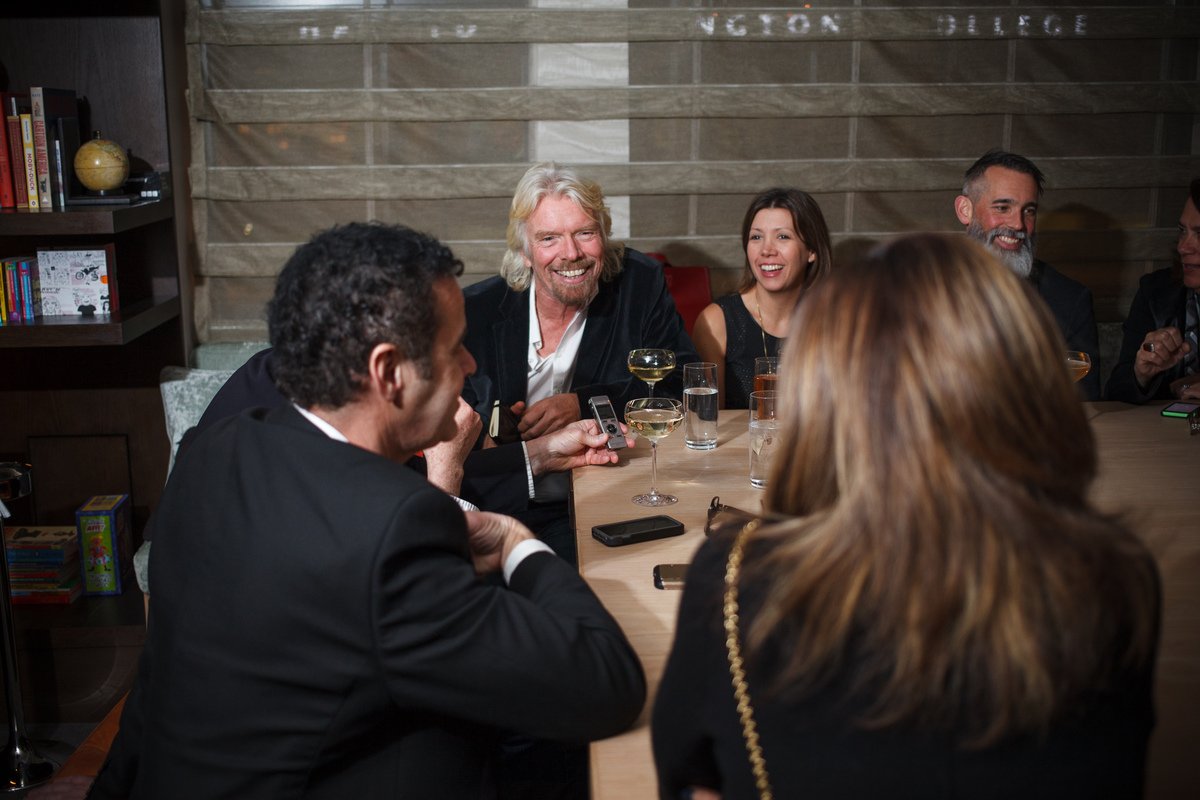 Image by Virgin Hotels
3. "The art of communication is the language of leadership."
– James Humes
2. "Most of the successful people I've known are the ones who do more listening than talking."
– Bernard Baruch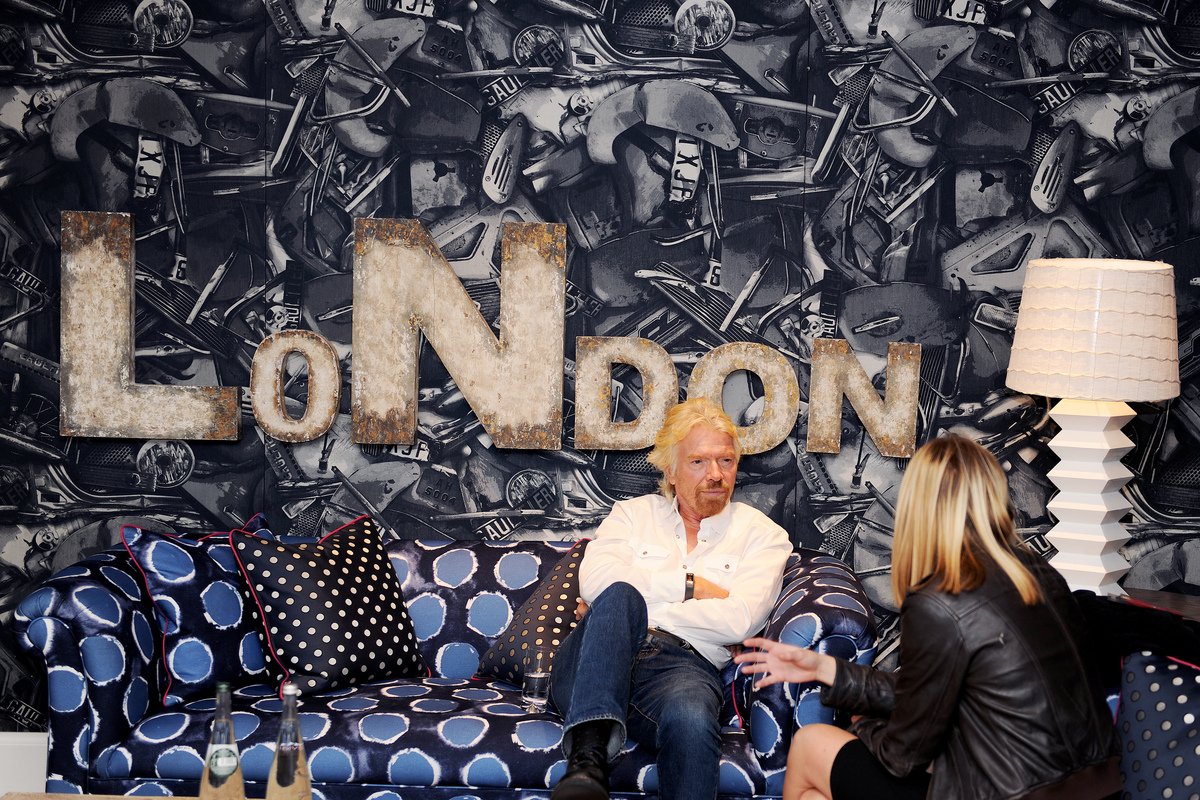 1. "Two monologues do not make a dialogue."
– Jeff Daly
Image from Virgin.com
Do you have a trick to help you communicate effectively? I'd like to hear about it in the comments below.
Read more from this series: