Throughout the more than 40 years Virgin has been in business we have been continuously striving – striving to deliver wonderful products and services, striving to make a positive difference, striving to change people's life for the better.
Had we not kept striving, we certainly wouldn't be where we are today. There can be no greatness without striving. As we get ready for the 2016 Virgin STRIVE Challenge, here are my top 10 quotes on striving:
Image by Tina Miguel
10. " "Excellence is the gradual result of always striving to do better."
– Pat Riley
9. "Failure after long perseverance is much grander than never to have a striving good enough to be called a failure."
– George Eliot
Image by Thierry Boccon-Gibod
8. "Always remember that striving and struggle precede success, even in the dictionary."
– Sarah Ban Breathnach
7. "You will face your greatest opposition when you are closest to your biggest miracle."
– Shannon L. Alder
Image by Thierry Boccon-Gibod
6. "The journey of a thousand miles begins with one step."
– Lao Tzu
5. "I have not failed. I've just found 10,000 ways that won't work." – Thomas A. Edison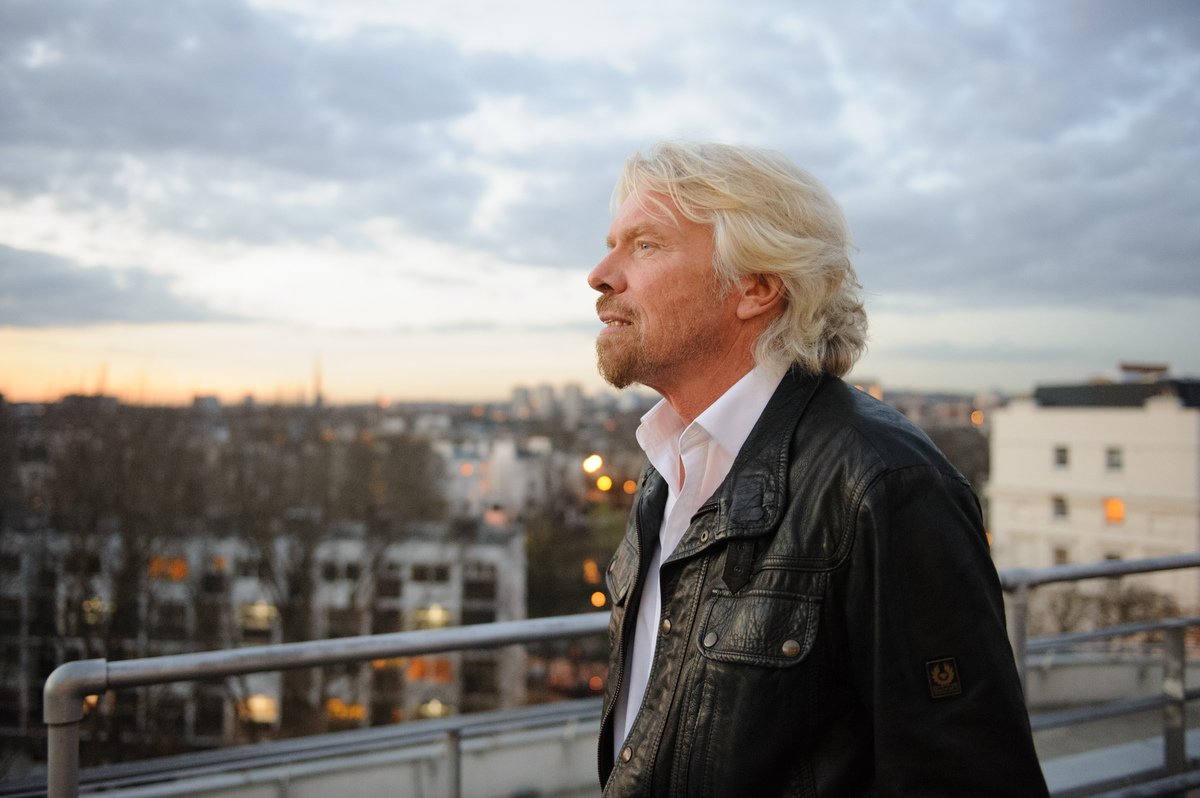 Image from Virgin.com
4. "The question isn't who is going to let me; it's who is going to stop me
."
–
Ayn Rand
3. "In this world, you only get what you grab for."
– Giovanni Boccaccio
Image from Virgin Atlantic
2. "Every strike brings me closer to the next home run."
– Babe Ruth
1. "It always seems impossible until it's done."
– Nelson Mandela
When has your determination to strive led to success? I'd like to hear about it in the comments below.
Head over to the Virgin STRIVE Challenge for more information about next year's event.
See more from this series: