Virgin Atlantic has closed a landmark £220 million senior secured note transaction using the airline's take-off and landing slot portfolio at London Heathrow.
This is the first transaction in Europe using airport slots in this way and has attracted participation from blue-chip investors including Pension Insurance Corporation plc, a client of Hastings Funds Management, Standard Life Investments and Edmond de Rothschild Asset Management Limited.
The senior secured note ensures Virgin Atlantic has the right capital base to fund its long term investment programme including purchase of new aircraft to provide an even better service to customers.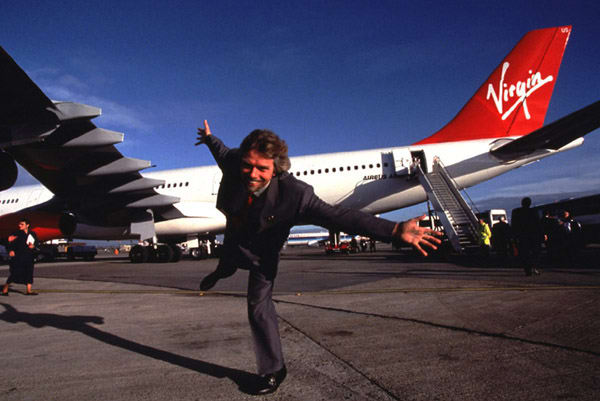 Image from Virgin Atlantic
The note issuance was made possible through the creation of a wholly owned subsidiary called Virgin Atlantic International Limited (VAIL) with flights from London Gatwick to Caribbean destinations including Antigua, Barbados, Grenada, Saint Lucia and Tobago. VAIL will operate two dedicated A330-300 aircraft serviced by Virgin Atlantic's existing team of pilots and cabin crew, delivering the high-quality customer experience which the airline is known for. Its customer proposition and experience will be identical to its parent company, and its financial performance will be consolidated as part of the results of VAA and its parent holding company, Virgin Atlantic Limited.
Virgin Atlantic's Chief Financial Officer, Shai Weiss, said: "As a business we challenge ourselves to think differently. We are always looking for new opportunities to strengthen our position so that we can invest more for our customers.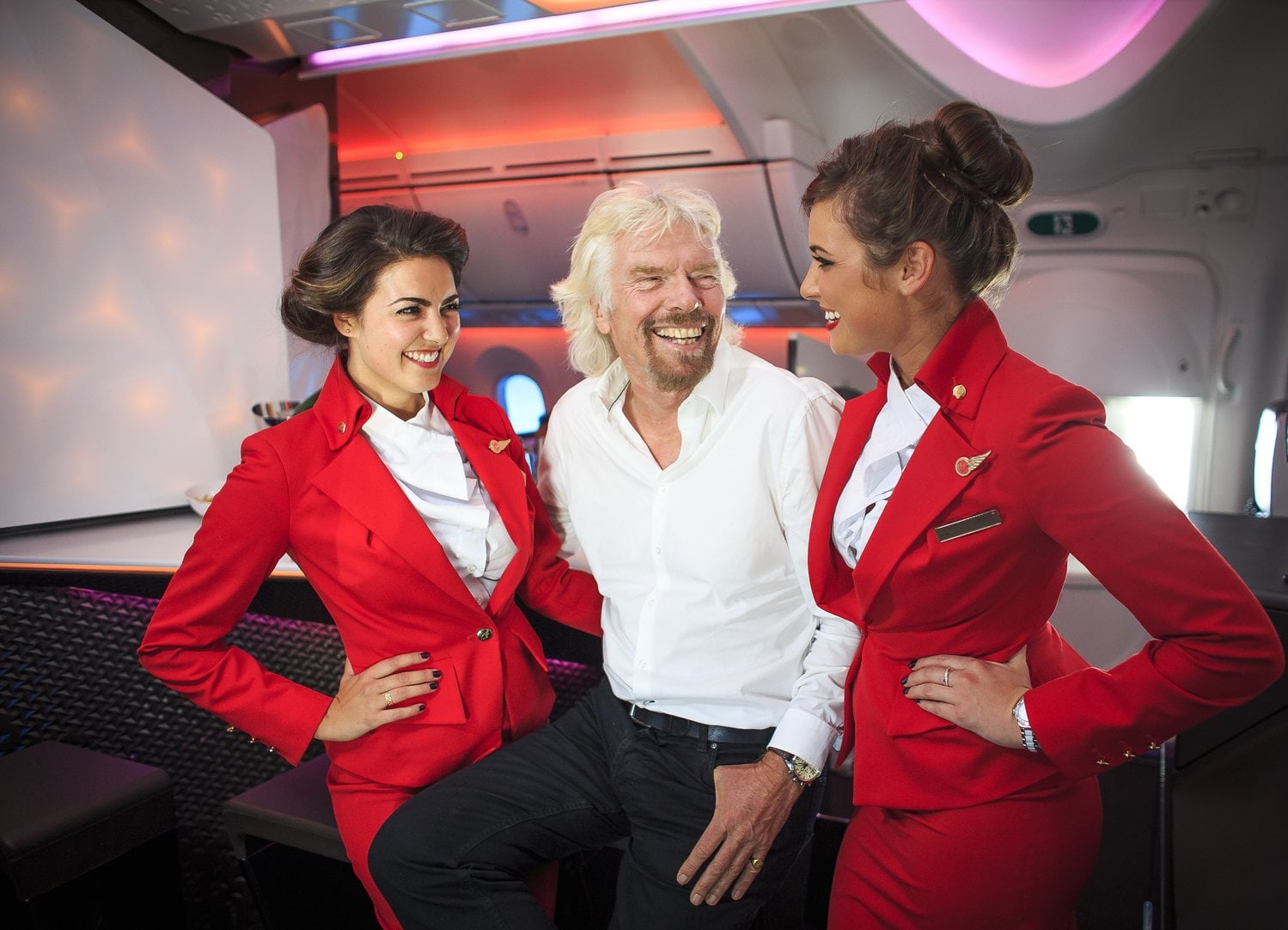 Image from Virgin Atlantic
"This is an innovative financing arrangement. It represents not only a significant milestone for Virgin Atlantic as our maiden capital markets transaction, but is also the first time an airline has successfully accessed the value of its London Heathrow slot portfolio in this way."
The transaction comes on the back of Virgin Atlantic's return to profitability in 2014 and significant investment in our customers including the deployment of new Dreamliner Boeing 787-9 airplanes.