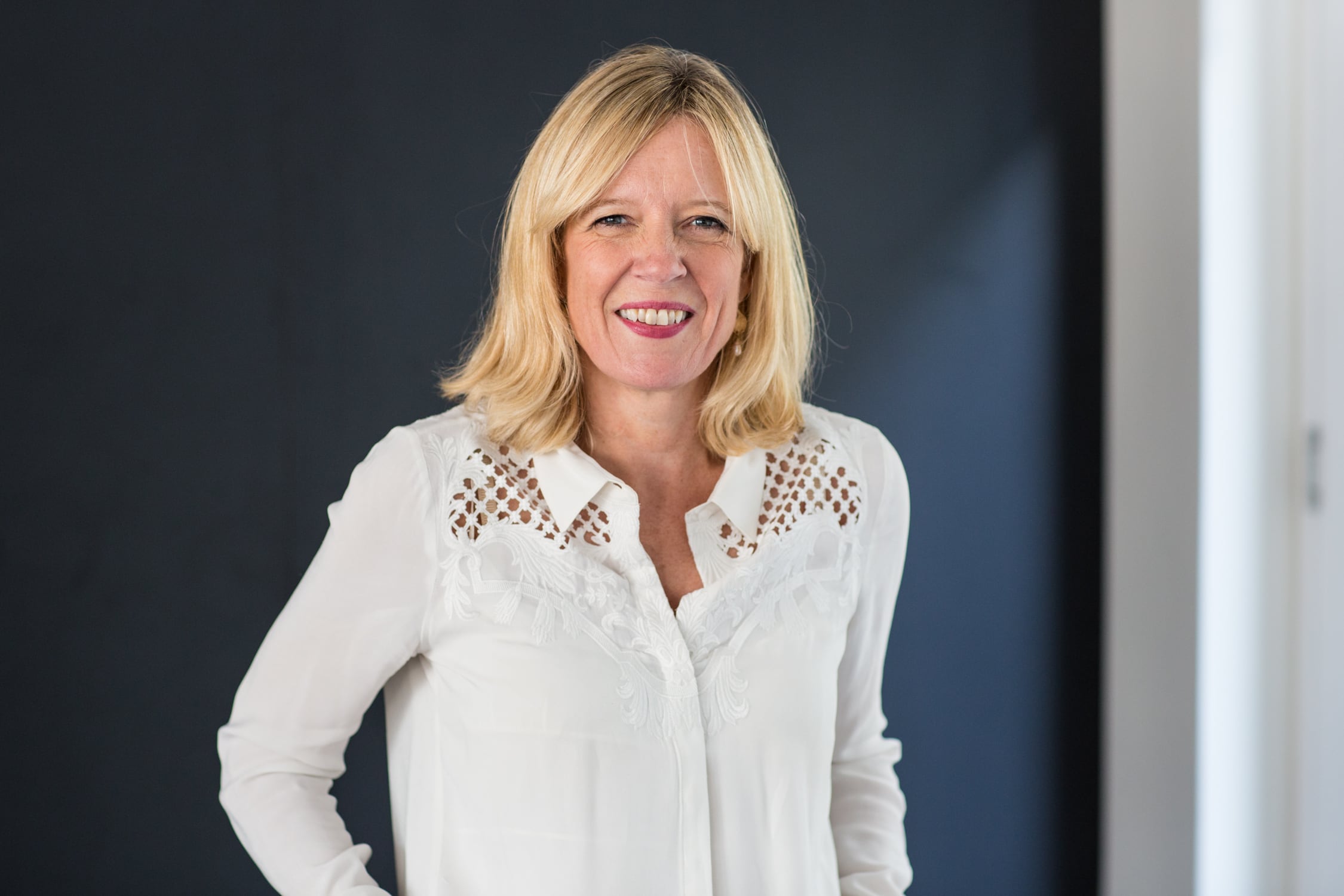 Lisa joined the Virgin Group as Managing Director of Virgin Enterprises Limited in February 2016.
Lisa graduated from Cambridge in French and Spanish and spent the first two years of her career at De La Rue as a business trainee, literally learning the art of making money and marketing in Europe and South America.
Lisa began her career in direct marketing at the original home of the industry, Wunderman Worldwide, gaining experience with a host of blue chip brands including British Airways, Kraft General Foods, Fruit of the Loom, American Express and BT.
After five years in the corporate environment of a large agency, Lisa decided to move to the direct marketing hot shop of the time: Craik Jones. There, Lisa was responsible for the development of their showcase account, Land Rover, taking it from a small UK piece of business to an award-winning global account in under five years.
Lisa was the first ever Craik Jones Board Director from outside the founding partners, rising to Deputy Managing Director. Later, she was approached by the M&C Saatchi Group to start their direct marketing agency and LIDA opened for business in January 2000, and Lisa has since worked on clients such as British Airways, MINI, Boots and Porsche. In May 2010, Lisa was promoted to CEO of the M&C Saatchi Group and is responsible for all the companies in the UK Group.