Virgin America was launched in 2007 with the clear mission of delivering an innovative proposition in an industry long dominated by large legacy airlines, characterised by an ageing fleet of planes, poor on-time performance standards, and an uninspiring cabin product and customer service.
Since launch, San Francisco-based Virgin America has successfully established a significant presence in the US domestic market around key focus cities including: Los Angeles, San Diego, Dallas, New York, Washington, Seattle and Boston. Virgin America's hybrid model aims to combine key features of low cost operators (i.e.: young and single-type fleet, point-to-point network, lean organisation) with the revenue generating capabilities of full service airlines (i.e.: first class cabin, loyalty program, corporate selling focus) and the unparalleled "Virgin" customer service.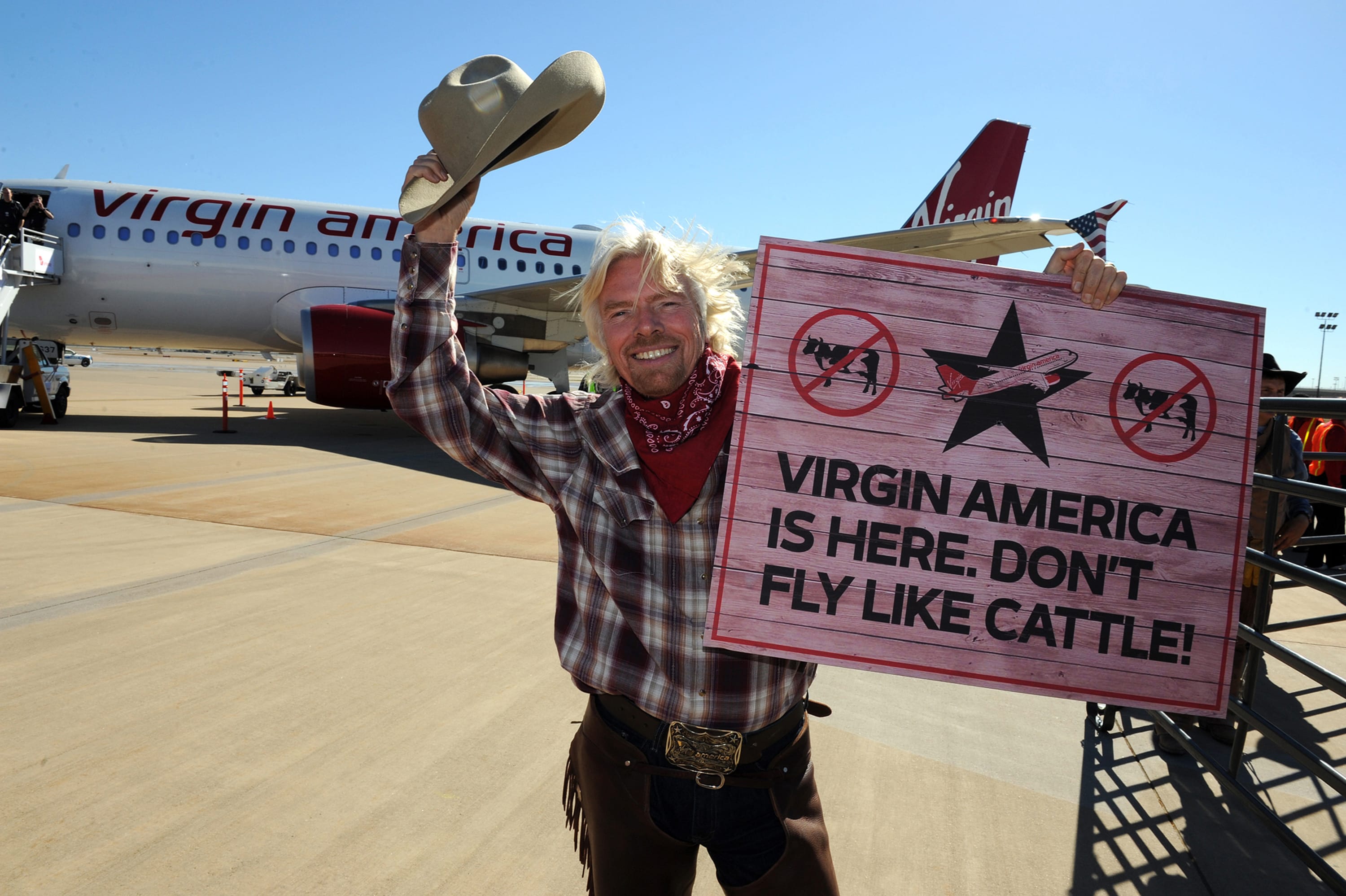 Image from Virgin America
The Virgin America experience has truly reinvented air travel by incorporating innovative features such as mood-lit cabins, fleetwide WiFi, custom-designed leather seats, power outlets, and a video touch-screen at every seatback offering guests on-demand menus and countless entertainment options such as Netflix and Spotify.
The company consistently captures a host of travel industry best-in-class awards, including "Best Domestic Airline" in both Condé Nast Traveller's Reader's Choice Awards and Travel + Leisure World's Best Awards for the past eight consecutive years.
In 2011, Virgin America opened their energy-efficient new home at San Francisco International Airport's Terminal 2 (T2). The Terminal achieved LEED® Gold-certification, and Virgin America's T2 office spaces achieved the highest possible LEED® Platinum-certification in 2012. Their fleet is already around 15% more fuel efficient than the average for US domestic carriers and performance will continue to improve with the delivery of new Airbus NEO planes from 2020.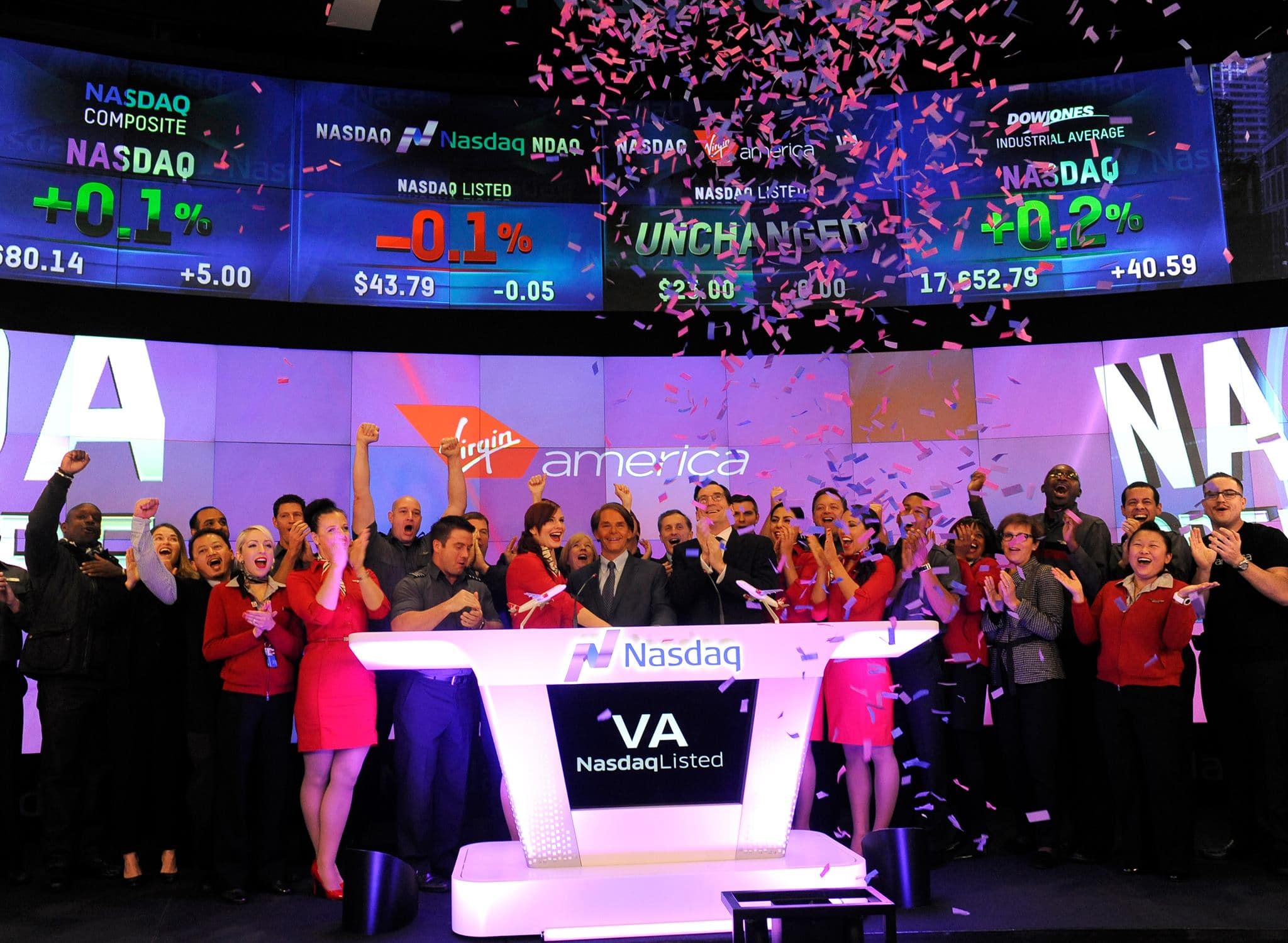 Image from Virgin America
During its early years of operation, the airline received key operational and financial support from US blue-chip investors and the Virgin Group. On the back of a solid trajectory of growth and profitability, Virgin America was listed in November 2014 on the NASDAQ at a market capitalisation of US$1.2bn, positioning the company for its next stage of growth whilst allowing for a partial exit for its initial investors.
As of September 30th, 2015, Virgin America operated a low-cost fleet of 55 A320s, flying over 6.7 million passengers to 21 destinations in the US and Mexico each year.
On April 4 2016, Alaska Air Group announced it will acquire Virgin America for $57 per share for an approximate $4bn aggregate transaction value. On March 22nd 2017 Alaska Air Group announced its plans to retire the Virgin America brand.