Virgin Money is a leading UK challenger bank, primarily focused on providing residential mortgages, savings and credit cards along with a range of complementary financial products including investments and insurance.
Virgin Money's approach of providing straight forward transparent products reflects its corporate ambition of making "everyone better off", which aspires to offer good value to customers, treat employees well, make a positive contribution to society, build positive relationships with its partners and deliver sustainable profits to shareholders. Virgin Money consistently achieves industry-leading employee engagement scores and has an extensive Social Enterprise programme which includes the Virgin Money Foundation, "Make £5 Grow" and investment in its not-for-profit donation facility, Virgin Money Giving, now the second largest of its kind in the UK.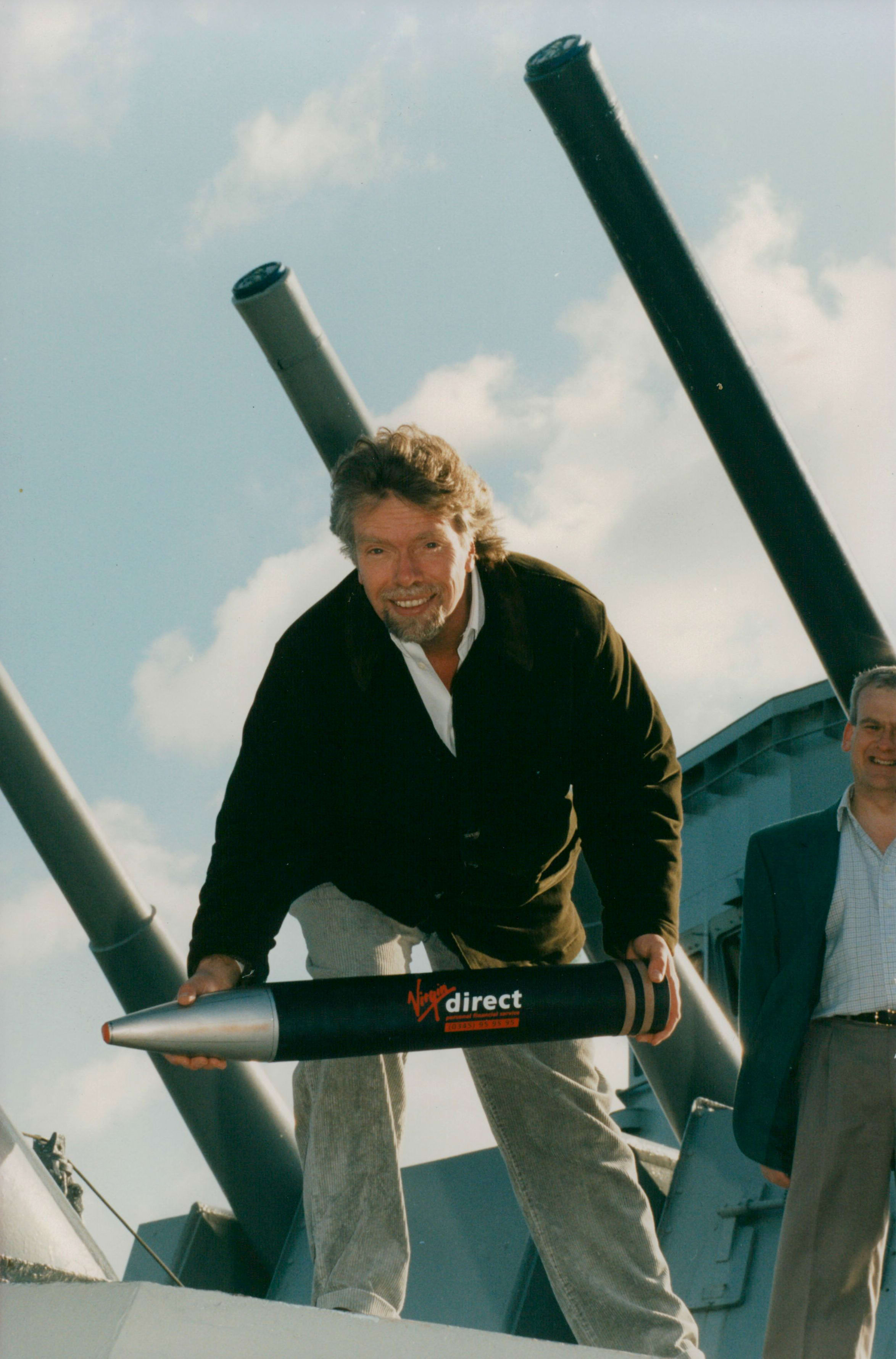 Virgin Money was started in 1994 as Virgin Direct, a 50:50 JV between the Virgin Group and Norwich Union to offer tax efficient savings. Over the years, the business grew to offer additional products including offset mortgages and credit cards. In 2010, Virgin Money received an investment of £96.5million from funds managed by WL Ross & Co in order to fund the future growth of the business, including acquisition opportunities.
In 2012, the Virgin Group and WL Ross & Co supported Virgin Money in the acquisition and re-brand of Northern Rock plc from the UK Government, a bank which was originally nationalised during the 2008 financial crisis.
In November 2014, Virgin Money listed on the London Stock Exchange at a £1.25bn market capitalisation.
In October 2018, Virgin Money joined forces with CYBG, marking the beginning of the next chapter in its story. The new Group is double the size of any other challenger bank and is the only bank outside the traditional 'big five' with genuine full-service retail and SME capability. The retail brand for the combined group will transition to the Virgin Money brand over the next three years, with the ambition to deliver the best customer service in the UK.
Today the combined entity has over 6 million customers and provides access to its products and services through a range of online and offline channels including a network of over 150 stores and 8 customer lounges. As at 30 June 2018, the Group had customer deposits of £60bn and loans and advances to customers of £64bn.