The Duke of Cambridge, David Beckham and Yao Ming joined forces to speak out, as fathers, against the illegal wildlife trade. They spoke about the much needed protection of elephants, rhinos and sharks for future generations.
As a father I want our children to know that rhinos are not just a picture in a book. – The Duke of Cambridge.
The campaign launch coincides with worsening news from Africa. An estimated 25,000 elephants are killed annually, most recently more than 90 through the use of cyanide.
There is also a staggering growth in the number of poached rhinos, currently outpacing all previous records, with over 800 killed this year alone in South Africa compared to 668 in 2012.
Already representing as Ambassador for Peace Parks' Elephant Corridor, last year Richard Branson reaffirmed his commitment to protecting wildlife by teaming up with WildAid, making a stand against the ivory trade.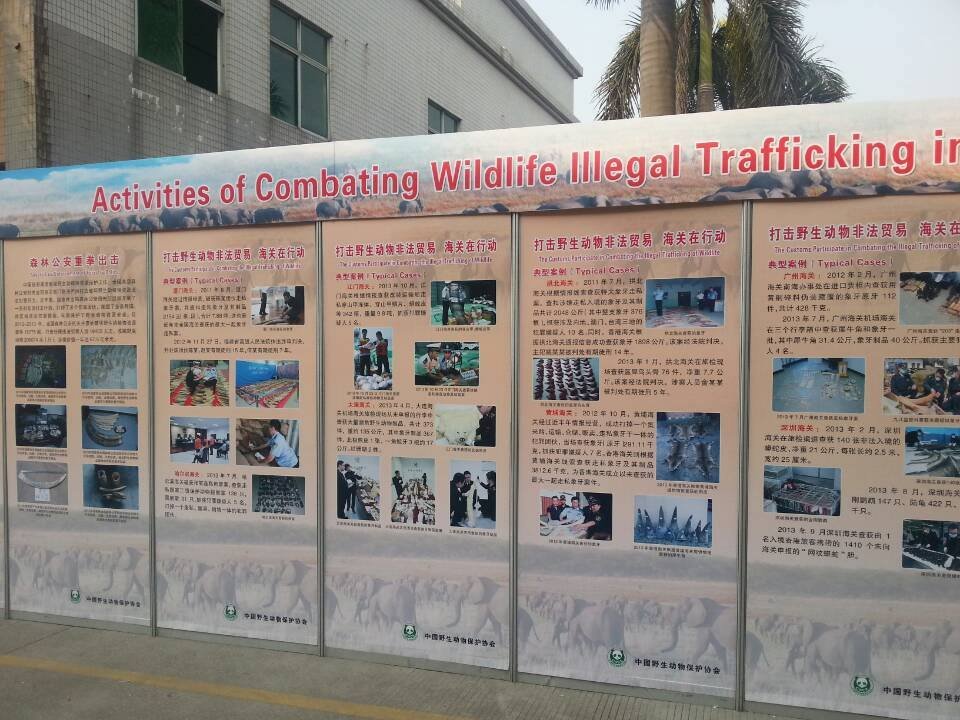 Image from WildAid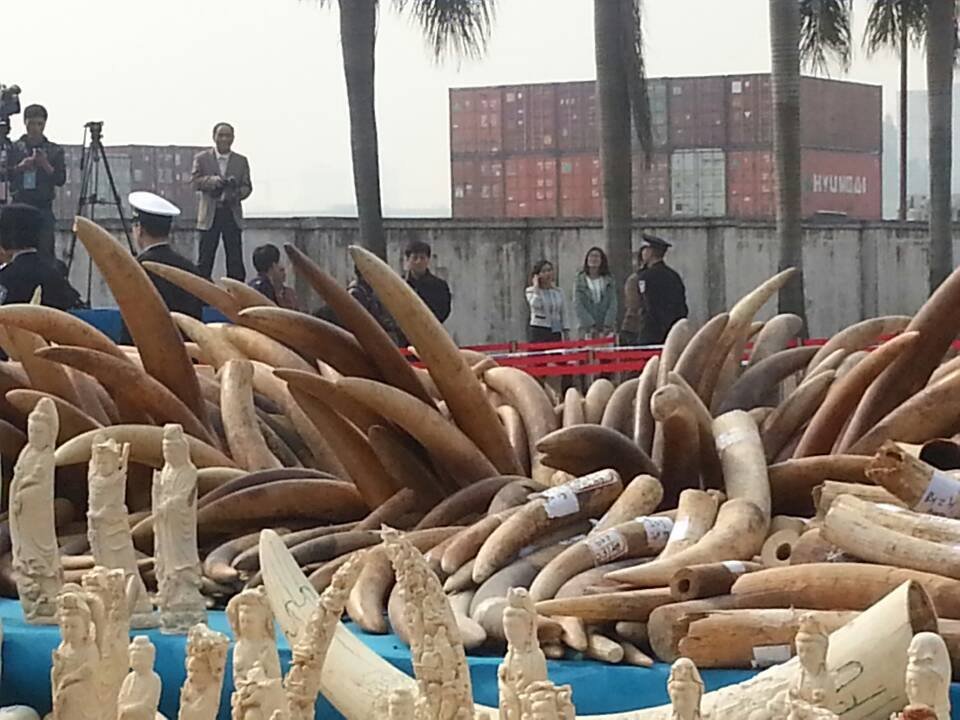 Image from WildAid
All animals are beautiful and it's up to us to fight to preserve them. - Richard Branson
Protecting and nurturing the world's wildlife and conservation is a topic close to the Virgin Founder's heart. Actively supporting the ban on deep sea trawling and ensuring Necker Island is a space where lemurs and flamingos can thrive are just a few examples of his passion and involvement.

Help support the elimination of the illegal wildlife trade by signing WildAid's pledge.