For those of you who don't remember, two years ago, in support of LinkedIn's Bring in Your Parents Day (BIYP), I invited my dad to join me for my morning meeting at Virgin Galactic.

It was great fun introducing him to the projects I was working on and even better having him there to ask his advice on different things.
That's the charm of BIYP Day, it's an opportunity to officially mark just how wonderful your parents are – and more importantly, share some cross-generational knowledge.
It's not uncommon to hear stories of parents unable to send a tweet, or navigate their way around the internet, and while that's a key element of modern day working, it is only one element of successful business. Our parents have had years to store up huge amounts of knowledge and experience, and we'd be crazy not to tap into that. No matter the type of industry your mum or dad spent their time in, I guarantee they'll have advice that you can apply to your current role.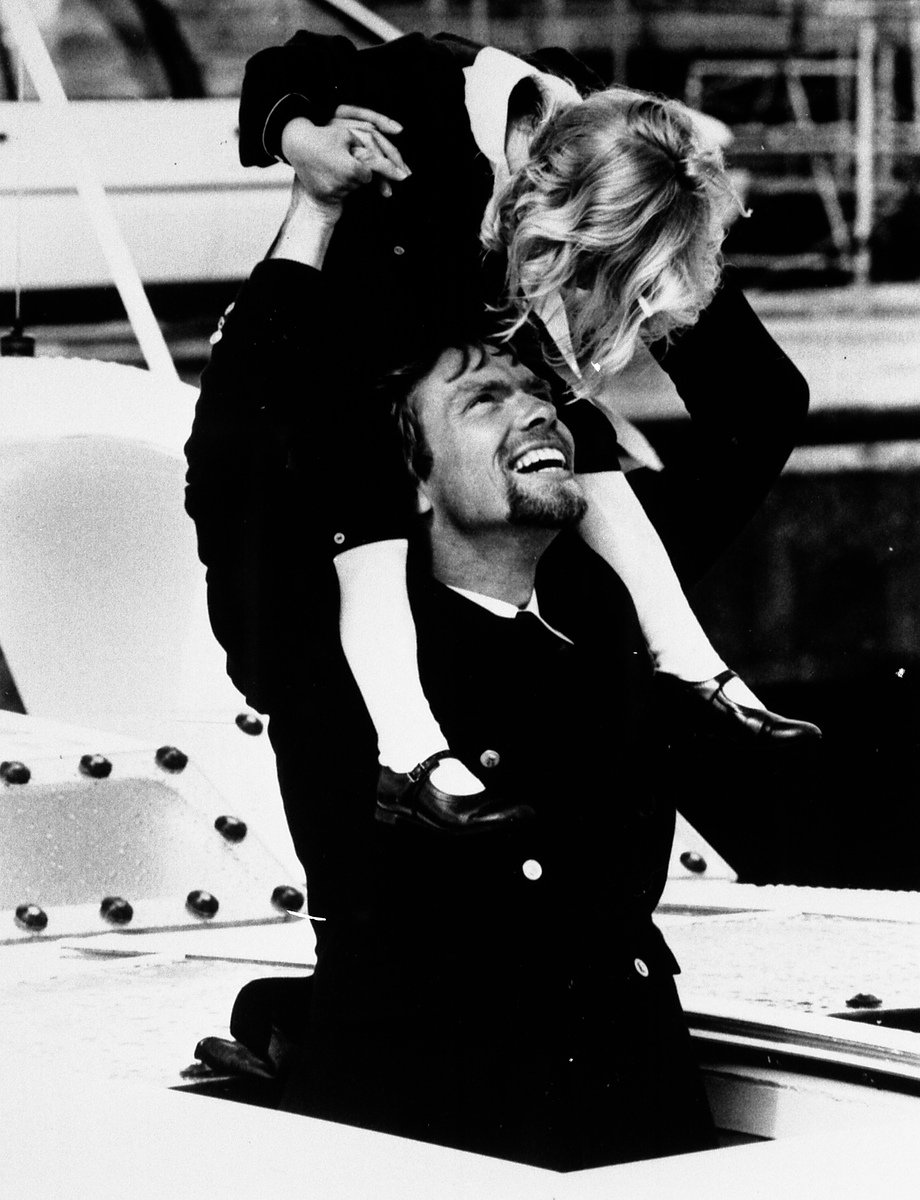 In my previous blog, I shared five things my Dad has taught me:
Follow your dreams
Learn on the job
Treat everyone as equals and how you would like to be treated
Surround yourself with great people
Engage people to make a difference in the world
This year, in the lead up to the official day, I'm asking you to do the same… what invaluable lessons have your parents taught you? You can comment below or tweet me your replies. I'll be looking for a selection of my favourite replies to share in a couple of weeks, so look out for yours!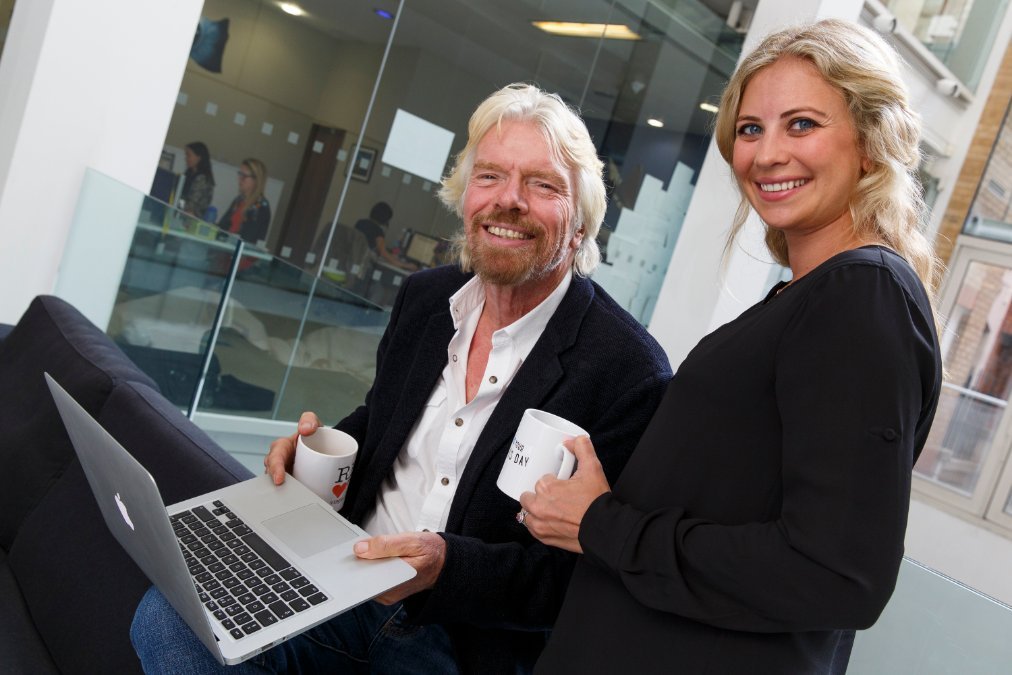 Bring in Your Parents Day will take place on November 5th 2015 and the team at LinkedIn are encouraging businesses across the world to open their doors to this annual celebration.
Bring your parents to work and give them a real insight into the world you work in – it's also a great opportunity to say thanks for all their time and support in getting you to this point.
Don't forget to tweet me the lessons your parents have taught you using #BIYP