This Mother's Day I want to dedicate a blog to my wonderful mum and celebrate how brilliant a mother and grandmother she is.
If someone had asked me a year ago to explain my understanding of the term, 'a mother's love', I couldn't have done it justice. Having now become a new mother myself, I completely understand why my parents love me and my brother so much!

I knew I would love Etta and Artie more than I could comprehend, but since the moment I laid my eyes on them, I have fallen so deeply in love I'm entirely captivated.
I am lucky – I have been blessed with a family who support my every whim, who love the quirky things about me, and who have invested more time and love in me than I can thank them for. I have learnt so much from my parents, and having such a wonderful mother has given me the confidence and ability to become a mother myself.
My mum is a beautiful, strong, passionate and immeasurably kind woman – she is the glue that binds our family together, which is exactly why I want to take a moment to celebrate her!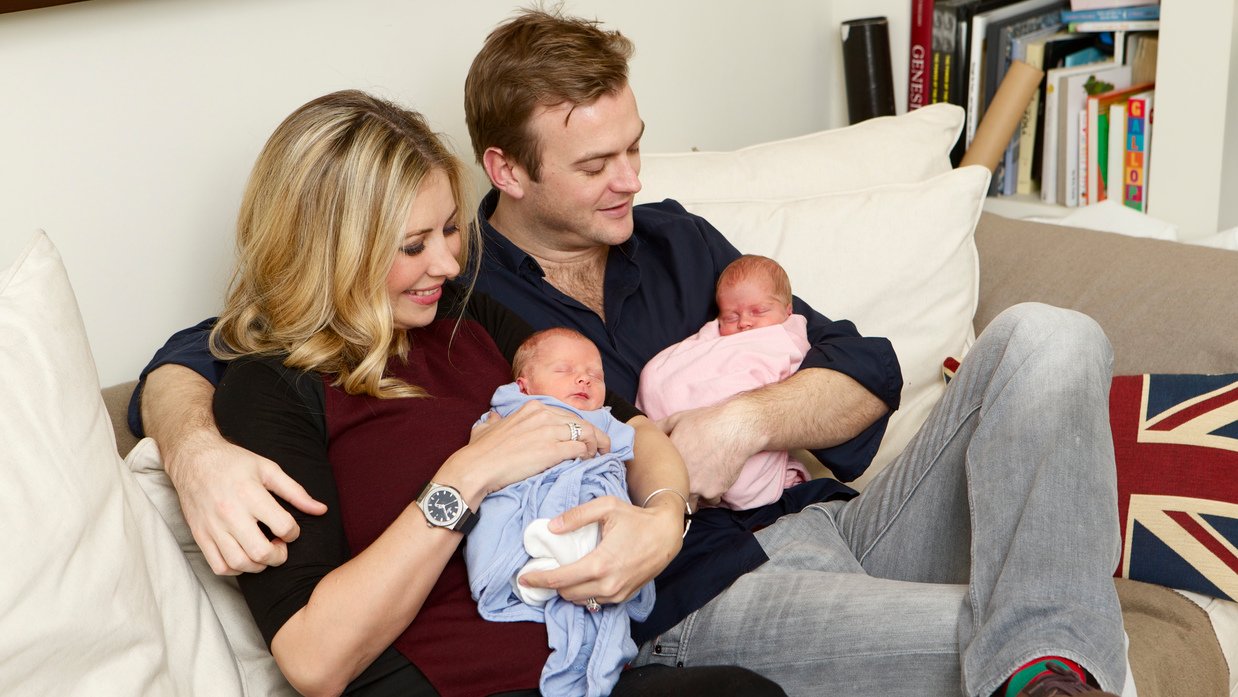 It is now mine and Freddie's job to take all the wonderful learnings from our parents and pass them on to our children – from teaching new skills, guiding them to make good and honest choices in life, and showing them the joy of family – the list is endless.

This has been our biggest journey yet, but the best bit is, it's a never-ending one.
I only hope I can do half as good a job at raising Etta and Artie, but something tells me that with my mum by my side, I'll be just fine.
Happy Mother's Day to all you amazing mums out there!
Thanks also, to our lovely photographer Julia Boggio. You can check out more of her work here!