I never thought I would end up working at Virgin, so to be sitting here at the Battleship Head Office two months into my new job; you'll forgive me for thinking "What the hell am I doing here?"
It's not that I didn't like Virgin, quite the opposite, like most people I know the story of Virgin's humble beginnings and it's been an amazing journey to what it is now. I admire Richard as an entrepreneur and his bravery, tenacity and imagination to dream up new challenges to push the boundaries of what business can do.
However I've always seen myself as a campaigner type, someone who seeks out the truth and fights for the underdog. I'm someone who has had no interest in the corporate business world, to me it's much like the dark side and the Empire in Star Wars, wreaking destruction in the pursuit of power and profit at the expense of the planet and developing world. This is why I have spent much of my career so far actually lobbying against industry and big businesses at the European Union and United Nations on ocean conservation, climate change and wildlife trafficking.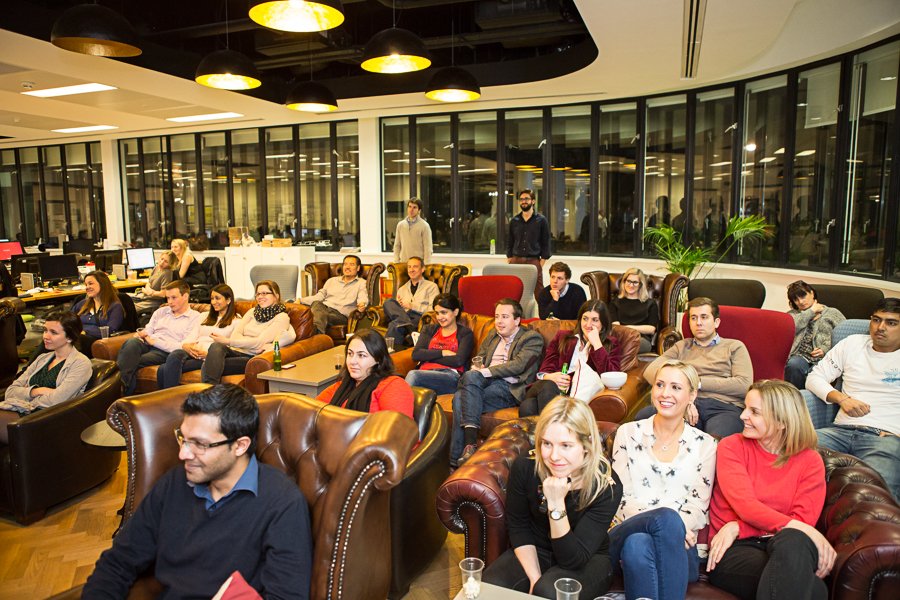 Image from Virgin.com
So how did I end up at Virgin? Well my curiosity was first peaked when I heard about Virgin Unite, Virgin's charity which over the last 11 years has made huge impacts in negotiating for peace in conflict regions, creating entrepreneurial opportunities in developing countries, combatting climate change, supporting ocean and wildlife conservation and fighting for human rights through the setup of organisations like The Elders, B Team, Carbon War Room and Ocean Unite. I was curious to know how a charity like that could run alongside a multinational conglomerate group like Virgin.
It wasn't until I started working at Virgin that I began to realise that philanthropy, conservation and business for good are all values at the heart of everything that Virgin does.
I was particularly struck by Virgin's involvement in the recent climate talks in Paris. As I went to and from meetings, I was amazed at how many of my colleagues were passionate, engaged and clued up on the climate change issue in the run up to CoP21.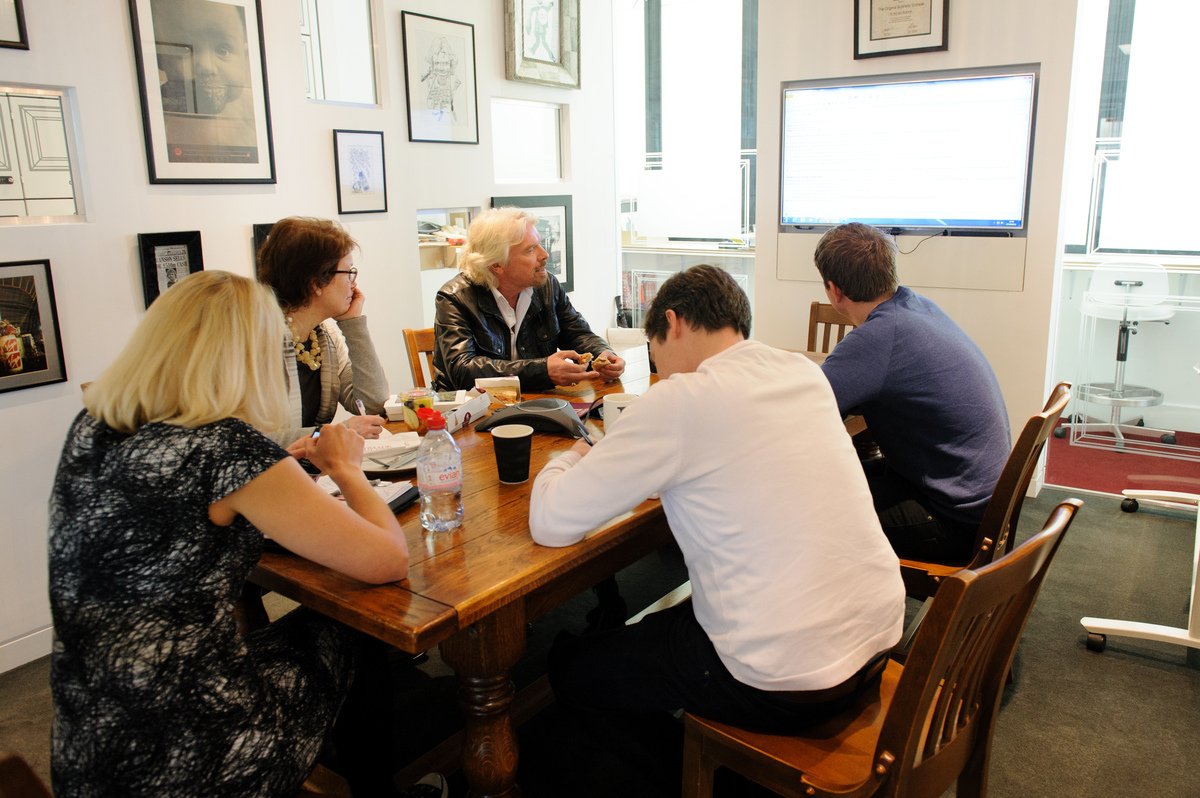 Image by Owen Billcliffe
I was also delighted by the amount that was being written by Virgin and Virgin Unite around the issue, it seemed everyone at Virgin wanted to talk about it. Even when the Paris talks had finished everyone was eager to know how the outcomes from the meetings would translate in to action and how Virgin would play a part in this, so much so that pretty much the whole office gave up their lunch break to listen to a debrief from colleagues who had attended the conference. I remember wondering in what other company would this ever happen?
The icing on the cake for me though was when I heard what an active role Richard had taken in the climate talks, giving advice and insight to country delegations and uniting the business and NGO community around this challenge. It makes me proud to be working for a company like Virgin when its founder takes such a deep interest in an issue that most businesses would shy away from and who has already joined an ambitious commitment to global net-zero greenhouse emissions by 2050.
So perhaps big businesses aren't the dark side after all and the culture gap isn't as big as I once thought? Either way I've enjoyed settling in to the vibrant and fast paced working life at Virgin. It has not been altogether easy, more like a baptism of fire getting up to speed with the intricacies of how Virgin and all its companies fit together and work; but it's been a lot of fun and I've appreciated the collaborative entrepreneurial spirit that runs deep in the culture.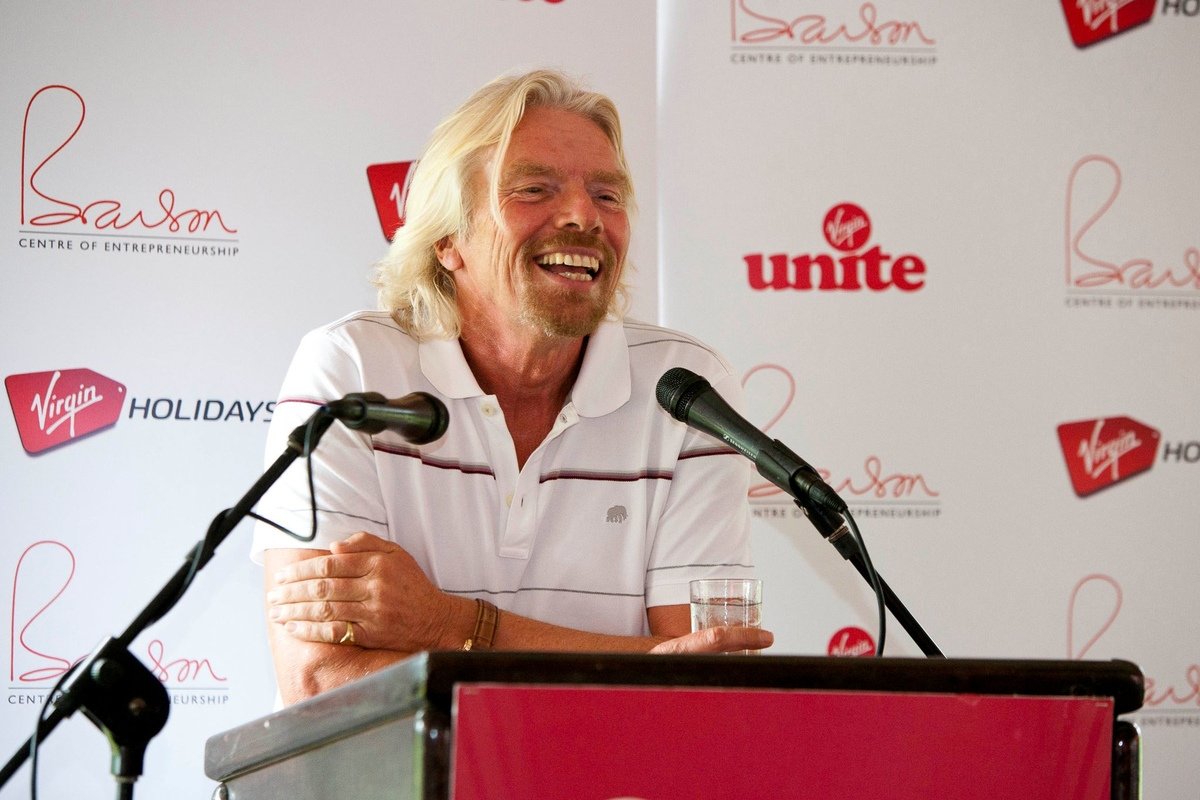 Image from Virgin.com
In particular I've really noticed and valued how much everyone is encouraged to be themselves which has made the cross over to the alien corporate world that little bit easier.
I am also starting to see the potential for what big businesses can do towards improving peoples' lives and the state of our planet and realise that it's better to work on improving the actions of businesses from the inside out rather than fighting them head on.
With this new view in mind I'm excited to see what surprises Virgin will pull out of the bag in 2016.
​– This is a guest blog and may not represent the views of Virgin.com. Please see virgin.com/terms for more details.