For this week's #staffreads, I want to share a beautiful film that is changing lives and giving hope to those who need it. Galvin Scott Davis is an Australian writer and director, most recently celebrated for his advocacy work around bullying.

On realising one of his children was being bullied, Galvin wanted to read his son a bedtime story with a positive message about overcoming bullies… only he couldn't find one. In an effort to comfort his little boy, Galvin used his imagination to make one up.
From an off-the-cuff bedtime story, Daisy Chain (which is what Galvin entitled the tale) has since been transformed into a five-minute animated film, narrated by Kate Winslet. Take a look:
In Daisy Chain, the main character, Buttercup, is victimised when bullies take a photo of her and post it on every tree in sight until she can't escape it. The scene cleverly mirrors the concept of cyber-bullying and the level of damage it causes.
The NSPCC reports that there were 7,296 counselling sessions with young people who talked to ChildLine about online bullying and safety last year – a figure that makes me uncomfortable.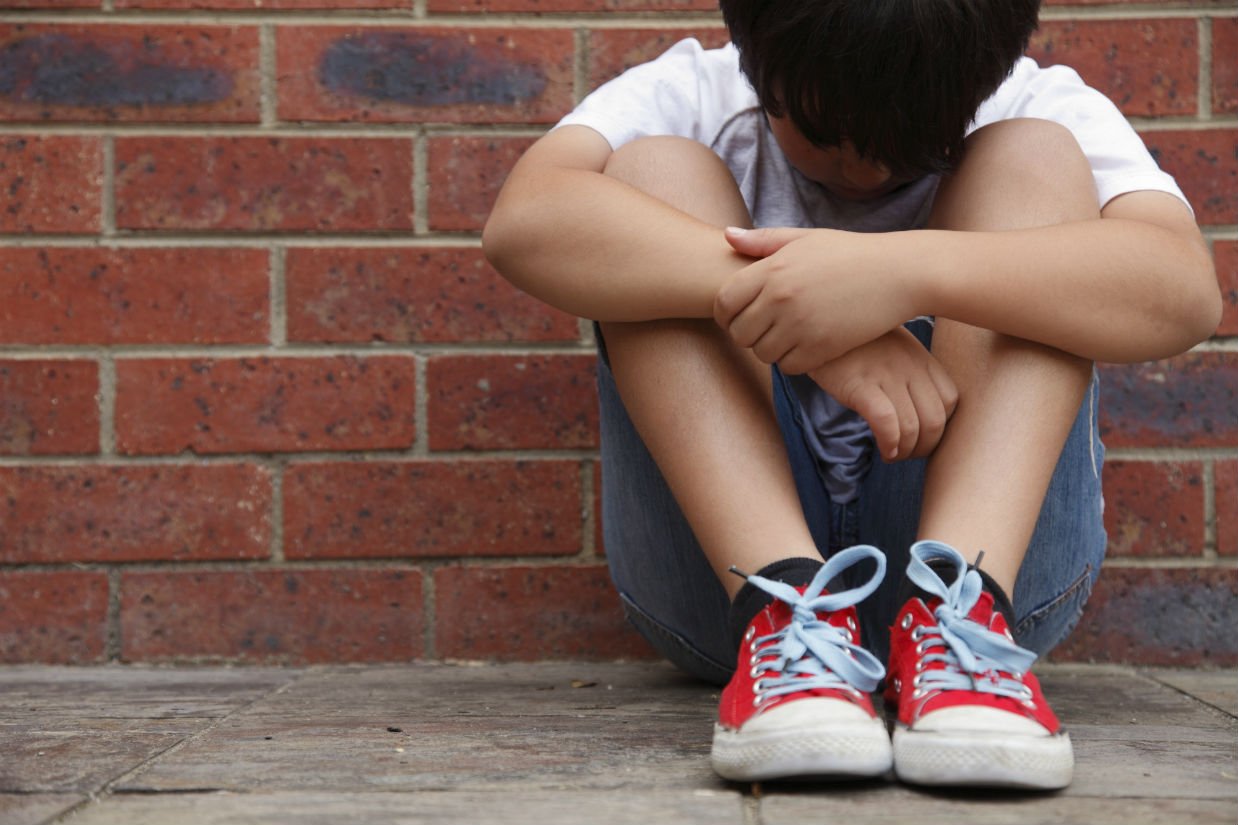 Daisy Chain does a brilliant job of shining a light on the issue of bullying and also provides an accessible way for parents and guardians to broach the subject with their child – whether they suspect they are the victim or the perpetrator.
I would encourage you all to take five minutes to watch Daisy Chain with your children. It is available online for free, with an interactive app for Apple devices aimed at children of primary school age, and is also available through iTunes.
You can also read my previous blog looking at a campaign called Back2School, visit the NSPCC website for more information about bullying or call ChildLine if you need someone to talk to.