Join us for the annual Necker Leadership Gathering in partnership with our friends at Igniting Change - May 2014
Since 2001, Igniting Change has been sparking ideas, alliances and resources for social change in Australia and around the world. Four years ago we got together and created a Leadership Gathering on Necker Island to explore what could happen when a group of powerful like-minded individuals converge to discuss how to revolutionise the way business, government and the social sector work together – driving business as a force for good.
Each year we've focused on a different theme and invited special speakers to comment on each topic – from 'new frontiers in global leadership' to 'doing business better'. This year we will be discussing the power of stories and how storytelling can promote positive change in the world – Inspiring Stories, Inspiring Change – through compelling
documentaries and a variety of other mediums.
Fancy joining us?
The trip is running from 18th-22nd May 2014, and will be filled with fun, inspiration and the magic that only Necker Island can bring.
Your experience will include an all-inclusive four-night stay in a room in the newly rebuilt Great House, in one of the private Bali Houses or aboard the luxury catamaran, the Necker Belle.
To find out more download the full brochure here.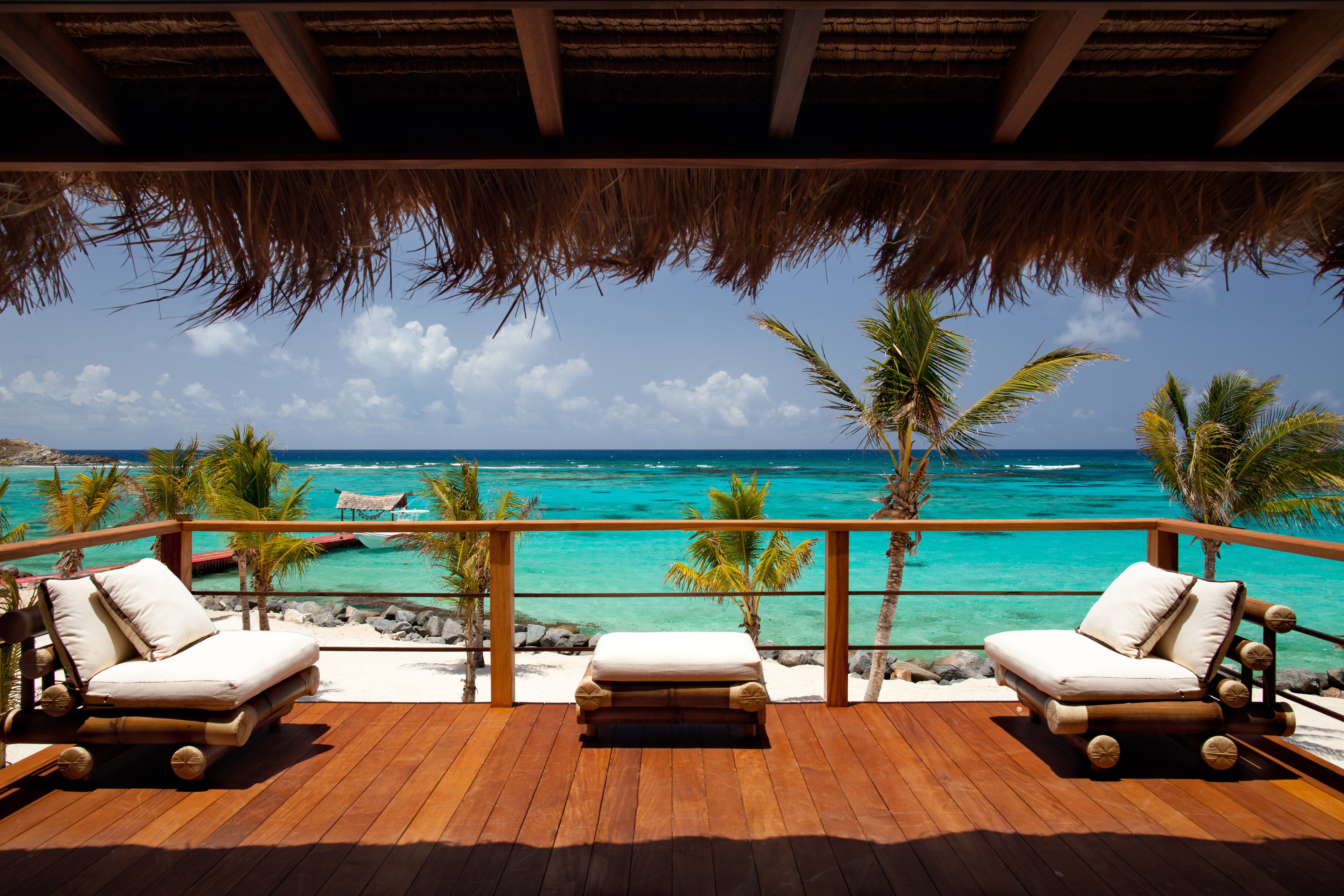 Our co-hosts
Igniting Change brings people together in extraordinary ways to inspire action to change lives for the better. A purposely tiny charity, they spark ideas, alliances and resources for social change. They are passionate about giving a voice to people who often don't have one, and creating a bridge between people who need help and those in a position to give it.
Can't join us this time?
Don't worry - if you can't make this one there are more Necker Island Leadership Gatherings in the calendar for 2014:
​
Interested in our Connection Trips? Click here.