Born out of frustration that mainstream news only promotes the negative, we're bringing you a regular fix of the good news buried underneath the bad. Happy Friday!
Watching mainstream media, you might sometimes feel like human beings are determined to screw up the planet and everyone on it. Yet, all around the world, amazing people – just like you – are coming up with new ways of living, loving and doing business to create a better future for us all. So we've decided to dedicate a regular blog to shout out some of the good news we've seen each week. Here's this week's shout out: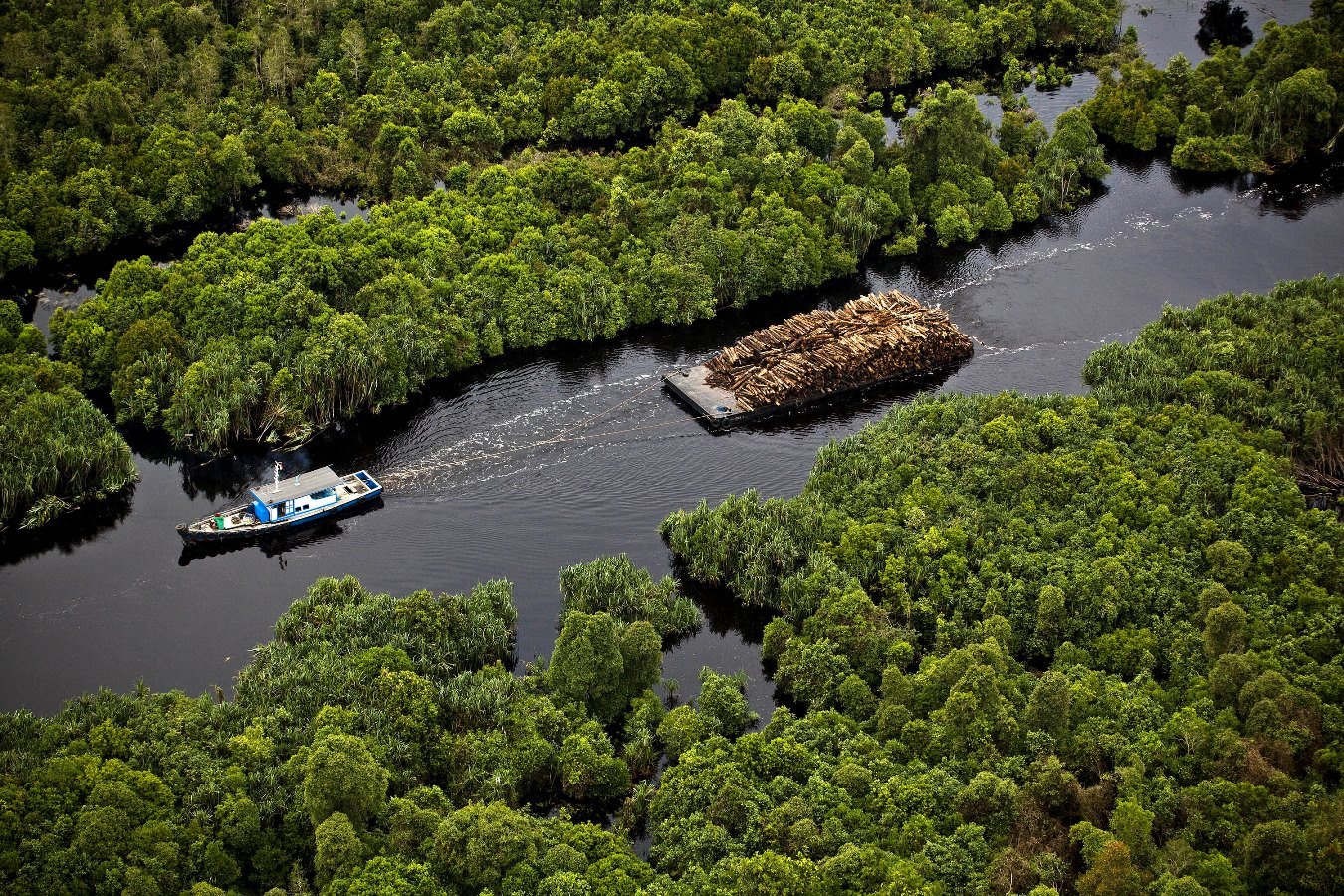 It's a resounding win for Indonesia's endangered orangutans, Sumatran elephants and tigers, after continued pressure by environmentalists – backed by the Independent on Sunday – finally saw a major palm oil company place a moratorium on clear-felling trees in the country's fragile rainforest.
Astra Agro Lestari has felled more than 14,000 hectares since 2006, and says this new move towards rainforest protection is part of 'the process of formulating a detailed sustainability policy'.
Congratulations to the intrepid fundraisers from Virgin Atlantic Airlines who have just completed a gruelling four-day cycle challenge in Limpopo Province, covering a hearty 40km a day over rocky terrain and scorching temperatures.
Joining the peloton were some of the staff from the Virgin Limited Edition Ulusaba game reserve - and all the money raised goes to Pride 'n' Purpose which was founded to benefit the communities living adjacent to this stunning wildlife sanctuary.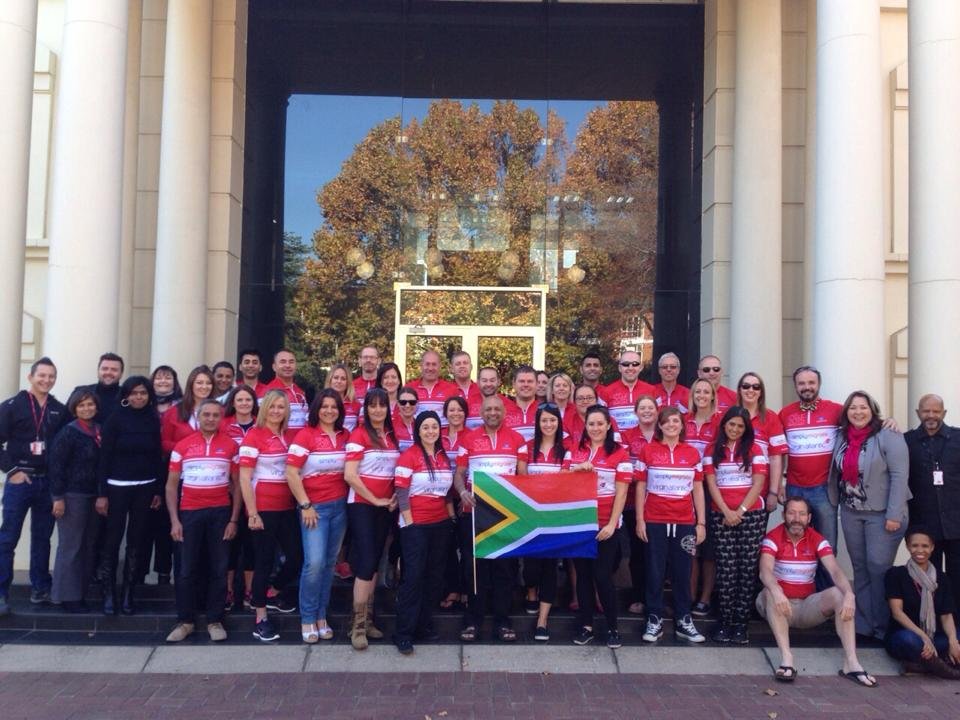 Life just got a bit sweeter for the humble honey bee after a ruling in Ontario, Canada, put limits on the use of a bee-killing pesticide.
Bee keepers in the region have lost 58 per cent of their colonies over the past few winters, but by working with farmers and the provincial government to introduce new rules they should now see an 80 per cent reduction in the number of acres affected by the harmful pesticide.
SolarAid is building sustainable markets for solar lights right across sub-Saharan Africa. They're helping millions have a better chance in life, but they can't do it on their own. Find out more about the amazing work being done and how you can join those already helping shape the solar revolution. For now though, we'll let Richard Branson tell you a bit more...
In other news:
New UN guidebook seeks to prevent child labour practices in agriculture -

The Food and Agriculture Organisation has issued a new handbook that seeks to establish guidelines to prevent the use of child labour across the world's agricultural communities, in an effort to tackle a problem that affects some one hundred million children globally.

Connected devices are helping us slash carbon emissions -

The Internet of Things isn't just connecting gadgets, it's also making massive carbon efficiencies. Latest figures from Vodafone show that customers have saved more than 3.5m tonnes of CO2e due to their increased use of smart technology, from controlling heating in the home to conference calls at work in place of gas-guzzling travel.

Electric vehicle uptake booming in the UK -

Far from being a nation of petrol-heads, figures from the Society of Motor Manufacturers and Traders show that registrations for electric vehicles in the UK for the first part of this year are already equal to the total amount registered during the whole of 2014. Greater consumer awareness and a wider choice of vehicles may explain this mounting interest in plug-in transport options.

WRAP's Liz Goodwin honoured with OBE -

The CEO of the UK Government's Waste and Resources Action Plan (WRAP) has received an OBE for her services to business, resource efficiency and the environment. Since taking on the post in 2007, Goodwin has overseen WRAP's work helping the UK deliver a 21 per cent reduction in avoidable food waste.

Obama commits $4 billion to form clean-energy investment clearinghouse -

Recognising a gap in the market, the White House has pledged $4bn to fund new research into the latest solar converter or biofuel source, thereby taking on a leading role as market builder for the clean energy sector. By providing information to help investors make decisions, the administration hopes to enable existing breakthroughs go mainstream.

Man With Rare Antibody Saves Two Million Babies with His Blood - For over 60 years, 78-year-old Australian James Harrison has been donating blood after it was discovered he carries a rare antibody that can prevent rhesus disease – a condition in which a pregnant woman's blood attacks the blood of the baby she is carrying. Thanks to his everyday heroism, he's earned the nickname 'The Man With The Golden Arm' and medics believe he's saved the lives of 2.4 million babies – including his own grandson's.
What other good news have you come across this week? We'd love to hear about it in the comments box below!